Hello again Pixelvillians!
It has been a while huh? But here we are again, at last, and you can't imagine how happily!
First of all we wanted to give our welcome to all new 1,401 Knights joining Pixelville after the succesfull Indie Game Stand! Welcome, and please enjoy with us!
So what's the future of Pixelry you may ask?
We've shown trough the net, a month ago or so, a very ambiguous image starring a shield with a phoenix on it, Remember? (That was us being misterious and mocking :P, sorry )It's time to stop the intrigue and to give you the news that a lot of you may have heard already.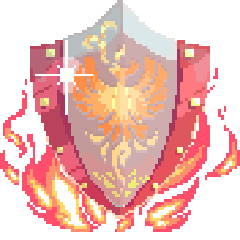 We are launching a Kick Starter campaign on late-march if everything goes as planned, to boost Pixelry to an even greater level of what we had in mind at the beggining of the development.Everyone that has purchased it in any way will have access the new enhanced and improved version, so we'll need all of you to help us spreading the word!!




















So, meanwhile, for the waiting we have prepared an awesome competition for you to enjoy.After all the gameplays we've seen (Thankyou to all the youtube community supporters!) we've noticed that the most popular minigame was the race, so we decided to launch a global racing competition!
(made in 24 Hours and waiting for patches hahaha so please report bugs)
Let's see whos the brave knight that achieves the Top-Record!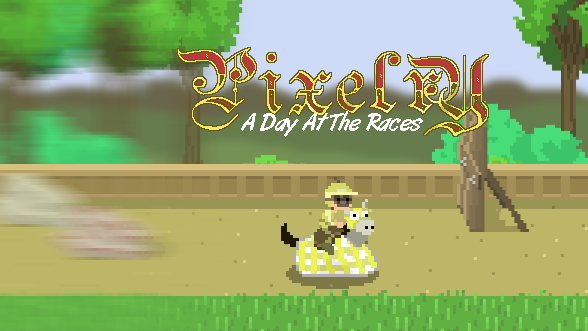 That's all for now, but as always, be tuned for more news and keep your lance and shield up to the sky!
We are happy to be back!