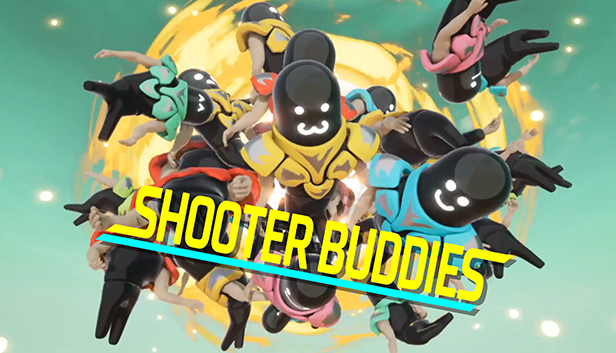 Hello everyone!
I'm Bradon, one of the devs on ShooterBuddies. A quick hello from Dawid and Enrique, the counterparts in our small team of 3. We found each other online during our development quests and decided to move forward with ShooterBuddies. We've been working on this for over 2 years and finally decided to make it public.
We wish our little bubble of creativity will bring you joy. If not, hopefully you haven't been following Marie Kondo.
SB is in late prototype stage. We want to add tons of stuff - boss enemies, player progression, new buildings, weapons, abilities. Improve on our effects and animations, balance the game and fix bugs. Our goal is high replayability with simple and fun mechanics.