If you found some mistakes in the article, send me a PM. Thanks :)
Papership has 9 different ship types. Each of them has advantages and disadvantages. Every ship type has unique special ablity.
And today we're going to talk about first 3 ship types: Attacker, Defender and Support.
Attacker

"Attacker" is main striking ship of corporations. Its special ability is triple shot with less damage. High combat power allows it to destroy enemy units. Attacker has some disadvantages: reduced speed and HP. So you can't attack in the open field. Your best friends is shelter and help of alied supports.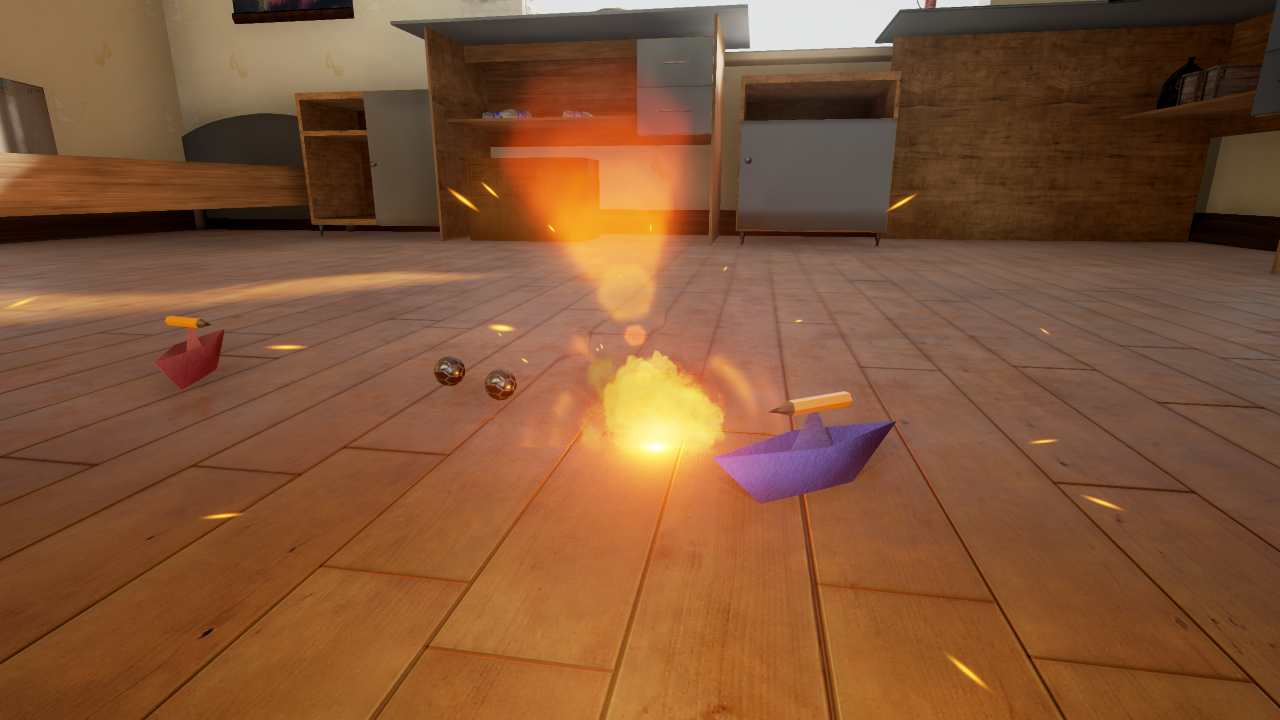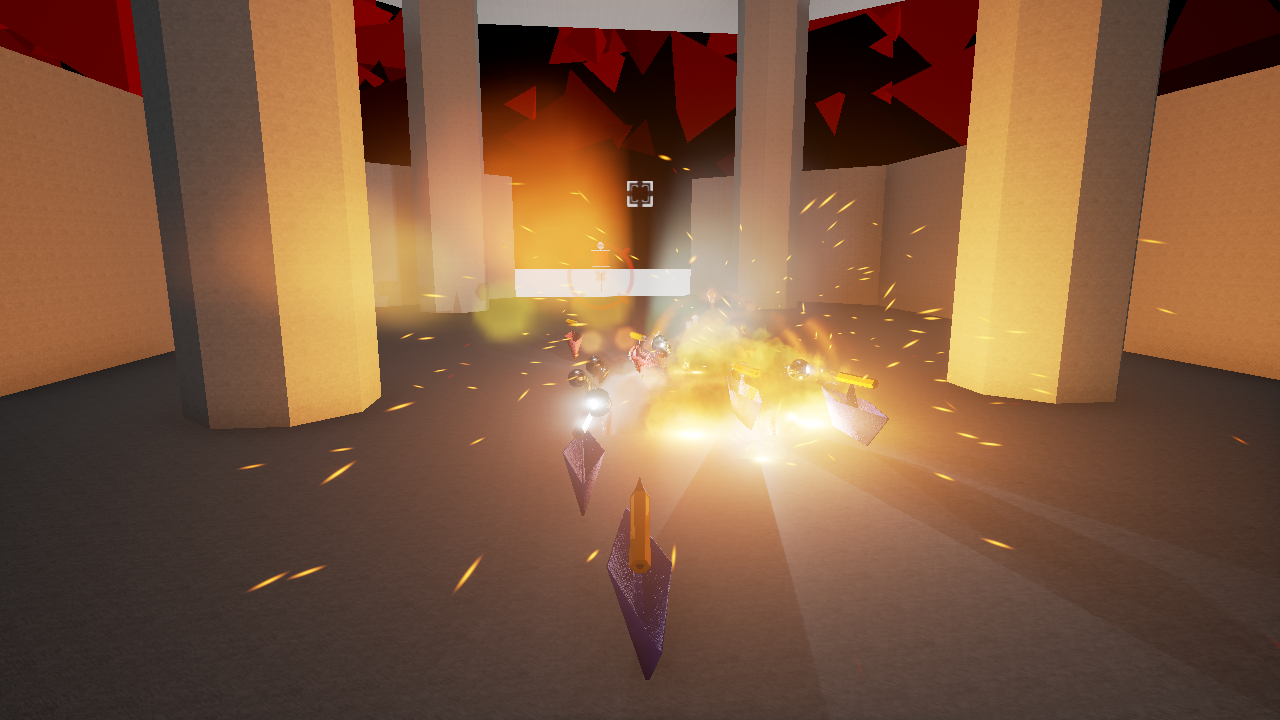 Defender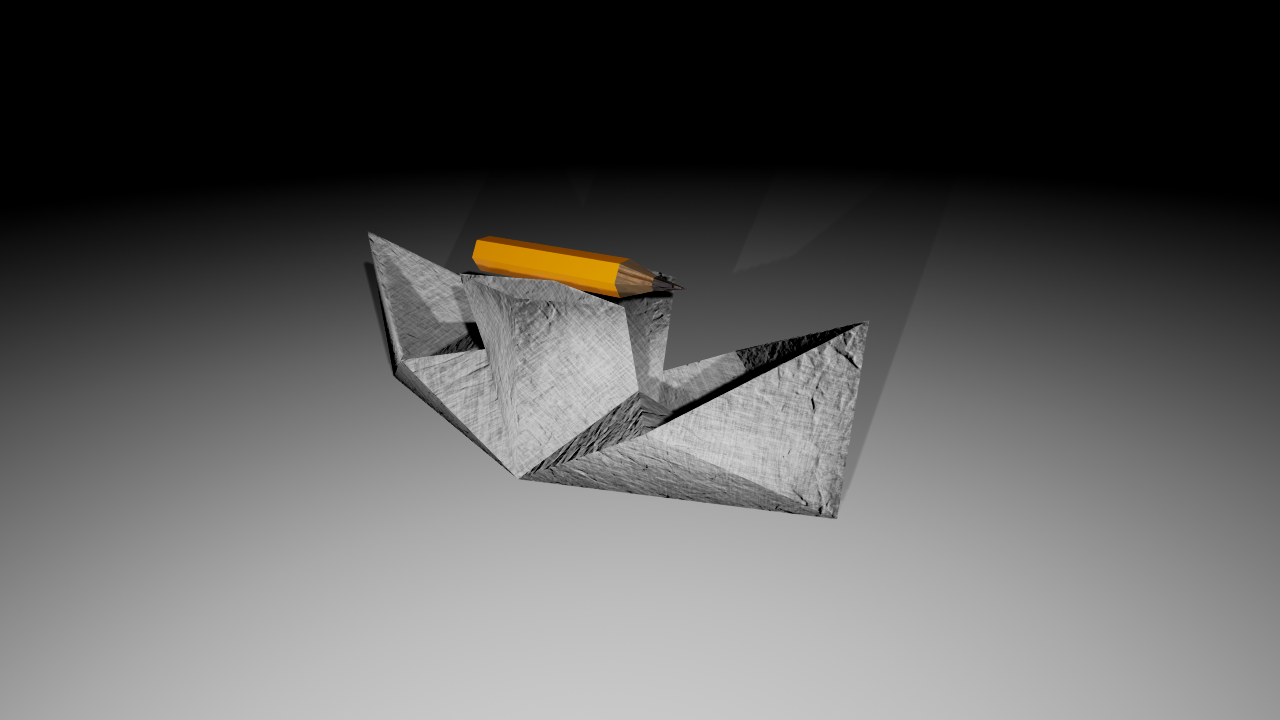 "Defender" is a perfect shield for companions. Its special ability creates a wall that blocks all cannon shells. In addition to this, Defender has increased HP. It allows to cover alies from random enemy hits. The best role of Defender is holding position or covering slow companions.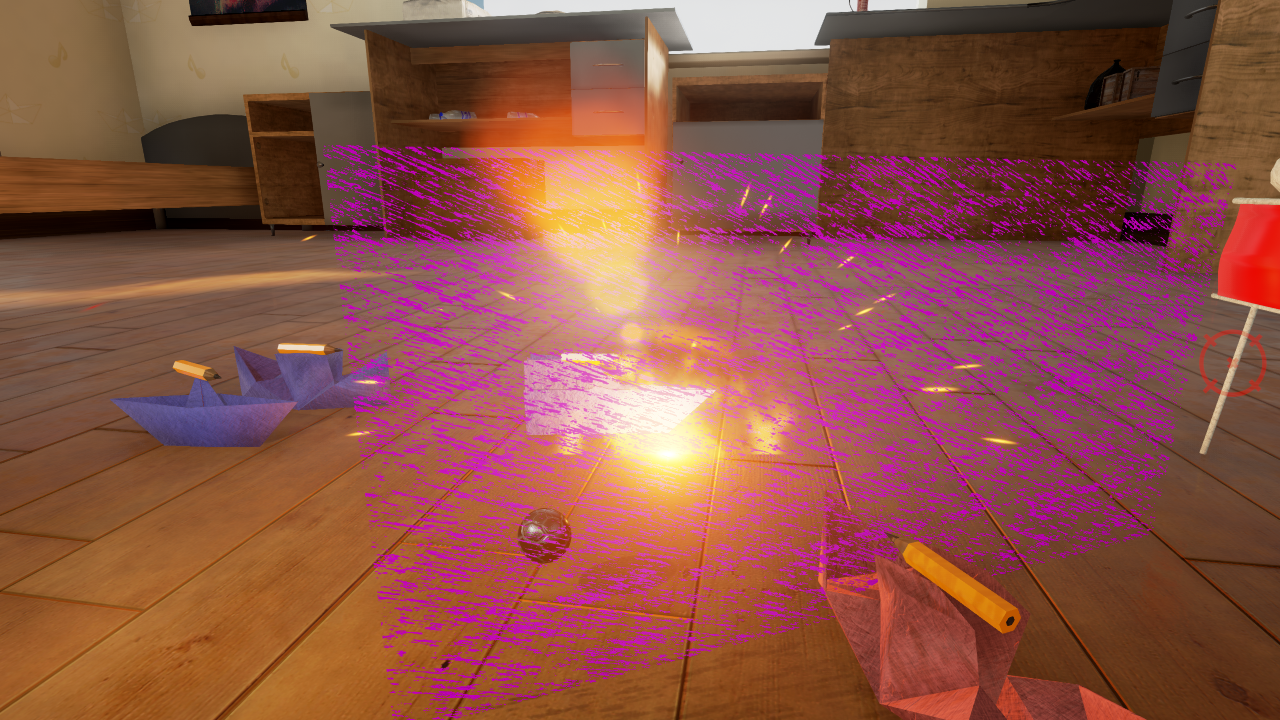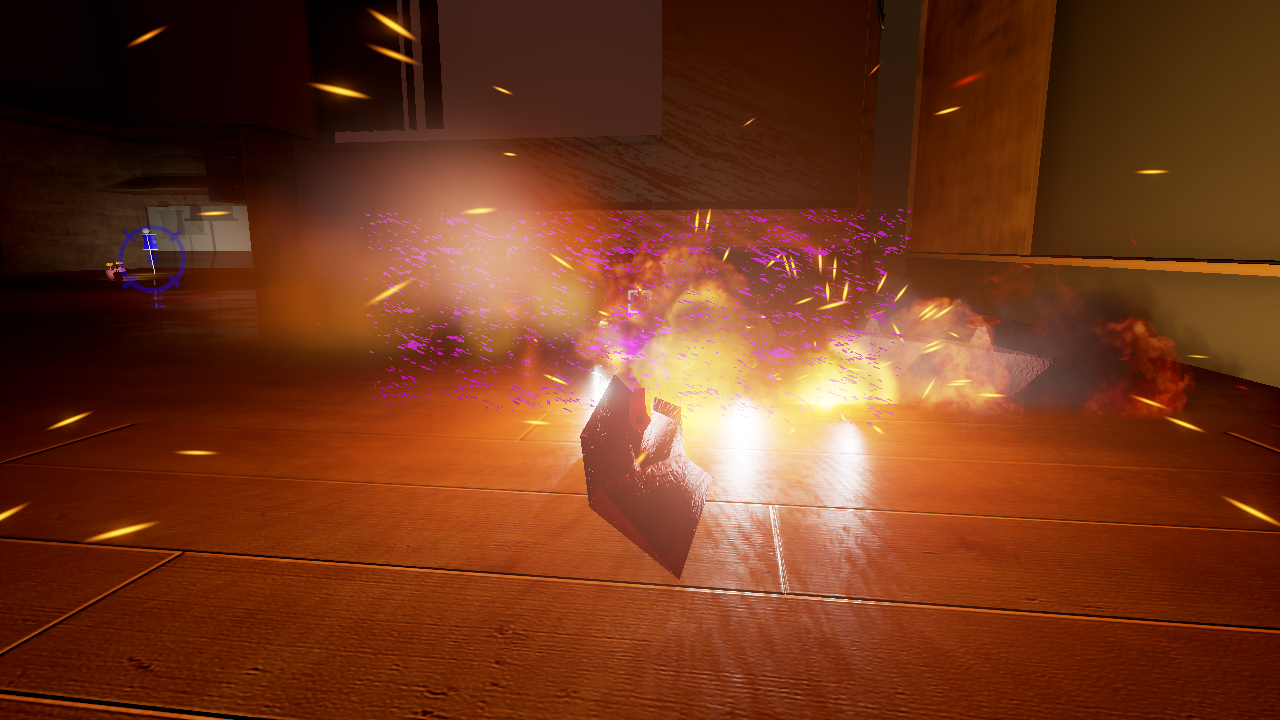 Speeder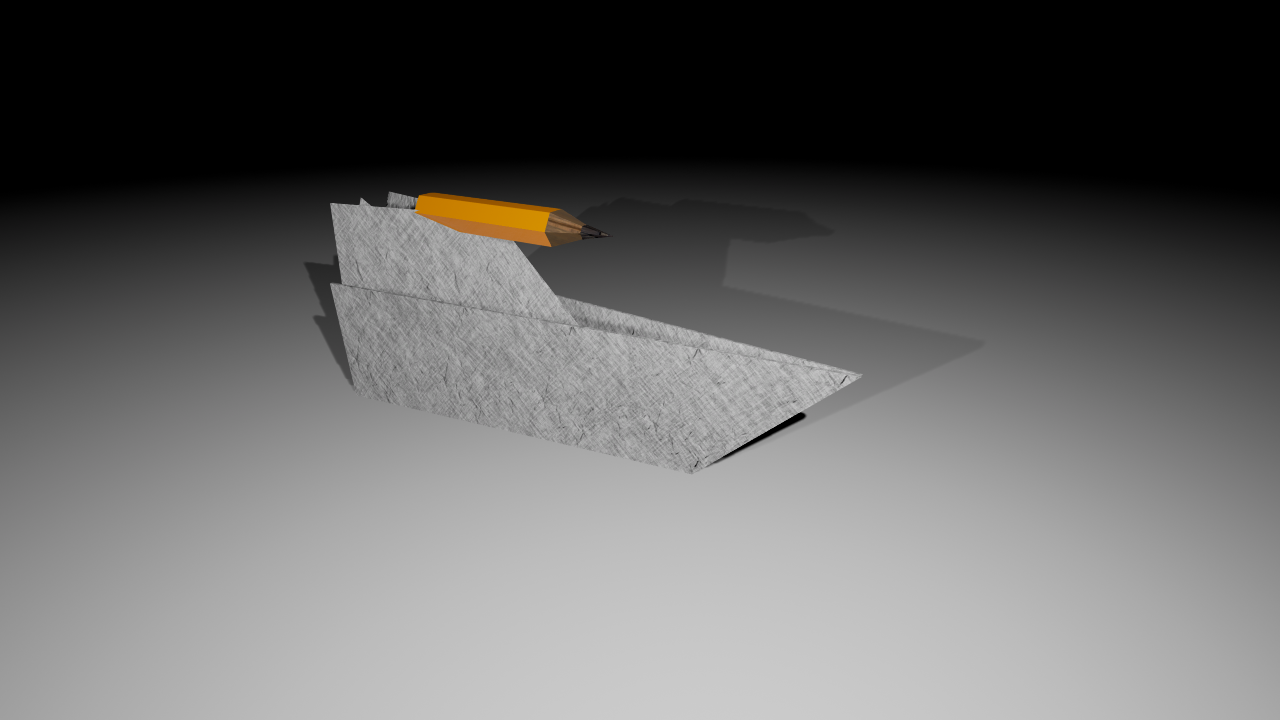 "Speeder" is fast but fragile ship. Its special ability is a speed boost for a few seconds. This ship type siutable for flag capturing or scouting in open areas. Low HP means that it's necessary to be very tricky.