What's been done?
I have added weight and speed calculation which changes with the more weight on board. I have also made it calculate the max damage your ship can inflect and how much damage it can take. I have also added a short key to make the inventory easy to access.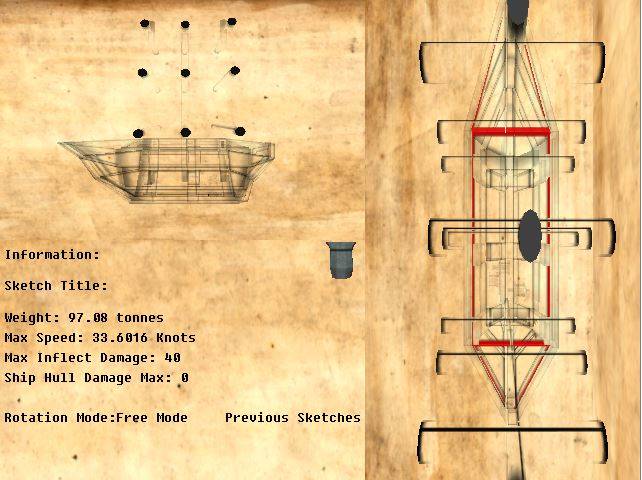 Bug fixes:
Game crashing when trying to load certain items
Some objects being transparent
Max speed calculation not being changed by weight.
Please Ask and tell us what you think!