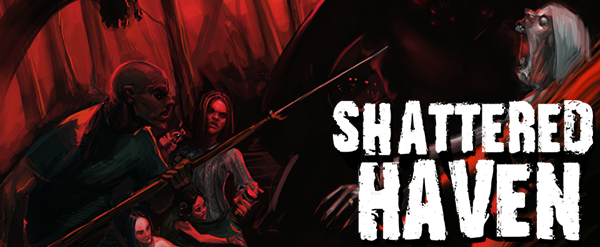 Shattered Haven 1.012 "Flying High" Released!
This one is just a couple of minor tweaks and fixes that mostly affect bonus content after the game has already been won.
Enjoy!
This is a standard update that you can download through the in-game updater itself, if you already have any version of the game. When you launch the game, hit the big "Play" button and then you'll see the notice of the update having been found if you're connected to the Internet at the time.

Originally posted: Arcengames.blogspot.com
Skyward Collapse Reviews, AI War 7.0 Coverage and Other Press/Videos
2013 has been nuts. It's crazy to look back at what we've been able to do in the past six months (especially if you're aware of our previous track record): launching A Valley Without Wind 2, Shattered Haven, Skyward Collapse and AI War: Vengeance of the Machine between February and June. Quite a schedule!
The team's not about to slow down either, with new expansions for Skyward Collapse and AI War due out before the end of the year. Perhaps even more exciting, we've begun development of our seventh game: Bionic Dues. We'll have more on this one soon, what it's all about and when/where it can be played.
Feel free to stop by the forums if you want to get involved with any of these titles, or just want to follow along with what we're up to. Also, just a reminder that it's last call for the AI War franchise sale on our store, GamersGate and Steam (sale ends tomorrow morning).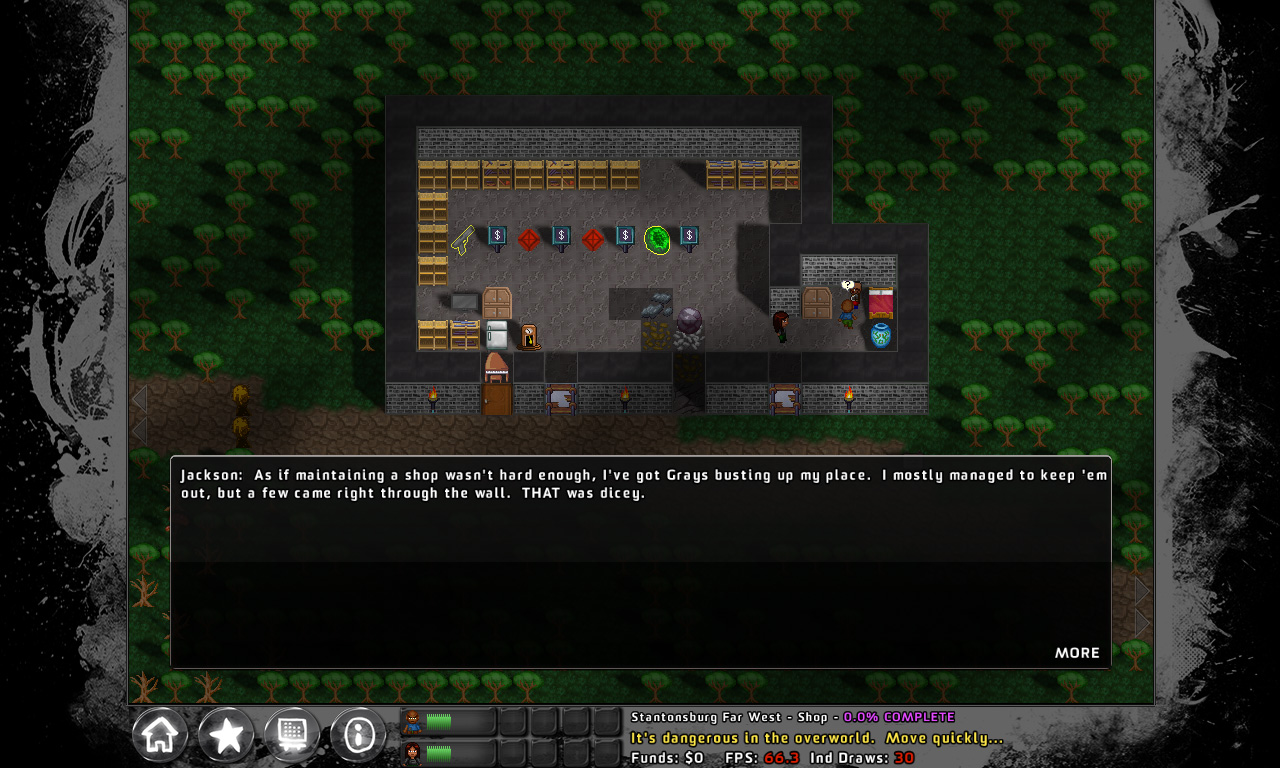 Chris Park On Tour (with a dash of Keith)
Bias Bear: [Podcast] Arcen Games: Gamers Are Intelligent
Game Wisdom Perceptive Podcast: Balancing Imbalances of Skyward Collapse
Playfire: Q&A Session with Arcen Games!
Leviathyn: E3 2013 round-table with developer Christopher Park
OMGeek: An Inteview About Exodus of the Machine With Arcen's Keith LaMothe
GameDev.net: Advice For Aspiring Indie Game Developers By Chris Park
/r/GameDev: A first four years postmortem of AI War (a relatively unique case of an indie game)
Shattered Haven/Valley 1 & 2 Reviews
Everyday Gamers: Review: Shattered Haven (7/10)
Select Start Media: A Valley Without Wind 2 (6.7/10)
New Game Network: Shattered Haven Review (69/100)
The Way of the Game – 167 – Clone Me Once, Shame on You (Mentions A Valley Without Wind)
Gaming Illustrated: Shattered Haven (PC) Review (60/100)
Game Podunk: Review: Shattered Haven (5/10)
Planet Zombo: Review: A Valley Without Wind 2 (4/10)
Gizorama: Shattered Haven (3/5)
Internet Freaks: Shattered Haven (6/10)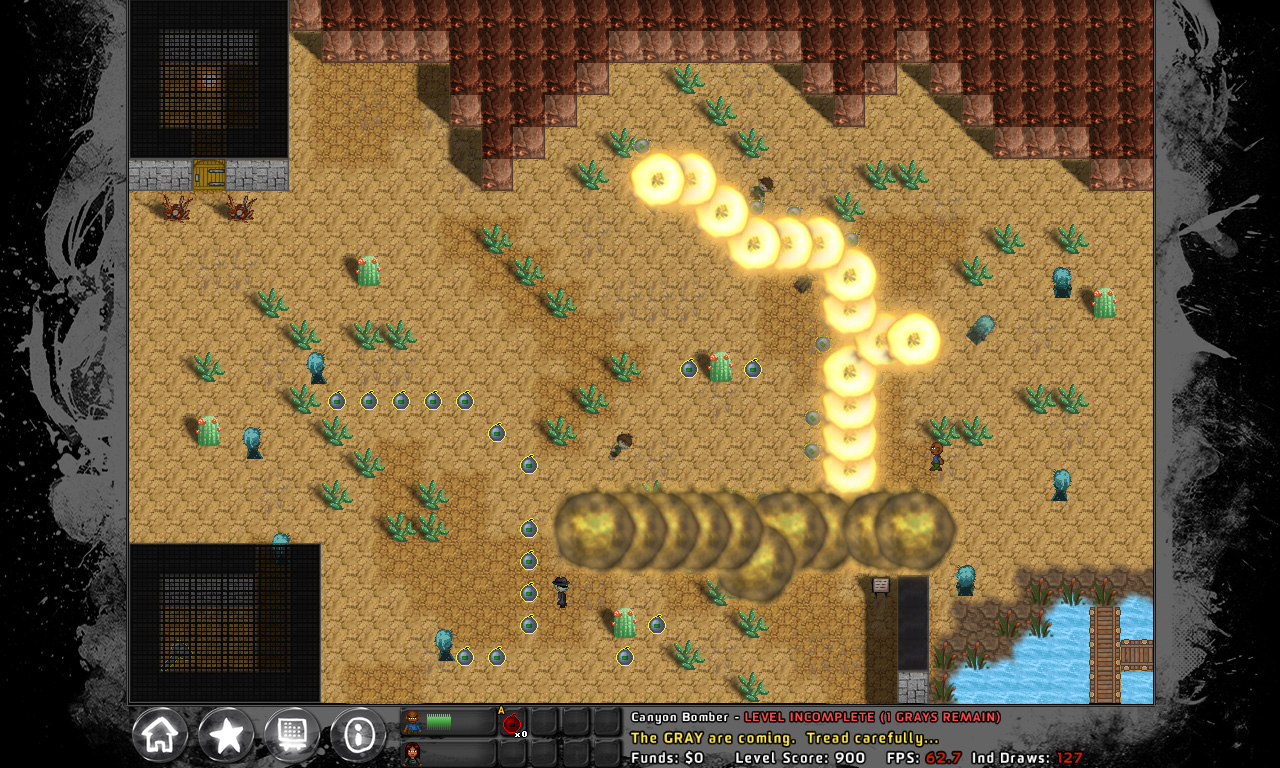 General Video Coverage
Strategy Gaming World- AI War: Vengeance of the Machine
Poolitzer LP: AI War: Fleet Command (19 Parts) (German)
Poolitzer LP: Skyward Collapse (9 Parts) (German)
Button Mash: Meroka Plays A Valley Without Wind 2 (17 Parts)
Eddiember: A Valley Without Wind (10 Parts)
King's Shattered Haven (6 Parts)
Gambell Ventures: Tidalis
LostScarf: Sunday Special - IndieRoyale Arclight Bundle
GameDeciderTV: Skyward Collapse - First Looks
Sledge is worse than AI [AI War: Fleet Command]
Angelo Teodorak: A Valley Without Wind 2 (Portuguese)
Brazouck: AI War: Fleet Command (3 Parts) (French)
James Allen: Skyward Collapse Gameplay Impressions
aPoF: A Valley Without Wind
aPoF: AI War: Fleet Command
WhyShouldWeBeGood: Let's Review: Skyward Collapse [PC]
Various Ren: AI War
SanguineCoven: Let's Play: Skyward Collapse EP03 (Age of Monsters)
Sid Plays: Shattered Haven: Part 4: Key
PersonifiedFear: Lets Look At: Skyward Collapse
WinningDuct: A Valley Without Wind 2 (Russian)
Nosferatuda: Skyward Collapse Gameplay (3 Parts)
Wutoholik: Skyward Collapse, Rush Bros & The Swapper - Review (German)

Originally posted: Arcengames.blogspot.com