Turn up the music! This is my Jam, and it's time to spread the love of this amazing community!
This week GR-18 used a remote navigator to take care of some shady business and dodge flying Jaws!
As always, remember to click the level names to bookmark them for later on. OR! Use the fancy Playlist to bookmark all of them at once. And don't forget to nominate levels that you think are worthy of the Community Spotlight with the nomination form. The nominations for next week will be open till next Thursday morning!
Featured Levels
Shady Business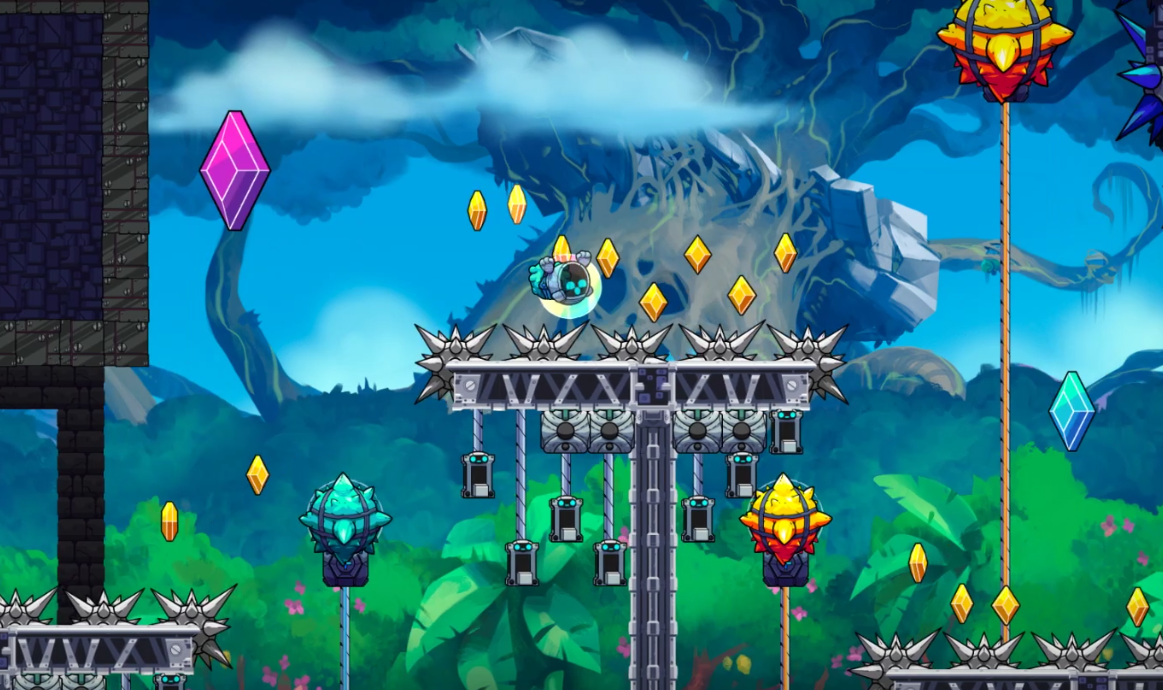 GR-18 ventures in spike land for shady business in Noob Jr's murky level The Kronkrete Jungle. Will GR-18 emerge from the depths of stone & spike jungle?
Flying Hazards
GR-18 dodges flying hazards in Dearg Doom's dangerous level Nimble Rocket Tower. Will GR-18 spread its wings to reach the top?
Shark Rampage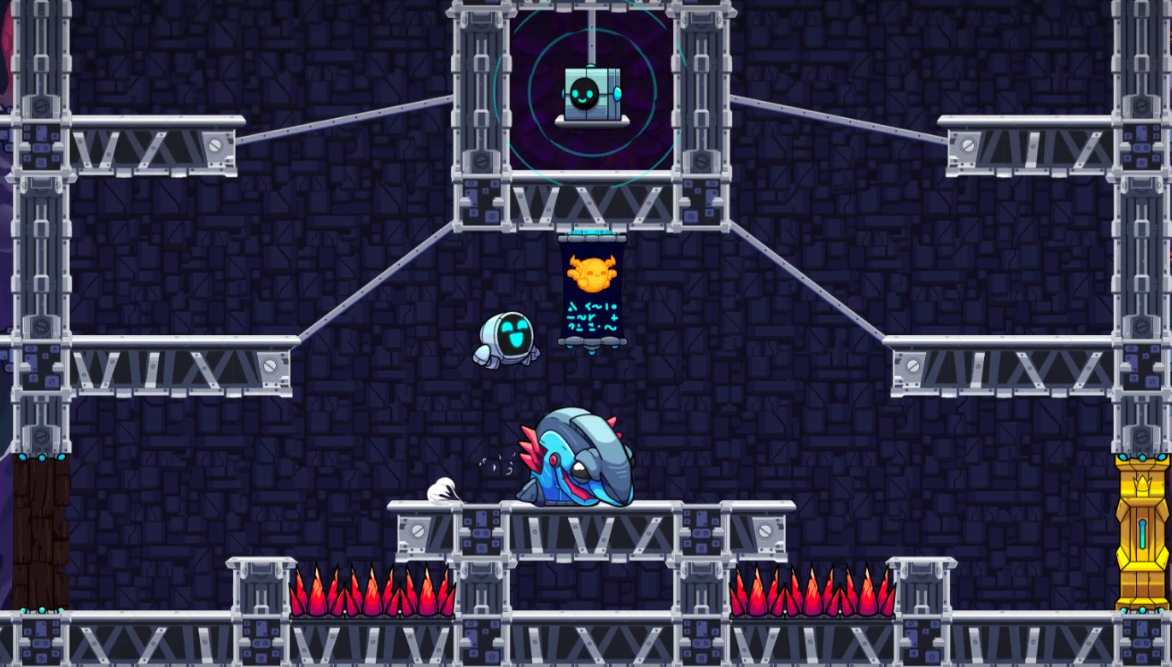 GR-18 enters the depths of shark territory in Skyjengi's brawler level Popjaw Tower: Excursion. Will GR-18 survive the Jaws?
Miniature Similuation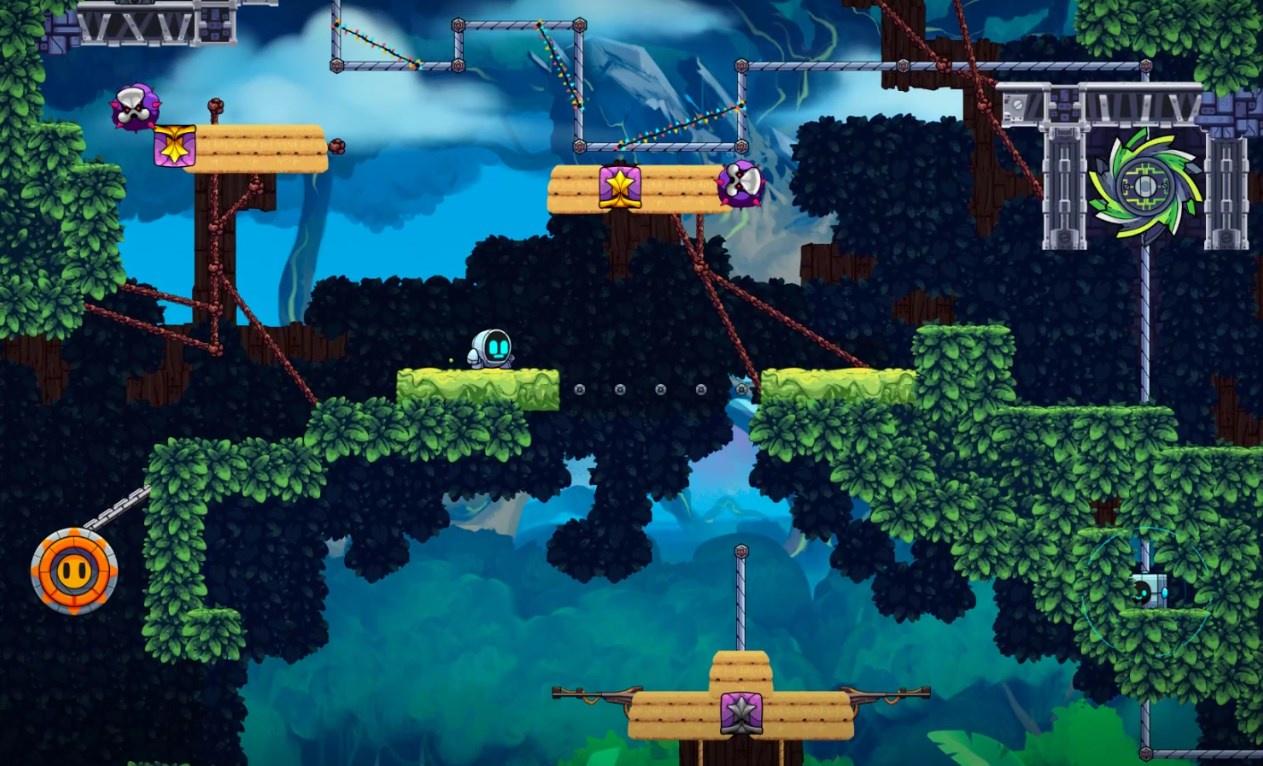 GR-18 has an easy delivery in TalkGibberish's serene level The Tiny Forest Scene. Will GR-18 succeed in this delivery simulation?
Remote Navigator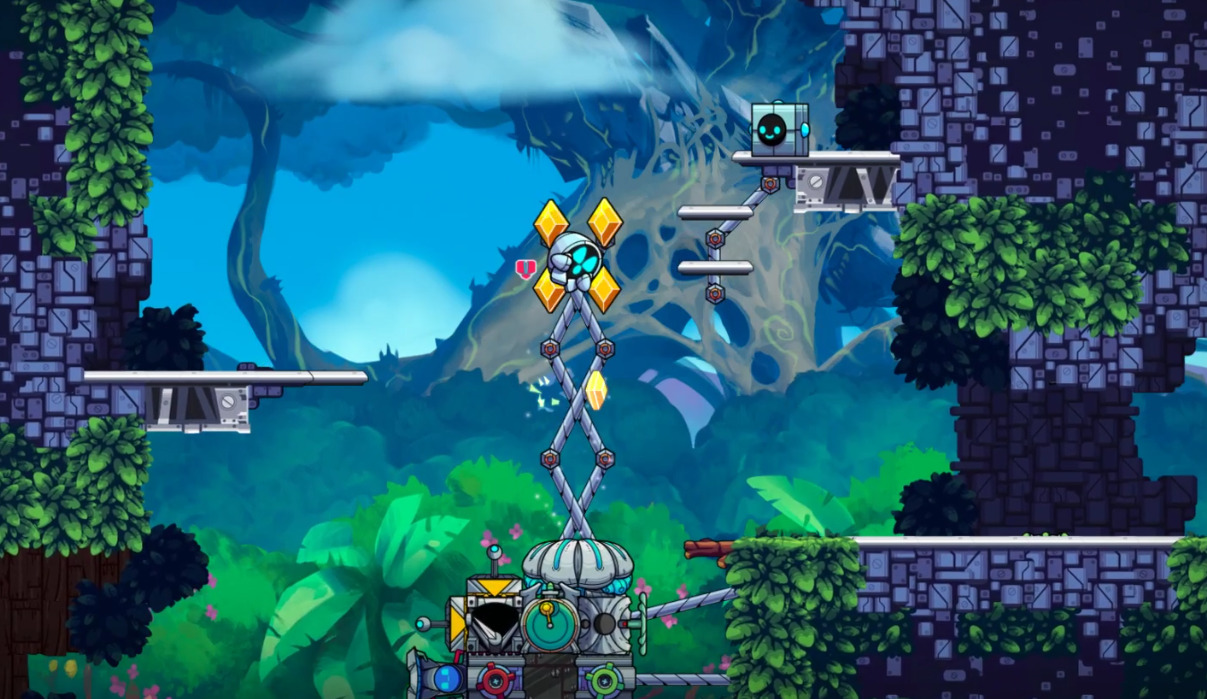 GR-18 tries out playing with remote control set up in KoJi's puzzling level Robot Eek Valley. Can GR-18 automate its delivery and add extra rest time to the schedule?
Featured Viewing
After a day of eating, it is time to turn on some youtube and watch others play. Check out this week's featured youtube videos:
Intuition playing Ultimate Jumpy Break by Friendzie
Gotia2003 playing Artful Space Garden by TheViralMelon
IllegallySam playing Wait, What!? Speedrun