Self Portrait is a first person adventure game about a bankrupt man who is trying to find a way to survive his cruel life.
In Self portrait you play as Dr. Walter Pollack , he became the owner of Pollack Industries after his father's death, but only a few months later the factory sealed by police because of illegal activities and all the investors protest against him so the court ordered to seizure all of his properties, in this critical moment his wife decided to divorce.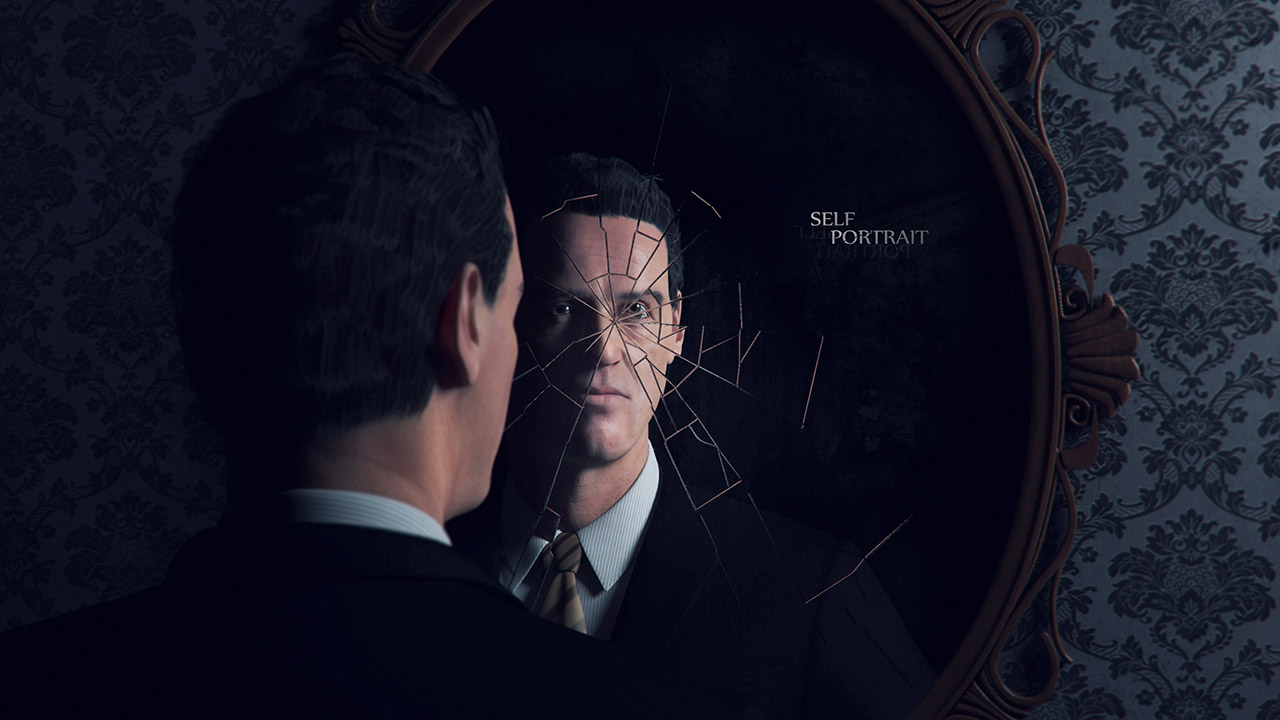 A man with no family and no money, totally broken, with no hope for the final court session. It's Saturday night and Walter has less than a day to prepare for it.
Walter wants to go out to meet his lawyer but he is not feeling good, so he goes to the bathroom but....
You can explore lots of strange environments in Self Portrait.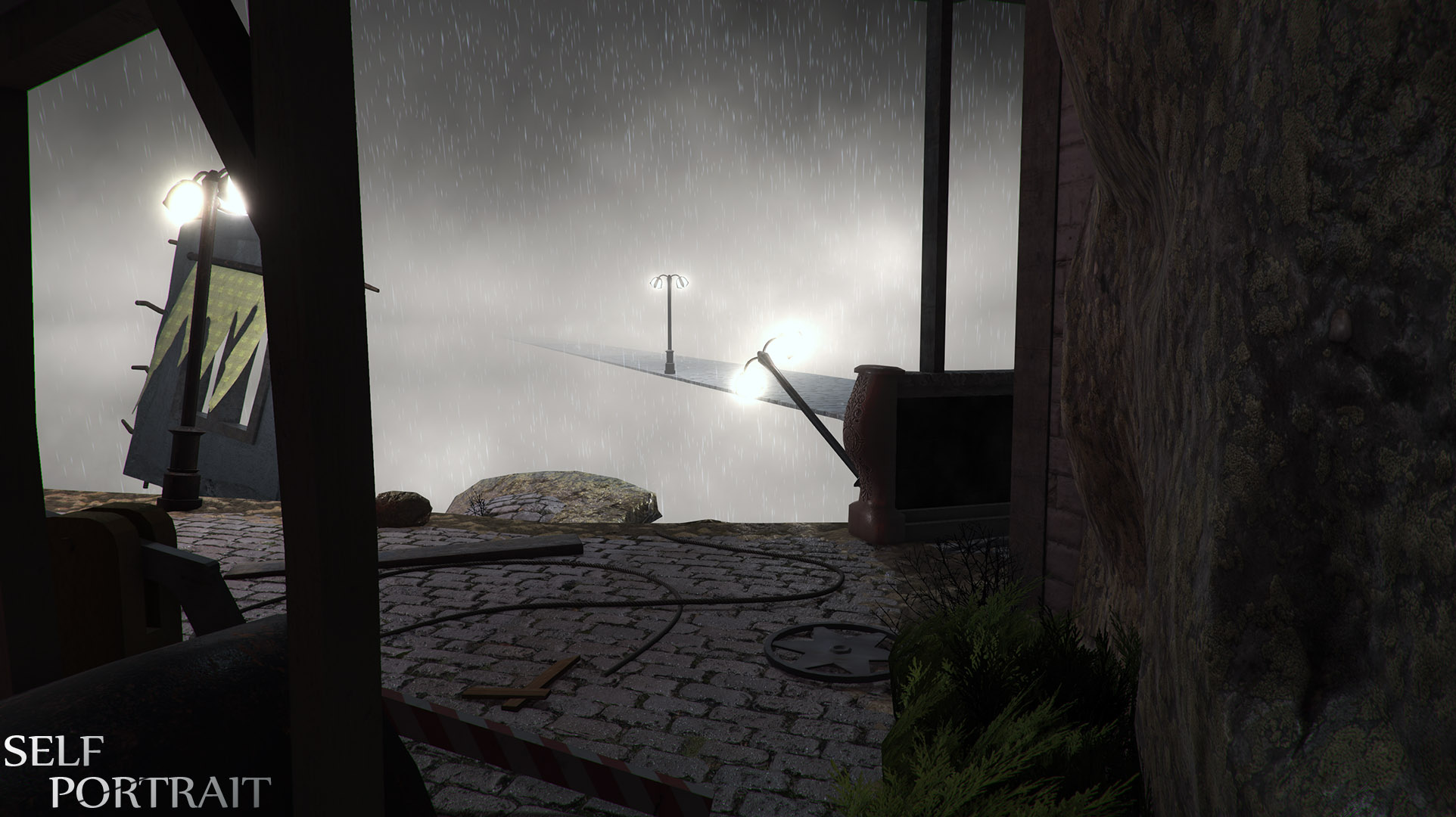 Some parts of the gameplay depends on mirrors.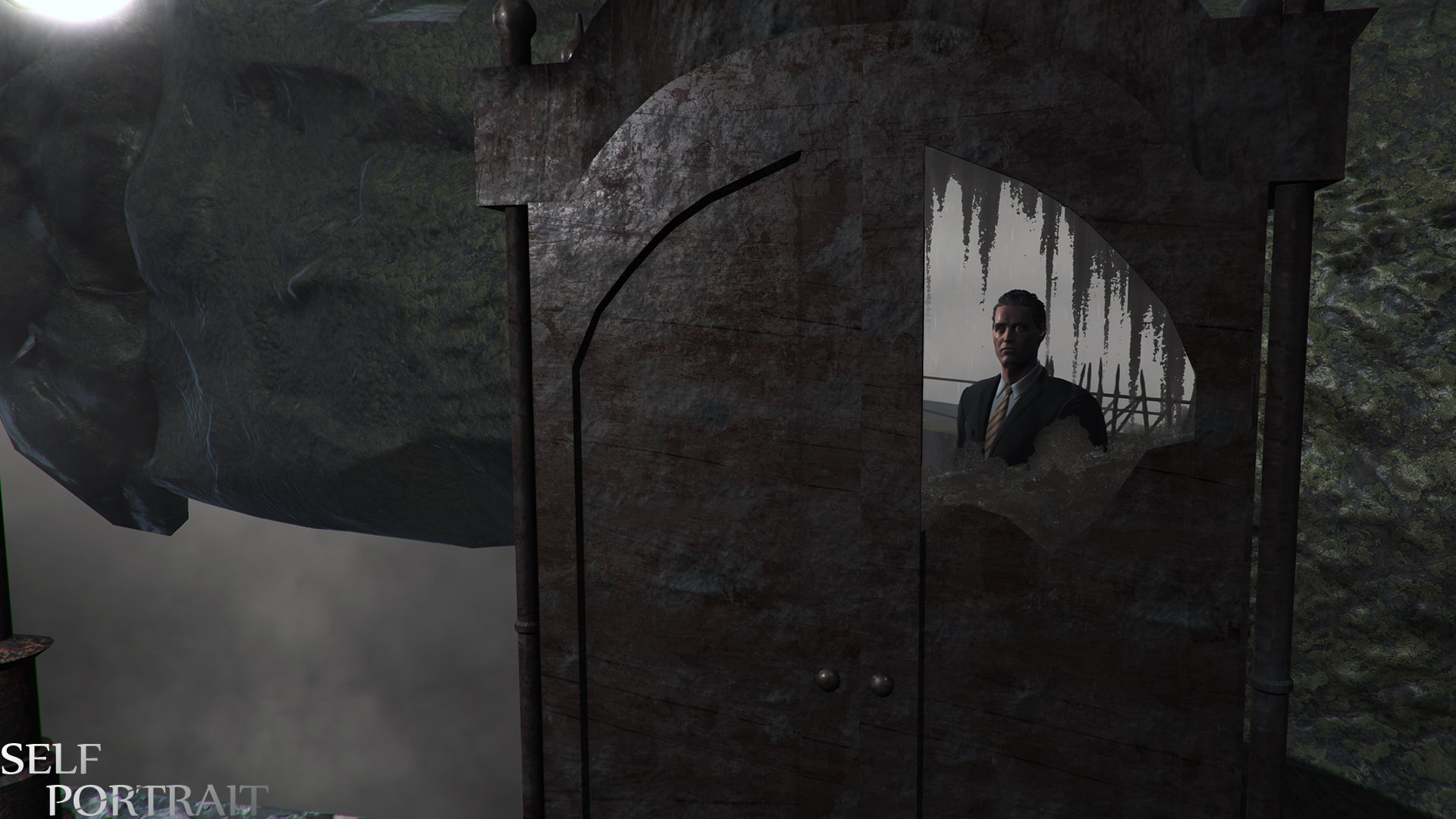 Reveal trailer, Includes 3 minutes of actual gameplay (not the final product) :
Or watch the 1080p 60fps one on YouTube :
Other levels are in progress too: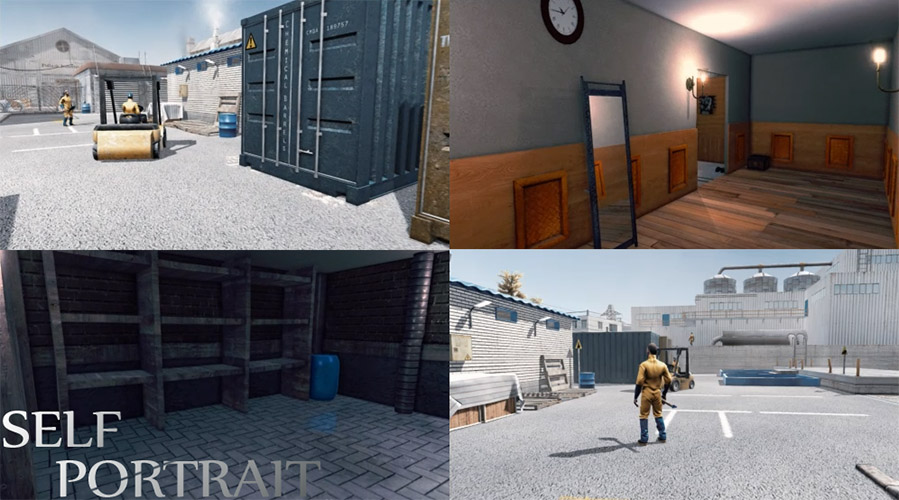 Please note that the game is still in development and the final game may be different in some aspects.
We are working hard to make the game better and better and we will be happy to see your helpful comments.
*Edit : Click here to read the new article which is about the factory level