Groovy Self-Inflicted bullet hell Laser Disco Defenders has launched for the PlayStation Vita in Europe. We're all very excited to finally release the game and hope that many of you will enjoy it. As a special launch celebration we're discounting the game in its first week on sale by 50%. Those who also purchase now, will also receive the PS4 version via cross buy which will launch later this year!
A SELF INFLICTED BULLET HELL?!
The game is a twin stick shooter with some elements of bullet hell. However, the player can be just as dangerous to themselves as the enemies! This is because every laser fired will bounce around the level indefinitely and can damage the player. We are labelling this as a "Self-Inflicted Bullet Hell" since the more shots the player misses, the more lasers will bounce around the screen.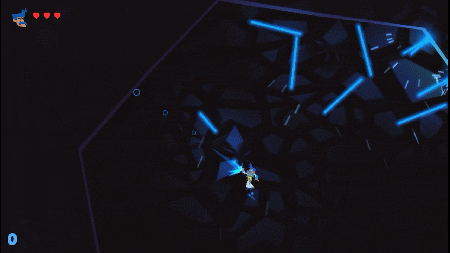 NICE DUDS BUB!
A Disco Defender must become the epitome of high fashion. A good thing too, as the outfit a Disco Defender chooses will have a drastic impact on how they move, how they shoot and grant them extra abilities as well. Be ready to step into the wardrobe and arsenal of the Disco Defenders and find a combination that fits your sense of fashion and player style.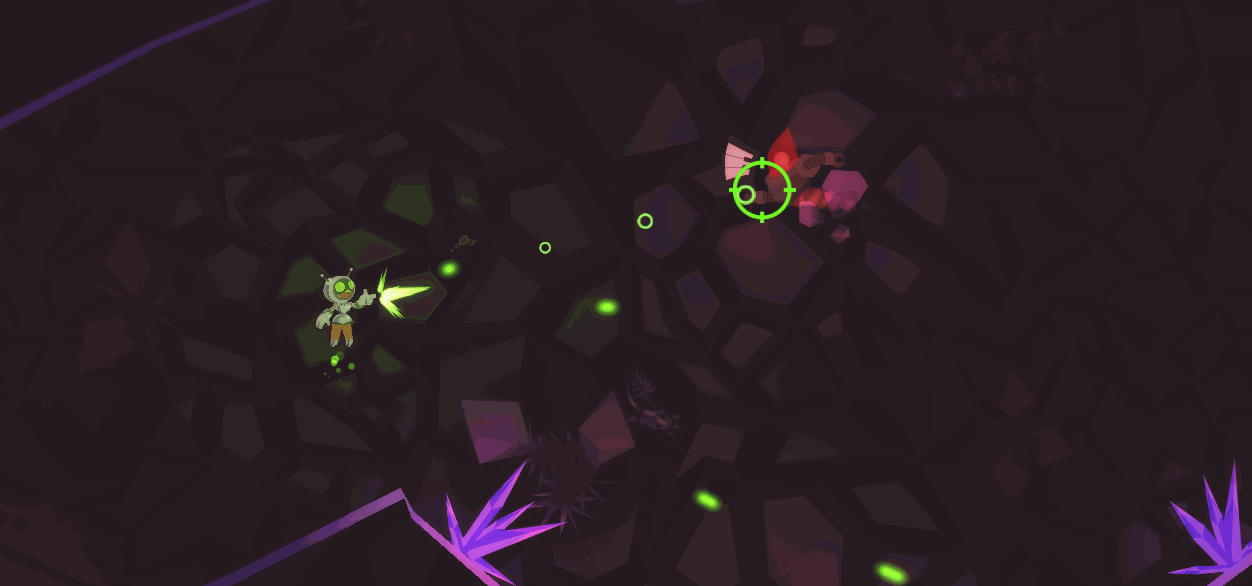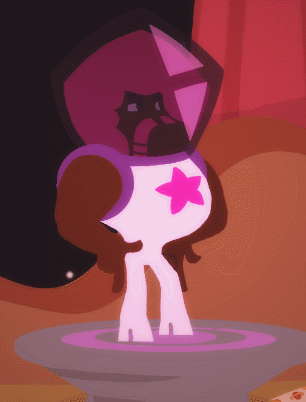 Laser Disco Defenders is out now for PS Vita in Europe and will be released in America territories next week.

Store.playstation.com