So we like to announce. You can play as a different character (the older version you can't choose a character) like Ash, Ray, Max, and Leo. But now, you can use whatever you want between that four character (unfortunately you can't use same character with other player). Just press left or right arrow keys if you play using keyboard or press LB / RB if you play with xbox controller.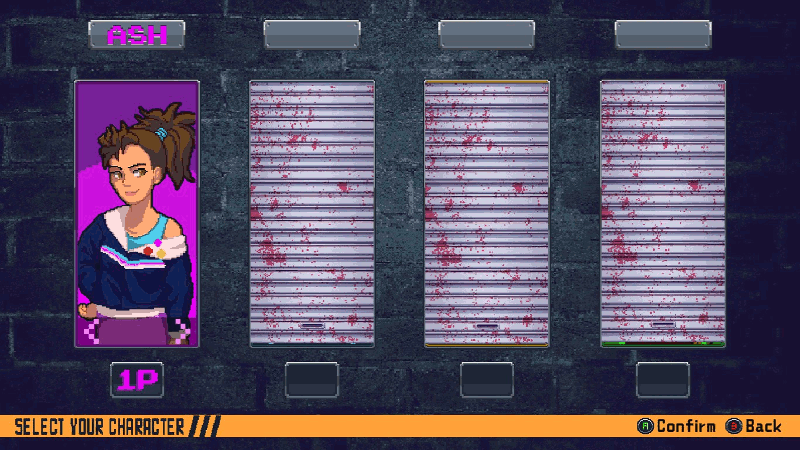 After selecting character you like, we also change some keyboard input (aiming, melee, shot). For aiming, just move the mouse wisely and left click to perform melee or right click to perform shot. This changes also made the core mechanic change to (if you play using keyboard only) like a slower character move, but you can run by pressing left shift together with WASD key. Here's the pics.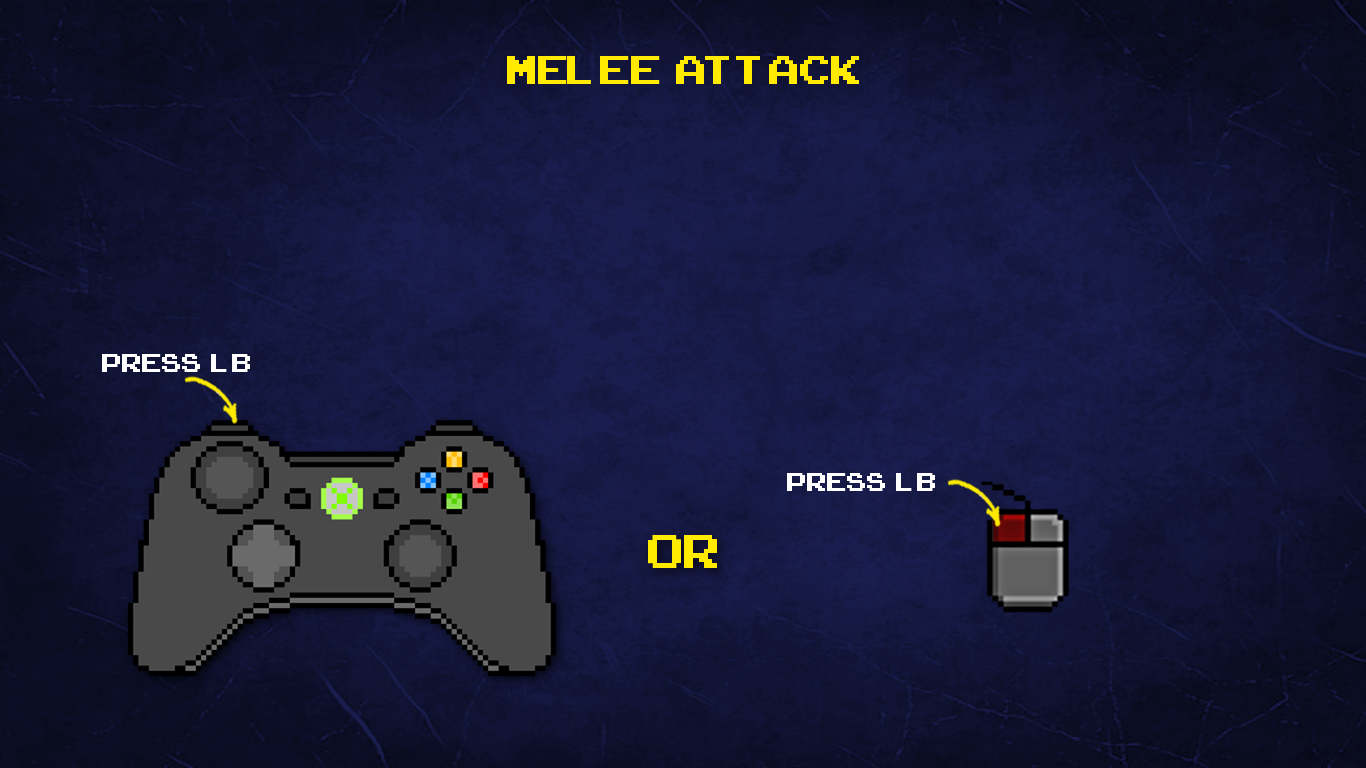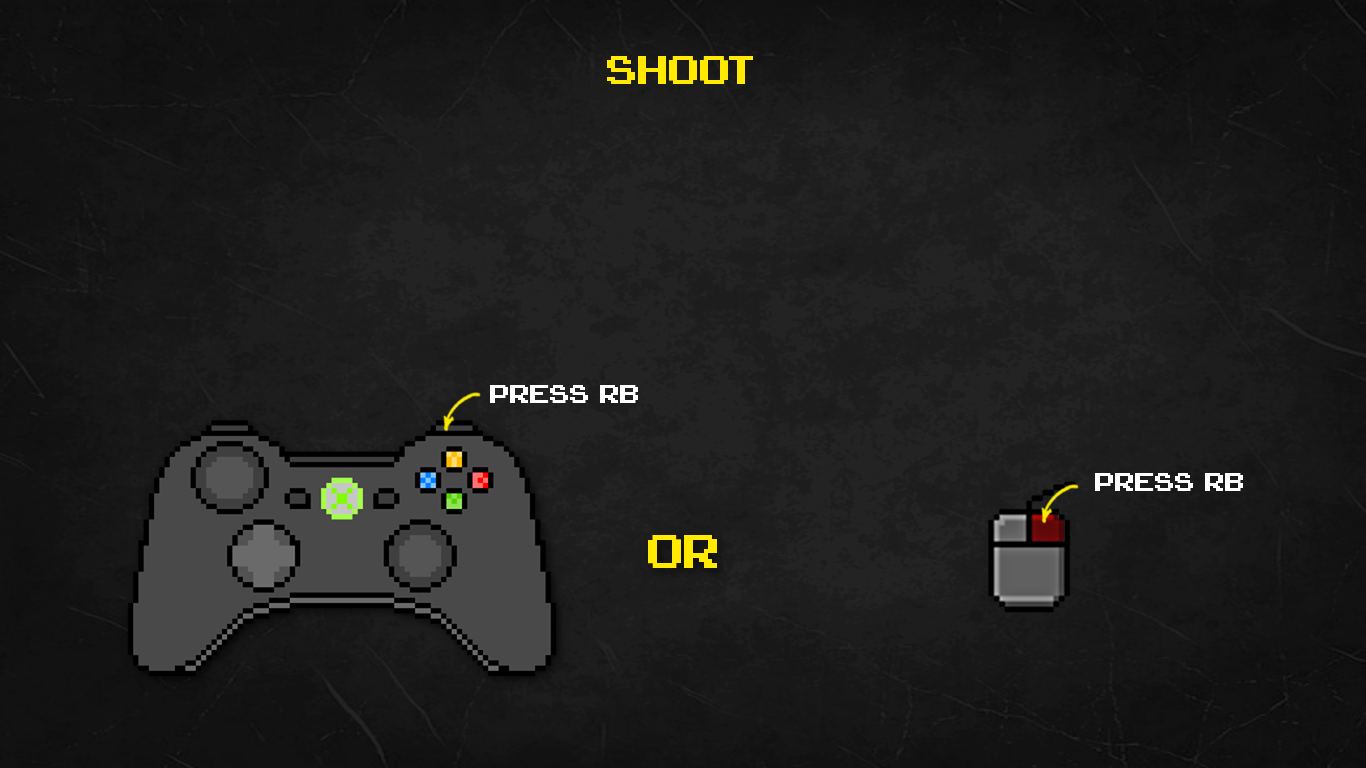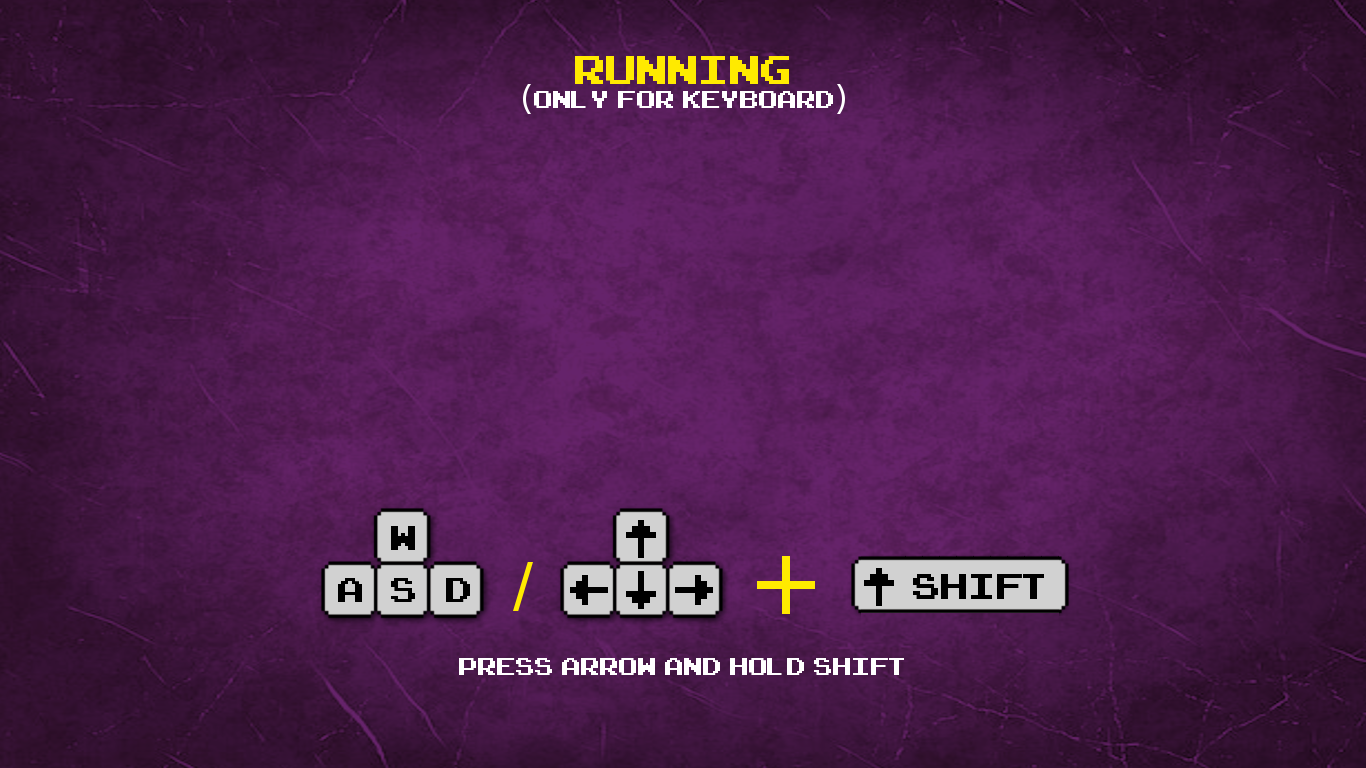 Just like that. The next update we will integrating the gamejolt API. Just wish us luck next time. Thank You !!