Hello IndieDB community!
We're terrible sorry about the problems that are revolving around the release of Segatakai v1.1! First we released the update, no apparent problem. Entoan released a video where he managed to finish the game, and we started to notice a couple of bugs surrounding the normal ending of the game. After knowing about the problem it was easy to spot it in the code and I managed to cook up a fix really quickly and proceeded to upload it as soon as I could.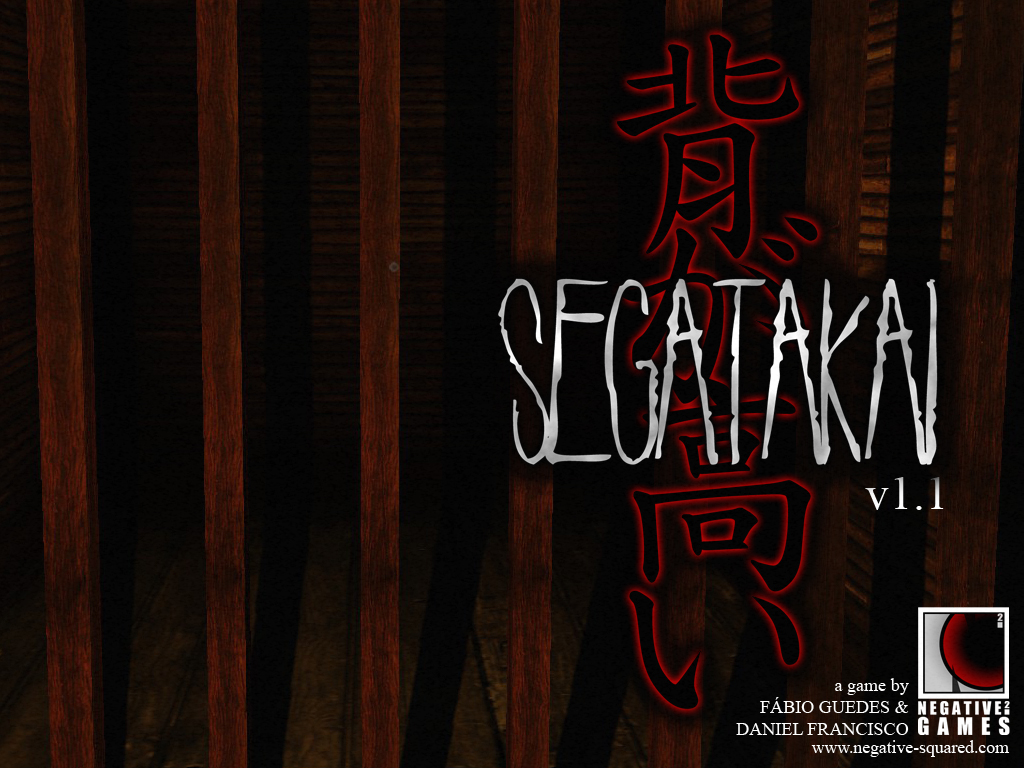 The problem is: I accidentaly uploaded v1.0 with the v1.1 Launcher. And this is why you should not release something while tired! We're terrible sorry about the mix up, and please, if you downloaded v1.1 BEFORE this article was up, be sure to re-download it! It is the final (fixed) version 1.1. If you haven't downloaded it yet, it should go smoothly for you and we hope everyone enjoys the new update!