Hello everyone!
First of all, we're terribly sorry for all the delaying that version 1.1 of Segatakai underwent, but we are doing this during our free time, and we have work, families and other stuff to take care of. That aside, the update was ready to be released yesterday, but after some testing it was evident that there was still some stuff to be tweaked and changed to prevent smaller updates the following days. But all that is in the past, the new version of Segatakai is here!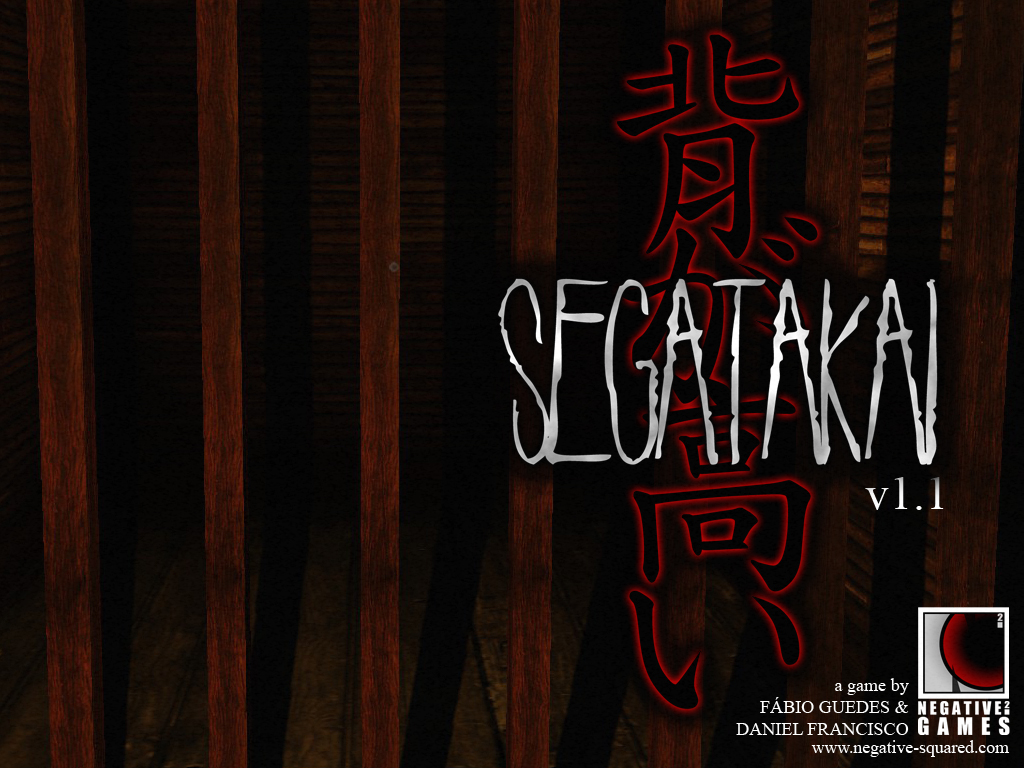 So what is new in version 1.1? Difficulty levels; Brightness options; certain events (we'll leave this vague on purpose); Hints; New Slenderman model and a lot of tweaks. You can read the changes in more detail in the changelog.txt file that accompanies the download. Speaking of download, it is being uploaded as I write this, so it should be up as soon as this article is published, or a few hours later.
Unfortunately we are still unable to add our Launcher to the UDK installer, so this release suffers from the same problem that plagued version 1.0: a somewhat different installation process. So be sure to read the text file with the instructions that is included in the download!
The Website will see the light of day during the next few days - but we will be adding a playlist to our main page tomorrow with every video of Segatakai that is available on YouTube right now. If for some reason your video is not on the playlist, e-mail us to segatakaigame@gmail.com! We will also feature your livestream if you play our game live! So be sure to send us the details!
You can download the Official Soundtrack here: Fabioguedes.bandcamp.com
If you enjoy our work and want to support us, we will have a "donate" button up on our website in a few days, meanwhile you can buy the soundtrack on the link above. All the money will be put towards our future projects (which are already in progress!). There are two different versions of the Soundtrack available, at different minimum prices, to which you can add any ammount you want, if any.
We hope you enjoy the new version of Segatakai, and if you encounter any problems, don't hesistate to contact us! Thanks to all of you who played and who sent us your feedback, you are amazing!

PS: To all you Mac users, we are currently without access to a Mac, so the Mac version will have to wait a few more weeks. We're sorry, but as soon as we have access to a Mac it should be fast!