Hello everyone!
First of all, Segatakai surpassed 1500 downloads, and a full week hasn't even gone by - I was not expecting this at all, thanks to all of you who played the game and shared feedback and for all the kind words and constructive criticism, you are a huge help.
So as you probably know, we have been telling people about an update to be released sunday / monday. The update is basically done since yesterday, and the reason it's not out yet is because we want to test out some of the new stuff we added (we added a few minor surprises) in case we broke something in the process of adding them in. So expect it to be out during the 17th (that's today for me already), or the 18th. It depends if something needs to be fixed or further tweaked, but it's close now!
As you may have read, we tweaked the lantern and Slenderman's AI by adding Difficulty levels; we increased the visibility a bit while the lantern is off; we changed Slenderman's model and more. I will go into more detail when I write the release article where I will add the changelog. And that's it. The update is almost up, thanks to everyone for the amazing support, I hope the game becomes a better experience overall for everyone after the update.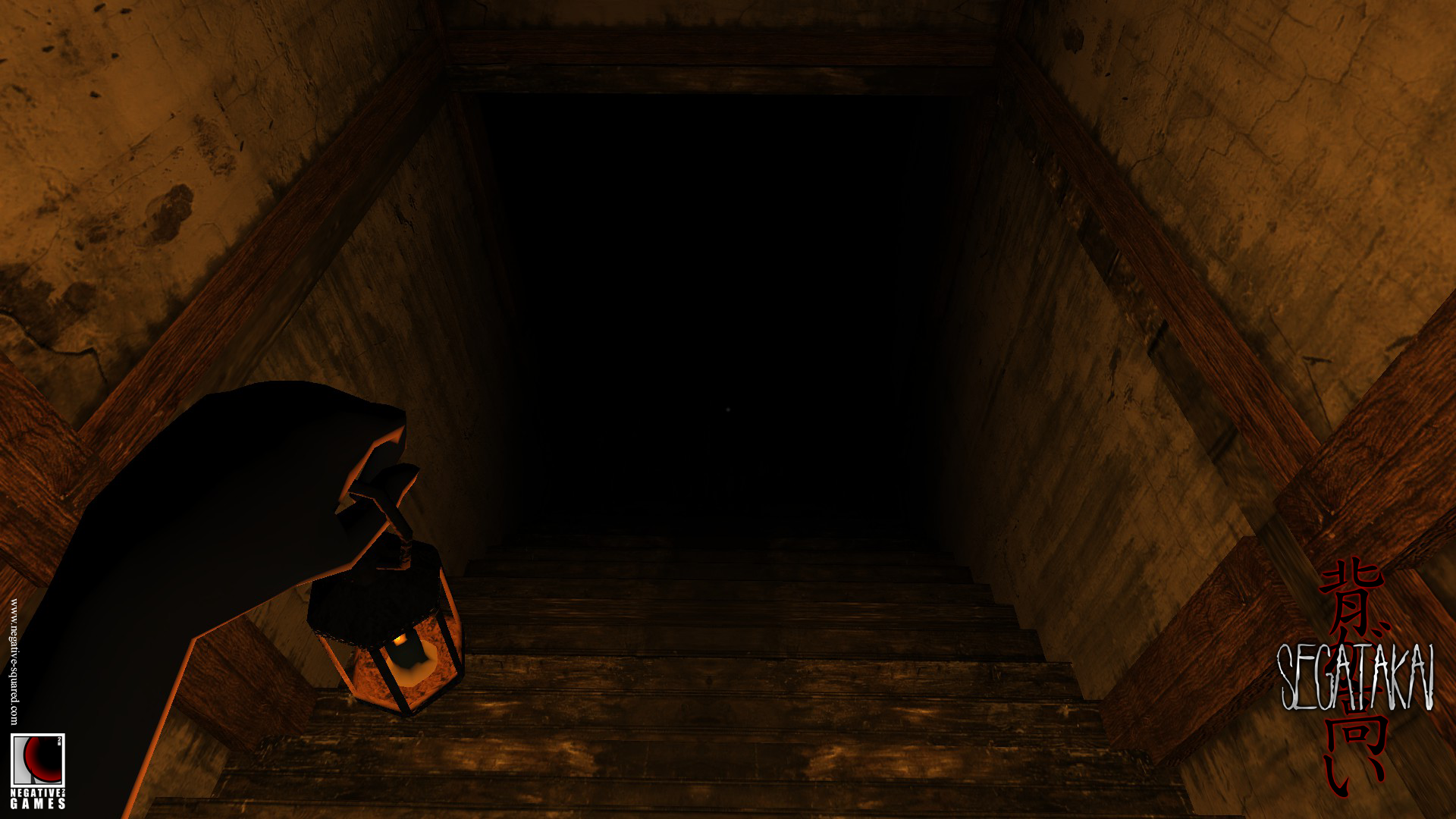 Fábio Guedes,
Negative² Games