Hi everyone.
We're sorry to inform that the Segatakai update will take a little longer to come out. So what happened? While testing out the tweaks we've made we came across a couple of problems that were created with the new code, and some which are even existent in the original version. So instead of releasing a tweaked but buggy version, and having to update again in a few days, we're keeping it a bit longer in the oven.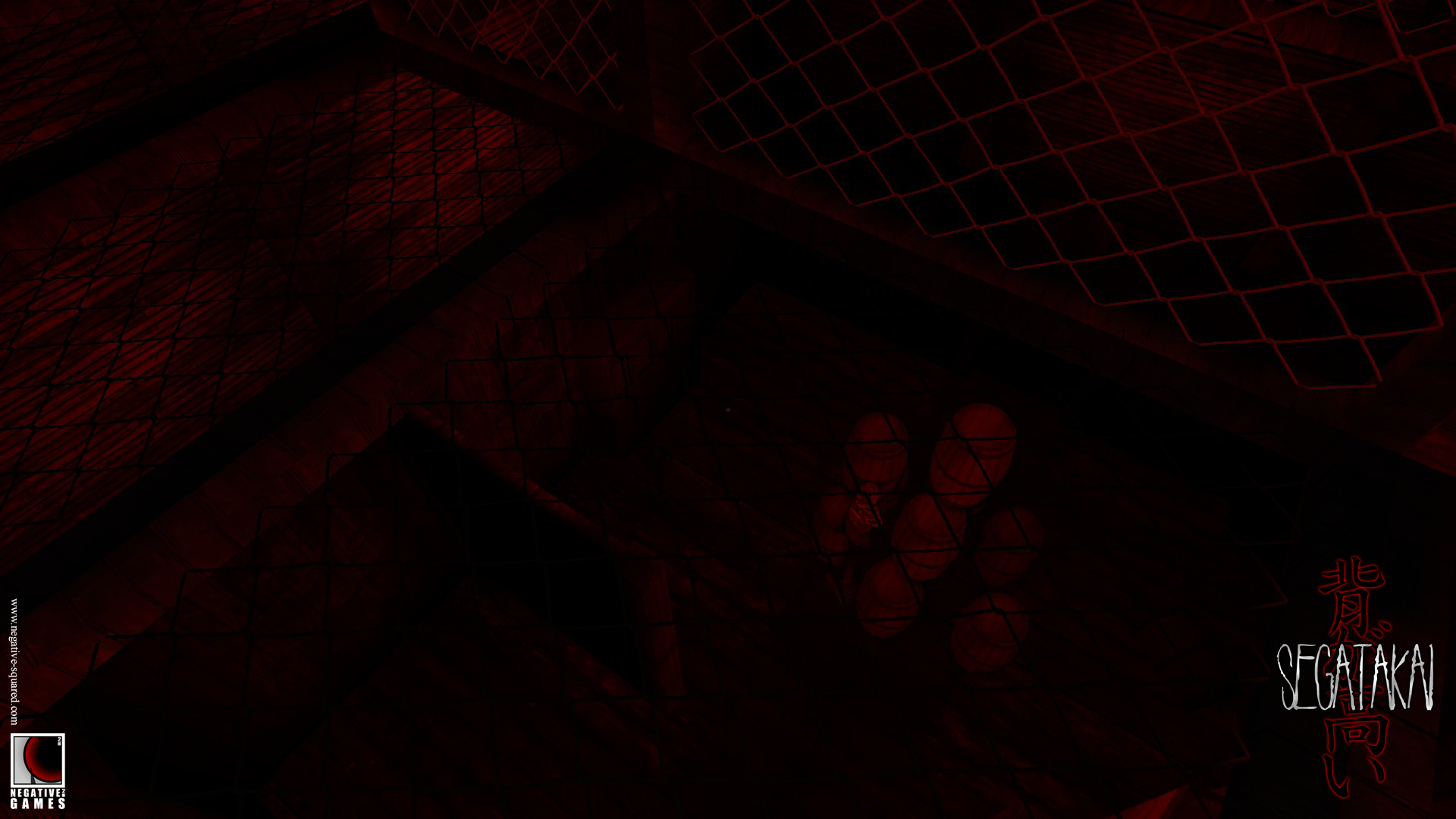 You can expect the update to hit our IndieDB page at least until next sunday. We're not giving a firm day in case something else turns up, but it could be up earlier. Please be reminded that we do this in our free time, we have jobs and other stuff that occupy most of our time. Maybe one day this will be our full-time job, but until then we have other priorities to take care of, and unfortunately this kind of stuff happens.
Sorry for the inconvenience, but it's for the best!