Hi everyone!
As many of you have seen already, we released Segatakai yesterday. This is a late announcement since I was away from the computer yesterday. When I came back, I was overwhelmed with the ammount of stuff about the game that was already out there. I did not expect videos so soon, and I expected a lot more problems with the game. We have had a small testing period and team, so your feedback has been beyond amazing!
You can download version 1.0 of Segatakai right here! But maybe you'd like to wait for the new update?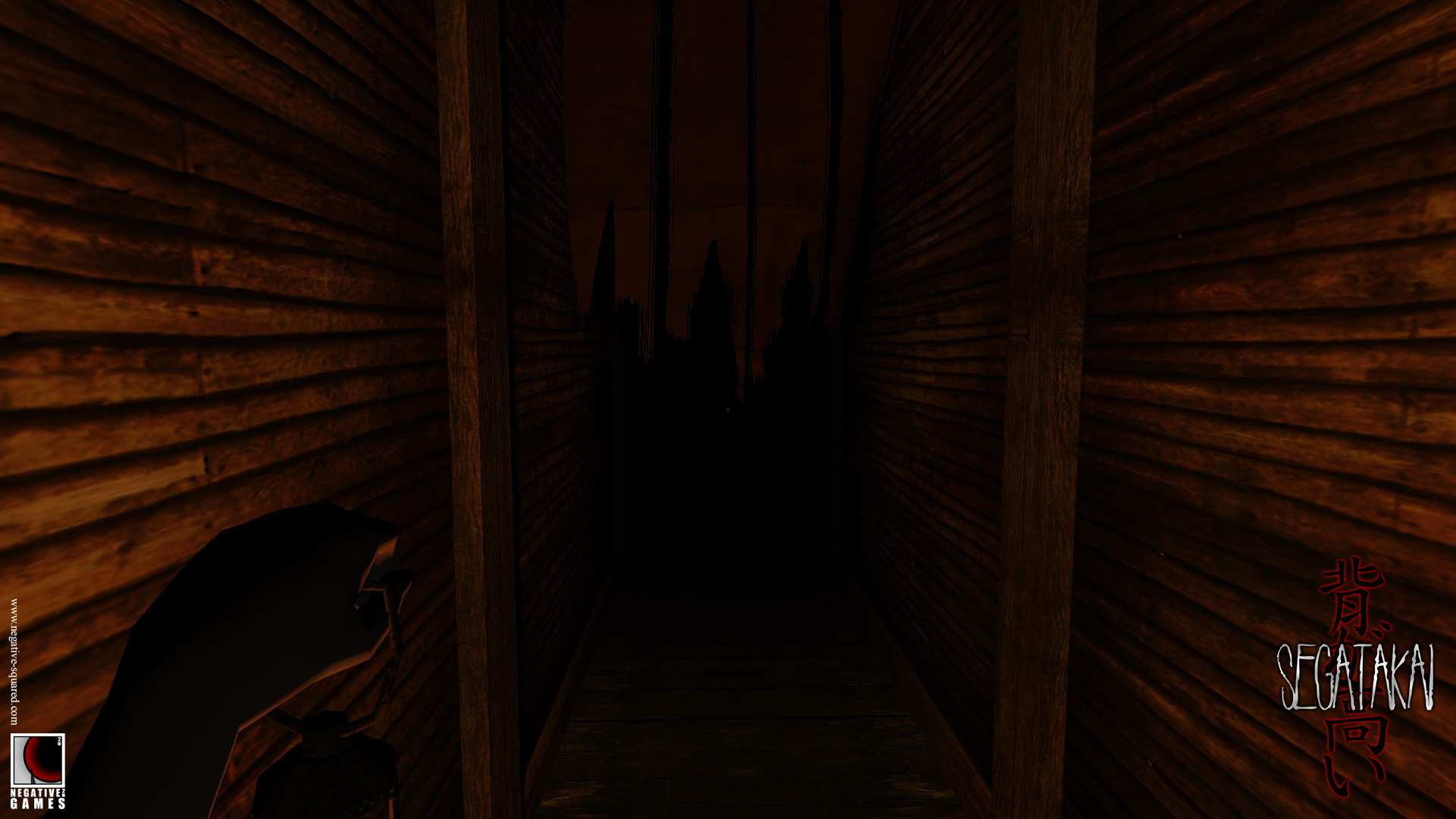 We've been taking notes from every video we've seen of people playing the game, and from feedback that players share with us right here on IndieDB, and the feedback has overall been the same. People generally enjoy the game, but there are a few tweakings that need to be made about the Lantern Radius and Life / Recharge time and the brightness. We will be experimenting with these during the week, and hopefully there will be a new update by the weekend. We are so glad that people have been enjoying the game, it's an amazing feeling to have it out there and have people playing it and making videos of it!
So with all this feedback collected, the Mac version will delay a bit more (sorry about this, we have limited access to Macs) and it will be released with all these tweaks!
The website / blog will take a little while longer, but it should be up within a few days after the release of version 1.1, since that is taking priority right now, but we will update the landing page with a playlist of every video we can find of people playing Segatakai on YouTube! We are also working a bit on documentation for the website and for the launcher, since some people seem to be confused about some of the mechanics, and maybe we'll drop a few hints in there!
Overall, this has been a great experience so far, and it's all thanks to you guys. We can't thank you enough for the amazing feedback you've been giving us, you're all helping us make the game the best experience it can be. So stay tuned for the update!
Fábio Guedes,
Negative² Games