*NOTE (DESURA)* - If you're having problems with the Desura version (we are too), you can download version 1.1.2 through the link at the bottom of this article. Sorry for the inconvenience, we contacted Desura about it, hopefully it's working soon!
Hi everyone!
Today, Segatakai will be released for download on Desura! In case you haven't noticed, we changed the team's name from Negative² Games to Indemonai Games for various reasons which we will not bore you with. So, with the release of the game on Desura, we made a new build of the game (1.1.2) with the new team logos. I will be uploading version 1.1.2 onto IndieDB today as well and updating this article once it is up. The core game is untouched, so if you have version 1.1 there's no need to re-download the game once again (unless you want to see our new logo in game!)
We also released a Soundtrack sampler, which you can see right here:
If you enjoy the music and would like to help Indemonai Games with our future projects, you can purchase the soundtrack right here: Bandcamp. There are two versions available: "Barebones" - contains 4 songs; and "Complete" - contains 10 songs.
We will be discussing our new projects (hopefully) very soon, so stay tuned to our IndieDB page and our Official Website if you enjoyed Segatakai!
Our updated links:
Track us on IndieDB: Indiedb.com
YouTube: Youtube.com
Twitter: Twitter.com
Facebook: Facebook.com
Website: Indemonai.com (temp page)
Music: Fabioguedes.bandcamp.com
Fábio Guedes
Indemonai Games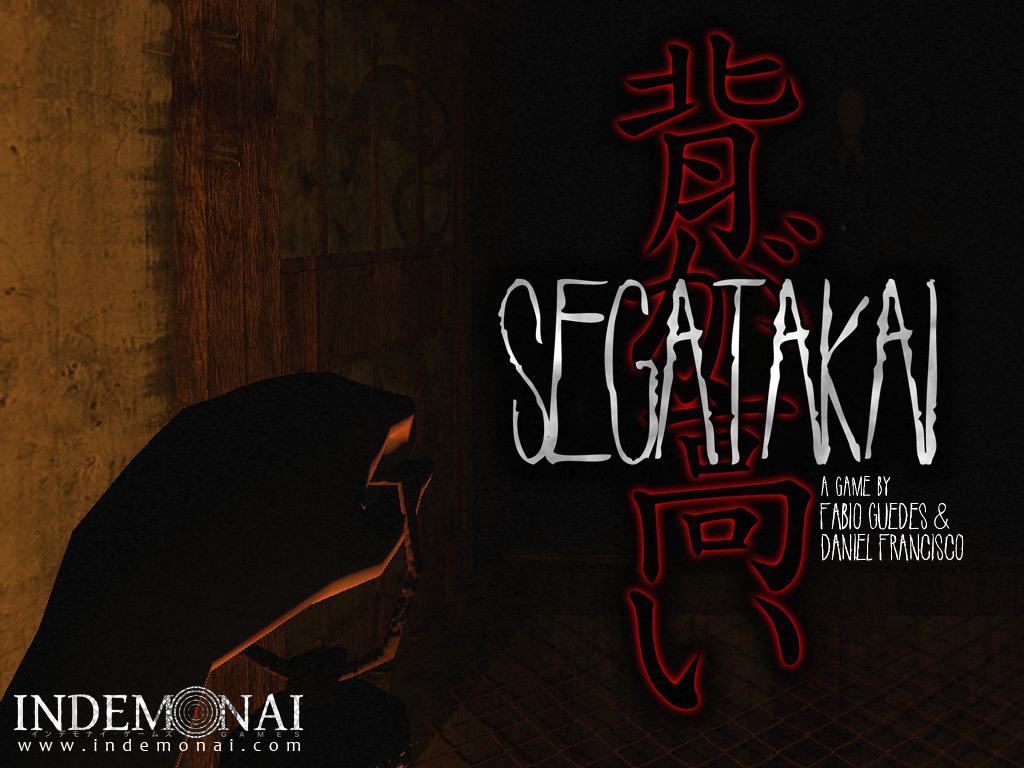 Version 1.1.2