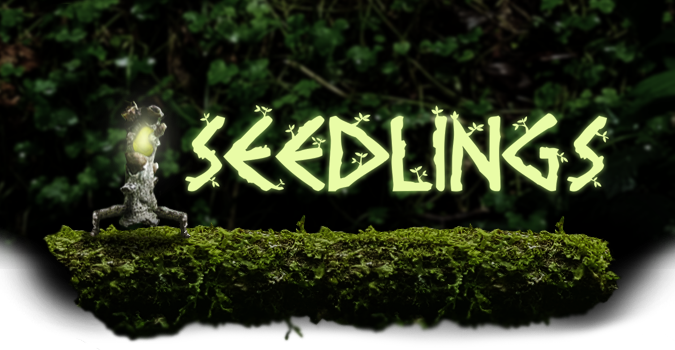 Hi there fellow developers/artists and indie connoisseurs. I'm creating a puzzle platformer called Seedlings.

Set in the forest, you play as a seed that can control different plant creatures. Using the different types of controllable creatures you work your way through the forest towards an unknown goal.

Here's the trailer:


Right now there's a Gamemaker demo you can play on Windows. I'm currently in the process of working with a developer moving the game to Godot.

For more regular updates follow me on twitter @Seedlings_game.

Cheerio,

Peter.