Turn up the music! This is my Jam, and it's time to spread the love of this amazing community!
This week GR-18 put on the chef's hat and borrowed Gordon Ramsay's persona to deliver mouthwatering experiences to the Bureau of Shipping's valued customers!
As always, remember to click the level names to bookmark them for later on. OR! Use the fancy Playlist to bookmark all of them at once. And don't forget to nominate levels that you think are worthy of the Community Spotlight with the nomination form. The nominations for next week will be open till next Thursday morning!
Featured Levels
Dream Team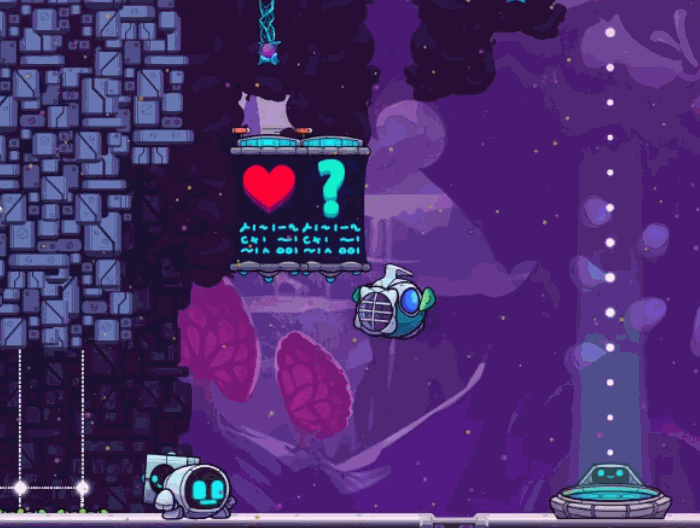 GR-18 needs all the help from its sous chef in Sjosz's exquisite level The GR-18 Escape! Will GR-18 be able to present its meticulously plated package to the judges?
Secret Ingredient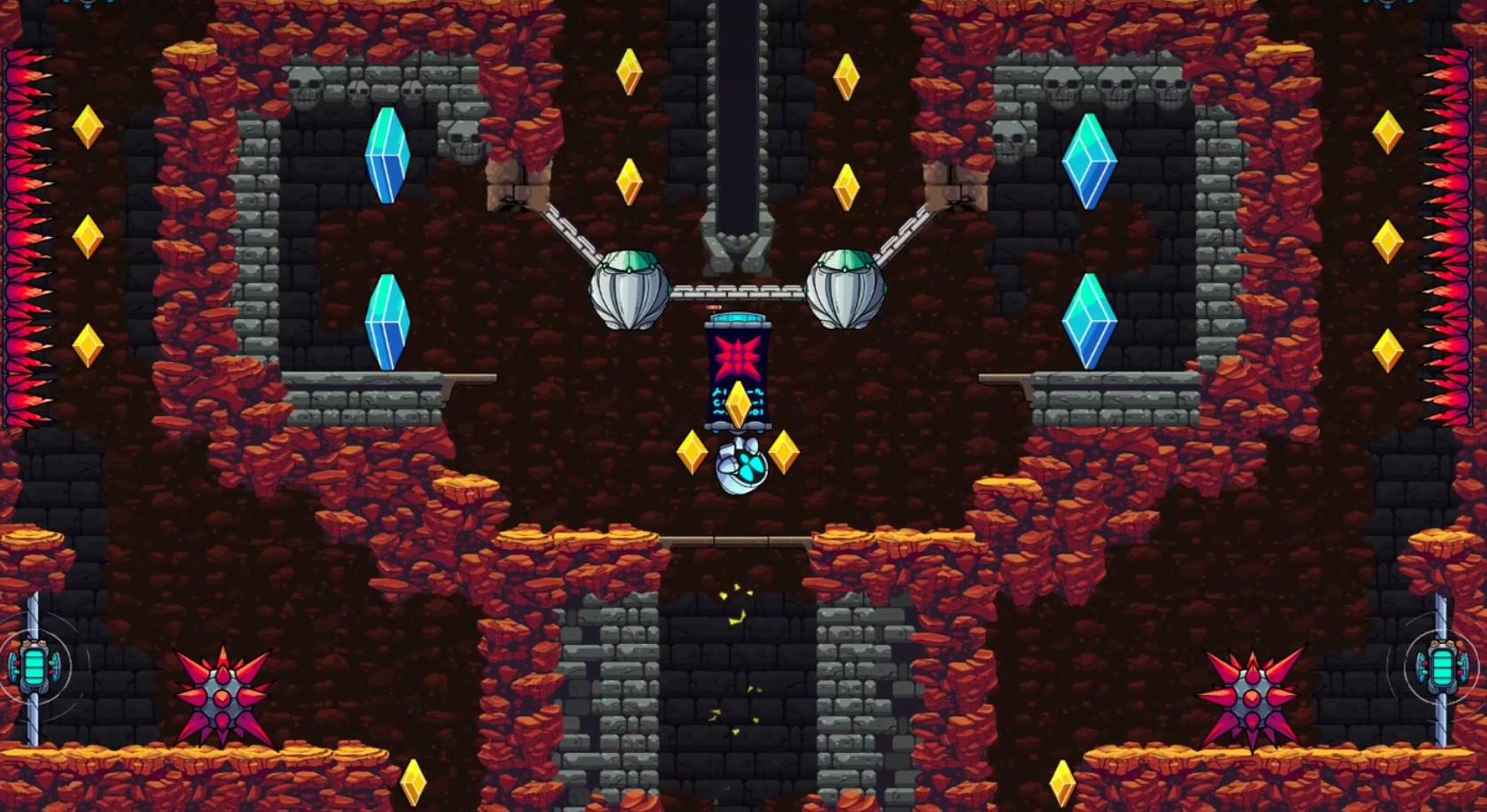 GR-18 explores the far reaches for the right ingredients in Sabre's smooth level Explore And Extract! Will GR-18 find the most important secret ingredient required for cooking? (Obviously LOVE butter)
Upside Down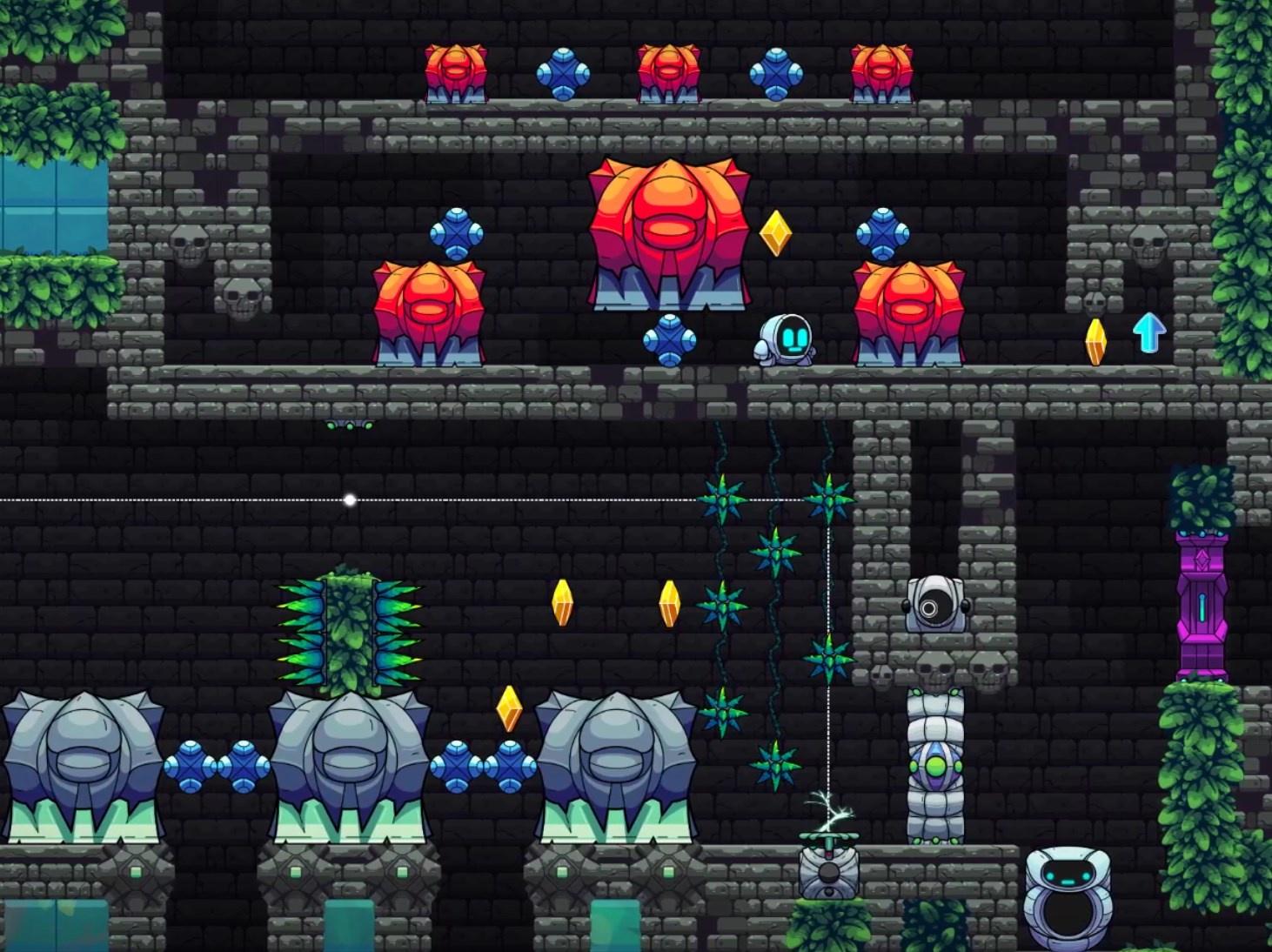 Sabre is in great form this week as he turns GR-18's world upside down in Escape The Watcher.... Can GR-18 make it in time to enjoy the classic pineapple cake worth its calories!
Flaky Rolls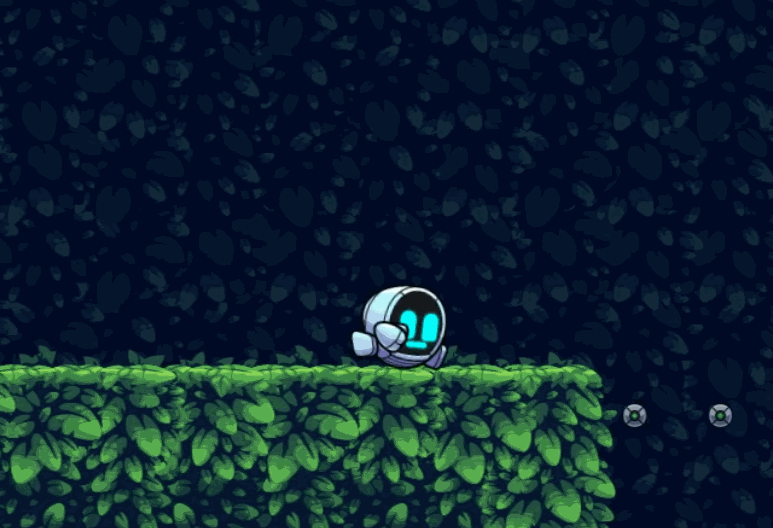 GR-18 takes tentative steps in TheGlock521's flaky level Up And Down Interval. Can GR-18 gain some confidence with time and declare - That's How I Roll?
Hell's Kitchen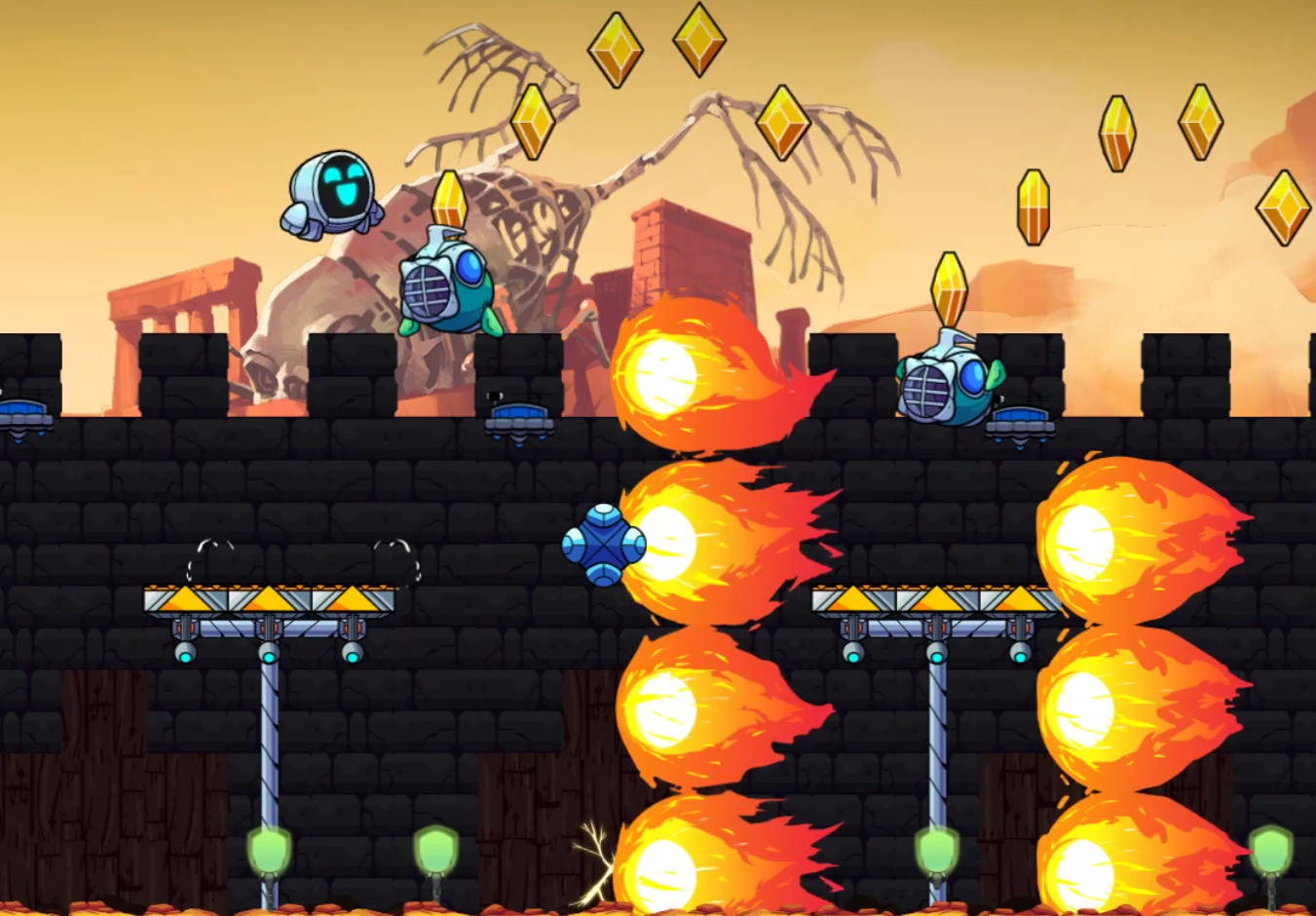 GR-18 takes on the Gordon Ramsay persona in Partly Marble's sizzling level Protect The Fortress. Now! Will GR-18's words of wisdom save this Hellish Kitchen?
Highlights