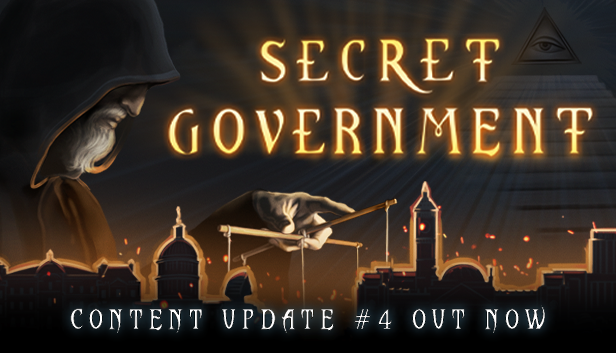 Prague, Czech Republic, December 22, 2020 – Secret Government, the grand-strategy title where you become a leader of a secret cult that changes the course of history, launches its fourth Early Access content update today! This update brings a brand-new Player Advisor feature, which will give players all kinds of useful tips and hints, provide them with explanations of the current events, and offer suggestions on how to deal with them. This update also improves the way the game sounds and feels, thanks to the brand new atmospheric sounds that have been added to the map.

Below is the list of all the main changes that the fourth content update brings to Secret Government. Moreover, the final update, which will add the final touches to the game and bring it out of Early Access, has been moved to April 8, 2021 instead of March 2021 as initially scheduled. A detailed roadmap is available to all players who would like to see what's planned until the end of the early access period.
New Feature: Player Advisor – Context sensitive advice to help players deal with in-game events
Sound Improvements: Added atmospheric sound FX to the map (wildlife, industry, etc.)
Reworked Government Window
Performance Optimization
UI/UX improvements
Bug fixes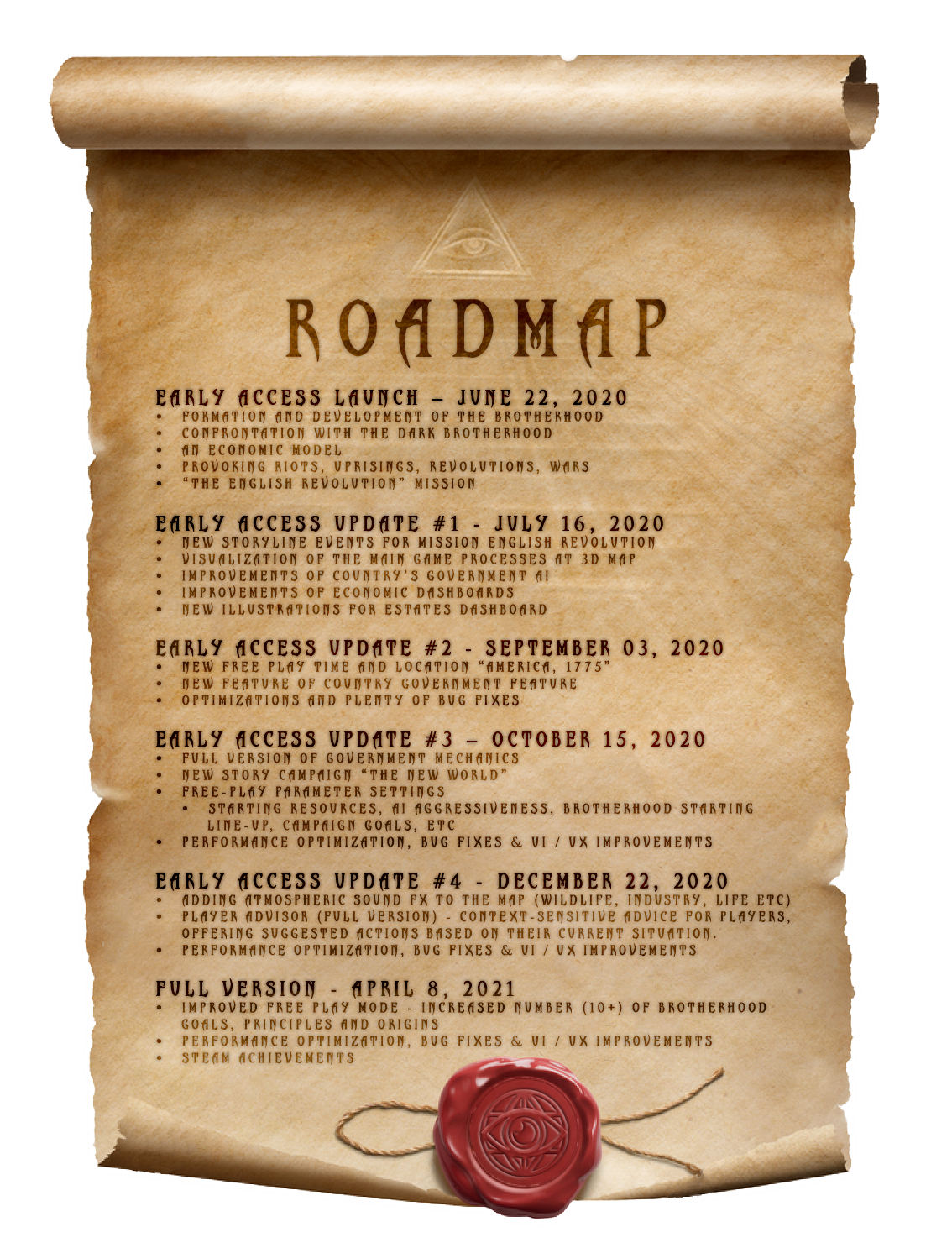 About Secret Government
Taking place from the 17th century to the contemporary era, Secret Government tasks you with leading a secret organization as you spread your influence across the globe, rewriting key historical events and deciding the fate of humankind. Manage your resources as you manipulate the actions of the world's leaders. From strategically planting your agents in vulnerable regions, to infiltrating powerful institutions of authority, anyone can be your pawn as you exploit their resources and seize control over key decision-makers.

Secret Government is available in Early Access on Steam and GOG, with a full launch planned for April 2021. For more information, make sure you check out the game on Steam, Facebook and Twitter, and follow 1C Entertainment on Facebook or Twitter.
Game information:
Platforms: PC (Windows, Mac, Linux)
Publisher: 1C Entertainment
Developer: GameTrek
Price: $19.99 USD/19,99 EUR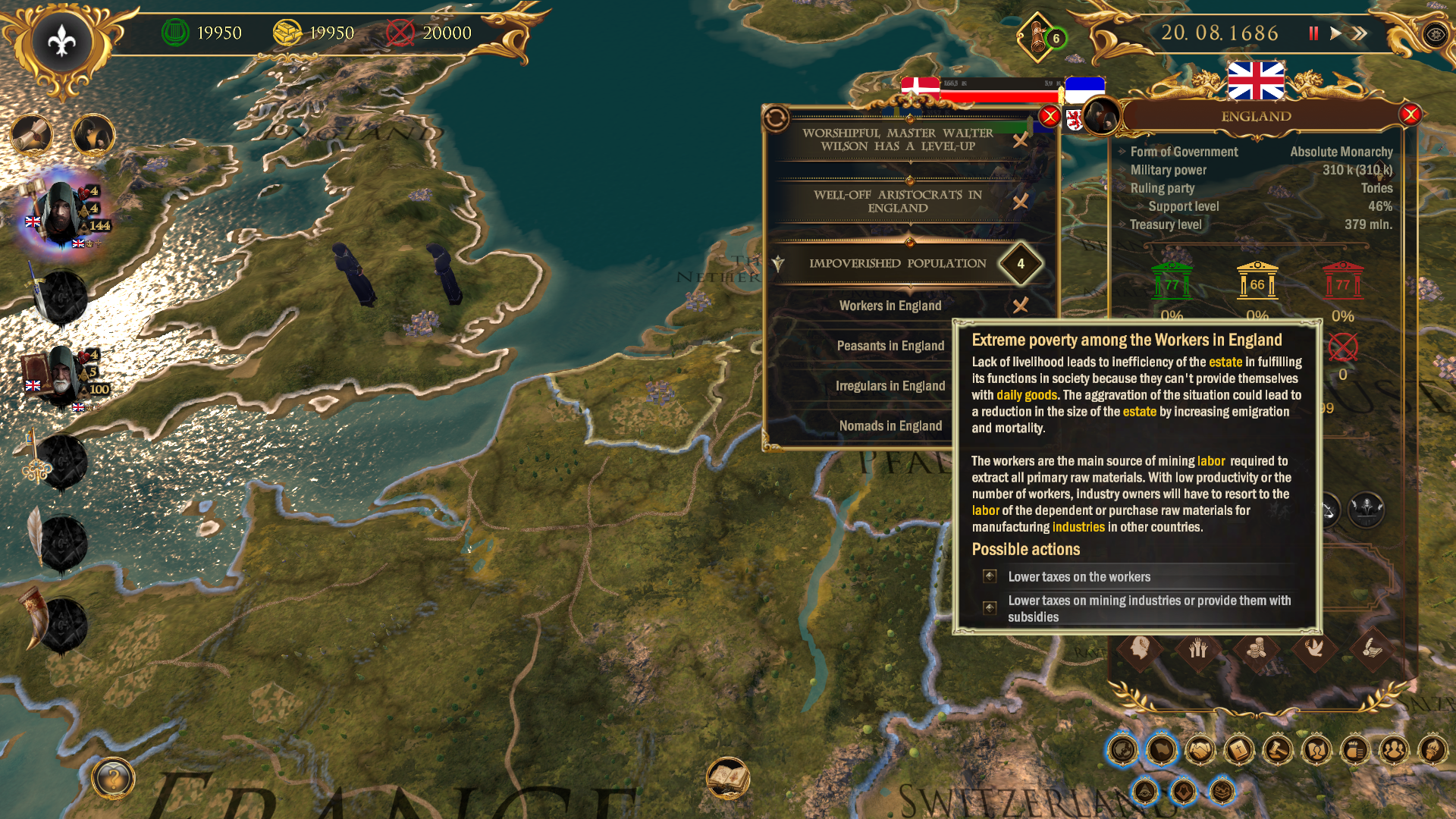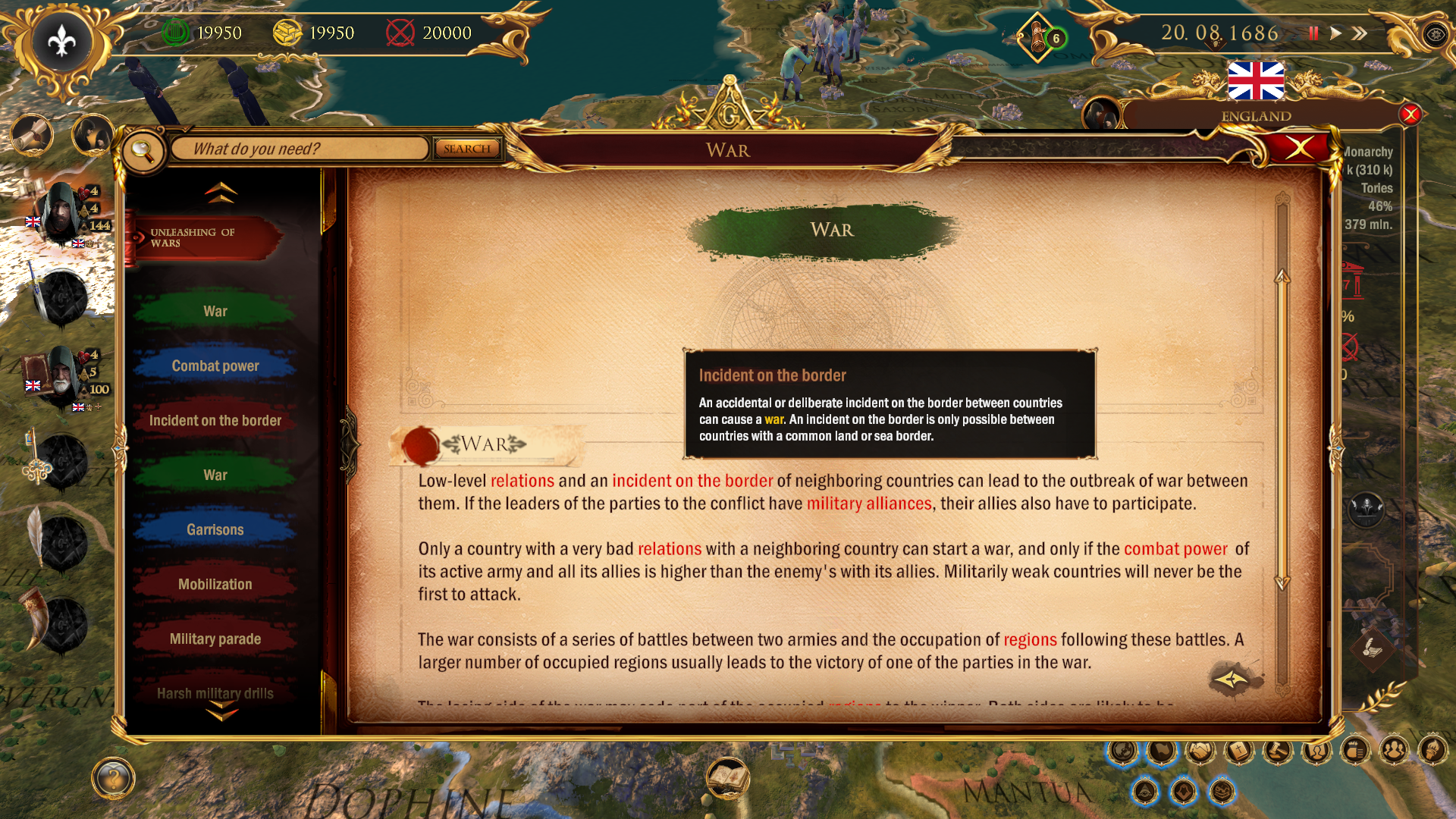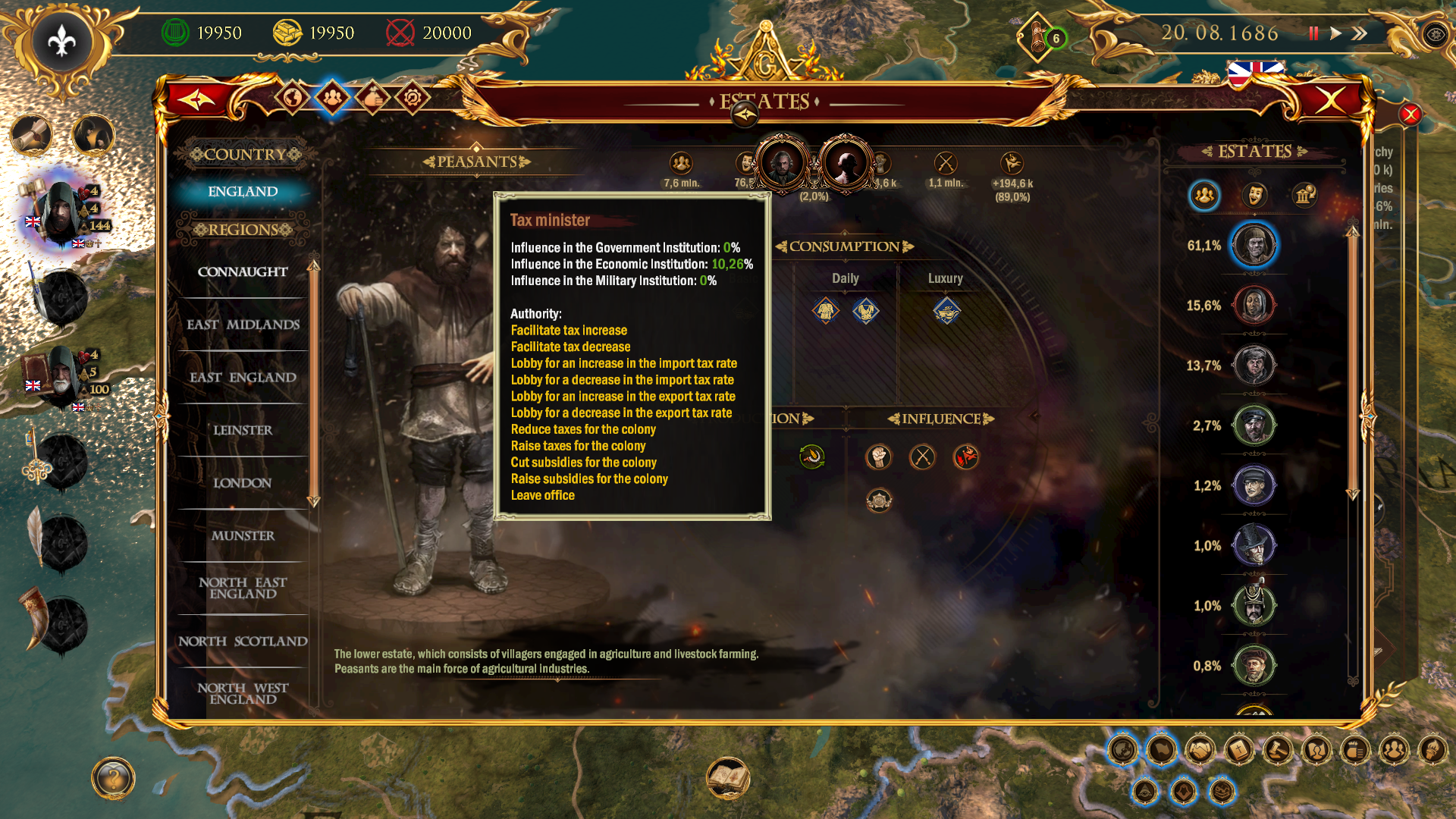 Published by 1C Entertainment:
Request a review key for other games published by 1C Entertainment [REALPOLITIKS II (In Early Access), SECRET GOVERNMENT (In Early Access), WRATH: AEON OF RUIN (in Early Access), COMPANY OF CRIME, ION FURY, STYGIAN: REIGN OF THE OLD ONES, FELL SEAL: ARBITER'S MARK, DEEP SKY DERELICTS, ANCESTORS LEGACY] via email at pr@1cpublishing.eu

About 1C Entertainment:
1C Entertainment is an international group with offices located in Warsaw, Gdansk, Prague, Budapest and Moscow and operating in the segments of game production, distribution and services for video game developers. The company releases video games for all platforms through its global network of partners digitally and in retail.

1C Entertainment has successfully launched over 100 game titles including critically acclaimed series - IL-2 Sturmovik, King's Bounty, Men of War and Space Rangers. Recent releases include such games as Ancestors Legacy and Deep Sky Derelicts. For more information about 1C Entertainment and their games, please visit the official 1C Entertainment website.

About GameTrek:
New game studio from Moscow. Established in 2013 and since that time have been developing business games, gamification and business simulators for Russian enterprise companies. Two years ago the studio launched its video game development branch. Besides Secret Government, the studio has also released DJ Whip (VR game).