A week has passed since the Indiegogo campaign has started. We have been receiving tremendous support from our fans and from the media. Every message and every contribution we get, gives us more strength and enthusiasm to bring you a great game.
We still need you help though! You can do it by spreading the word about Sebastian Frank! We'd like to reach as many adventure fans as possible.
We also want everyone to have the best experience when playing our demo, so we've just released it with Polish and Italian subtitles! Check it out!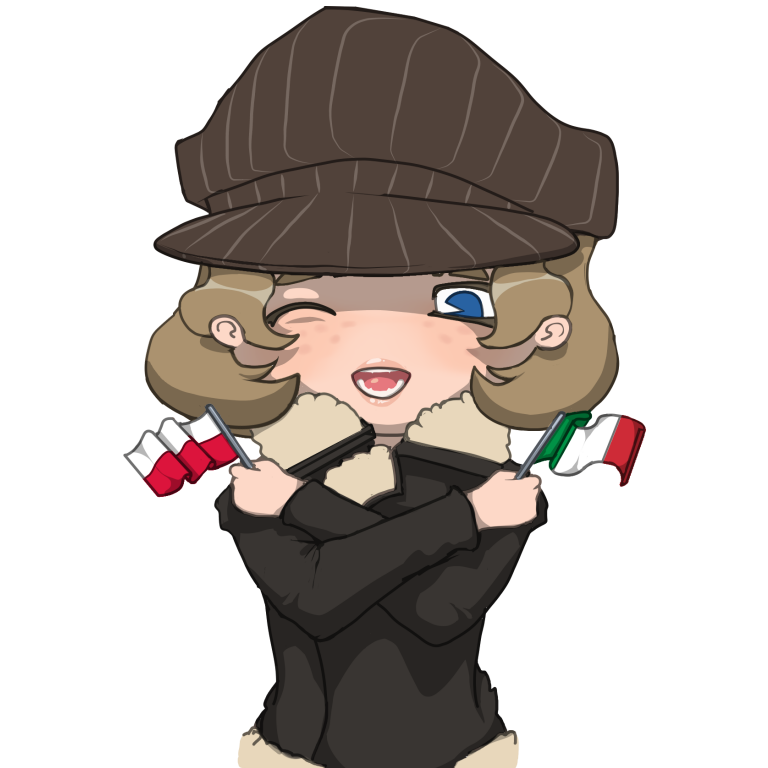 If you'd happen to have any kind of questions regarding our campaign or the game itself, don't hesitate to ask!
Here is the link: