First of all, I wish you all a Happy New Year in advance! May you have everything you wished for!
I bought myself 50$ worth of professional assets for this Christmas, and decided to redo the oldest zone. I must say, they've been totally worth it! The results are simply spectacular and with around the same amount of draw calls. Now let's take a look!
Twitter: Twitter.com
Patreon: Patreon.com
Discord: Discord.gg
Itch.io: Trrp.itch.io
The Seat of Visions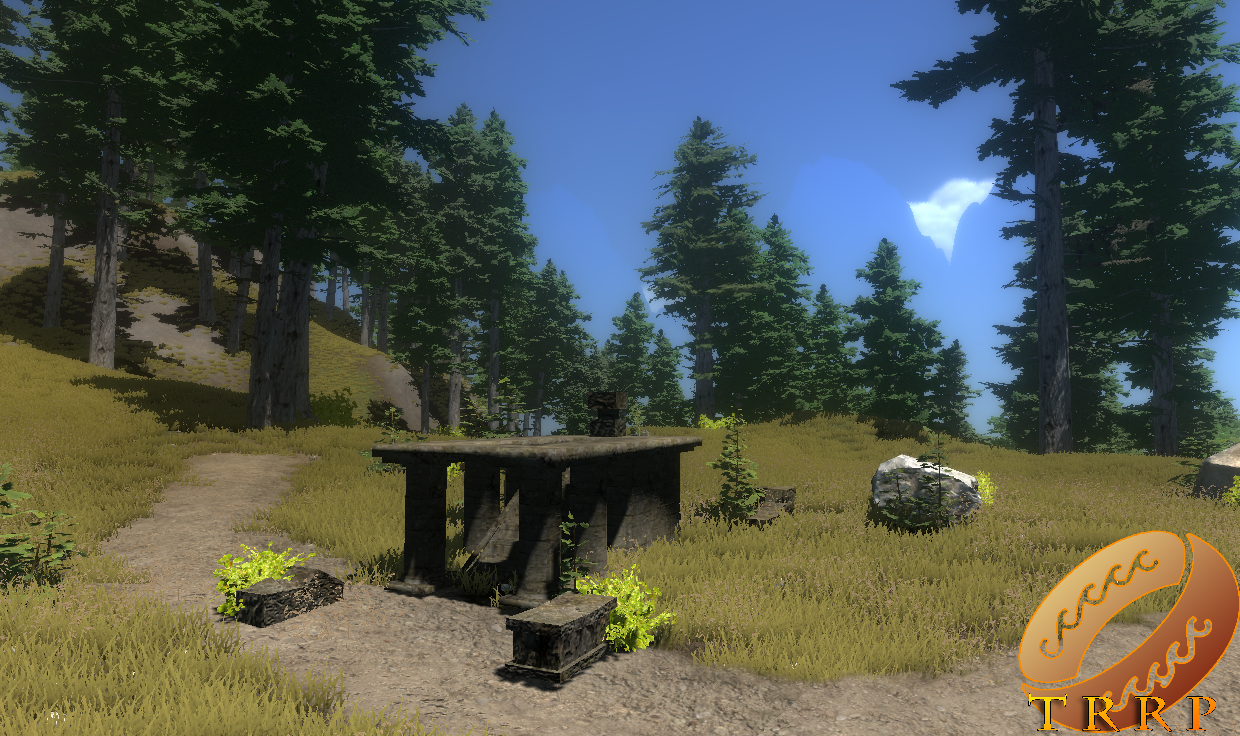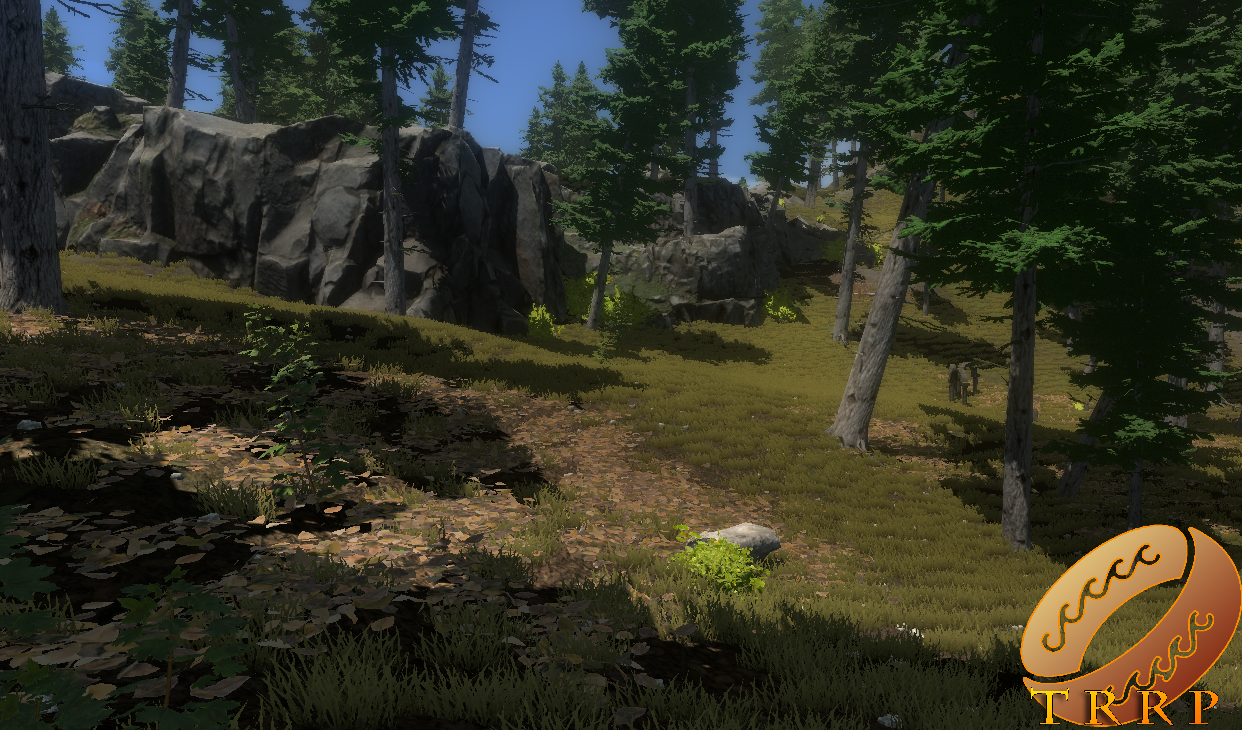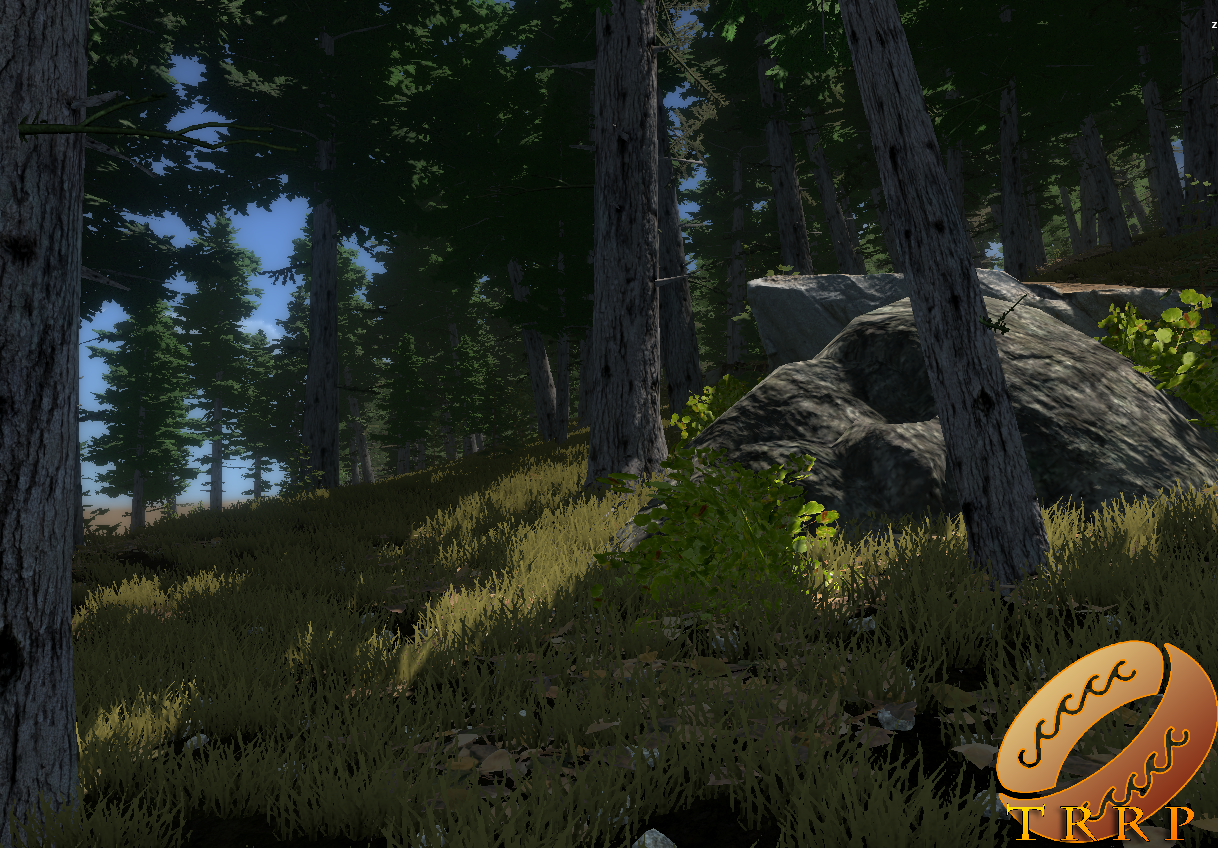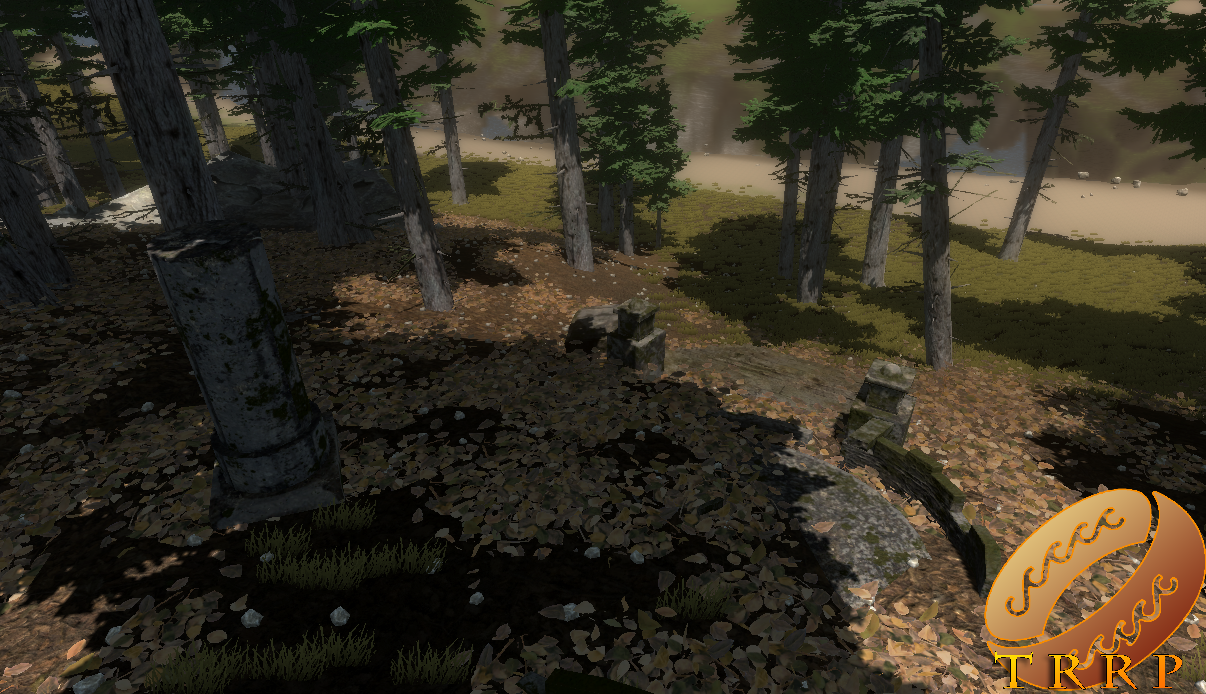 May the Gods be with you!