We recently released the first two screenshots from the domain of Dawn - but now we just released the rest of them! You can head on to our profile to see them all.
There is PAX fever in the Lumenox studios as we're making everything perfect for the show, and we love to share with you guys in order to get some feedback.
Here below are three new screenshots below. Drag them to the address bar or head to our profile to see them in HD.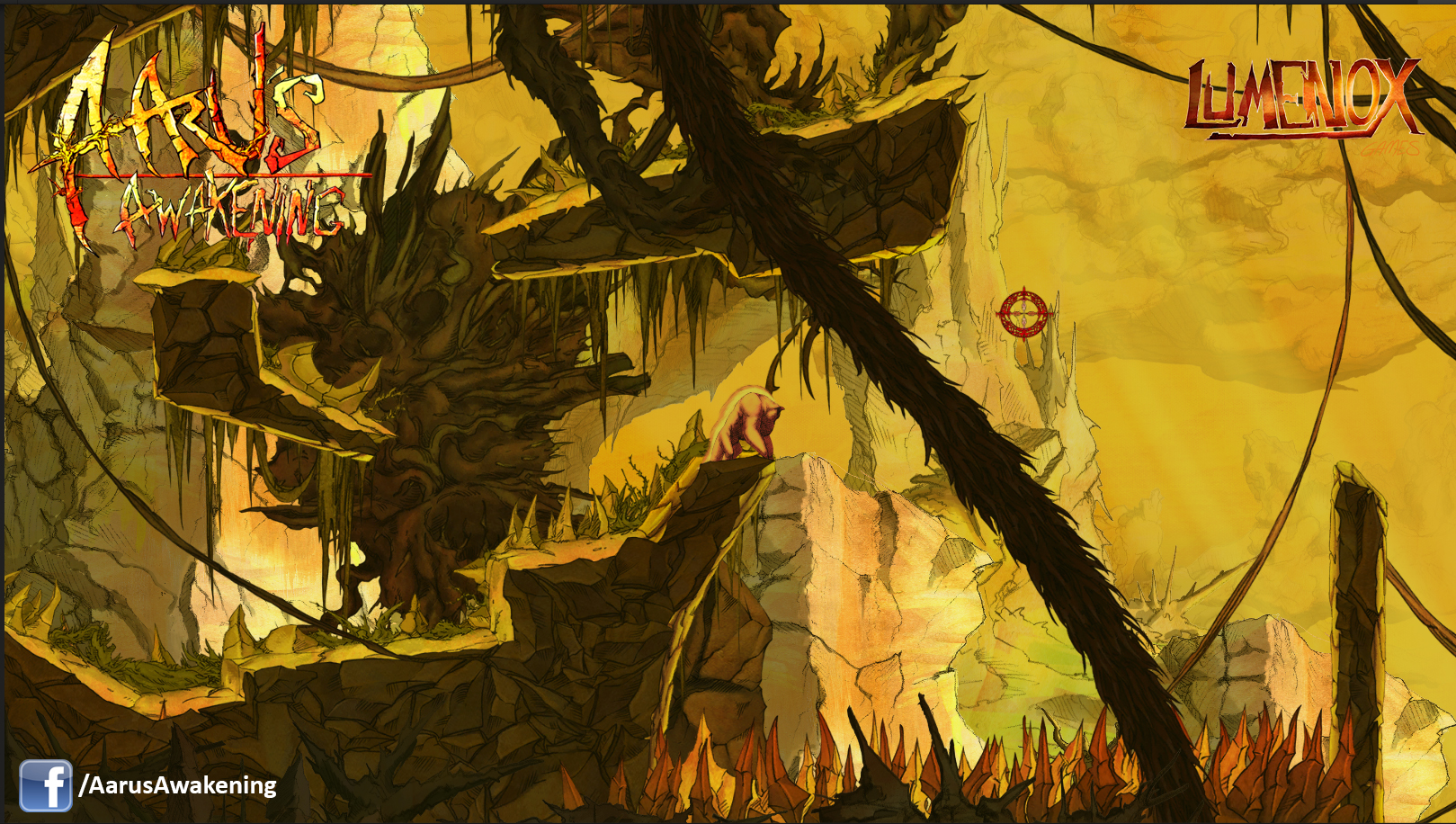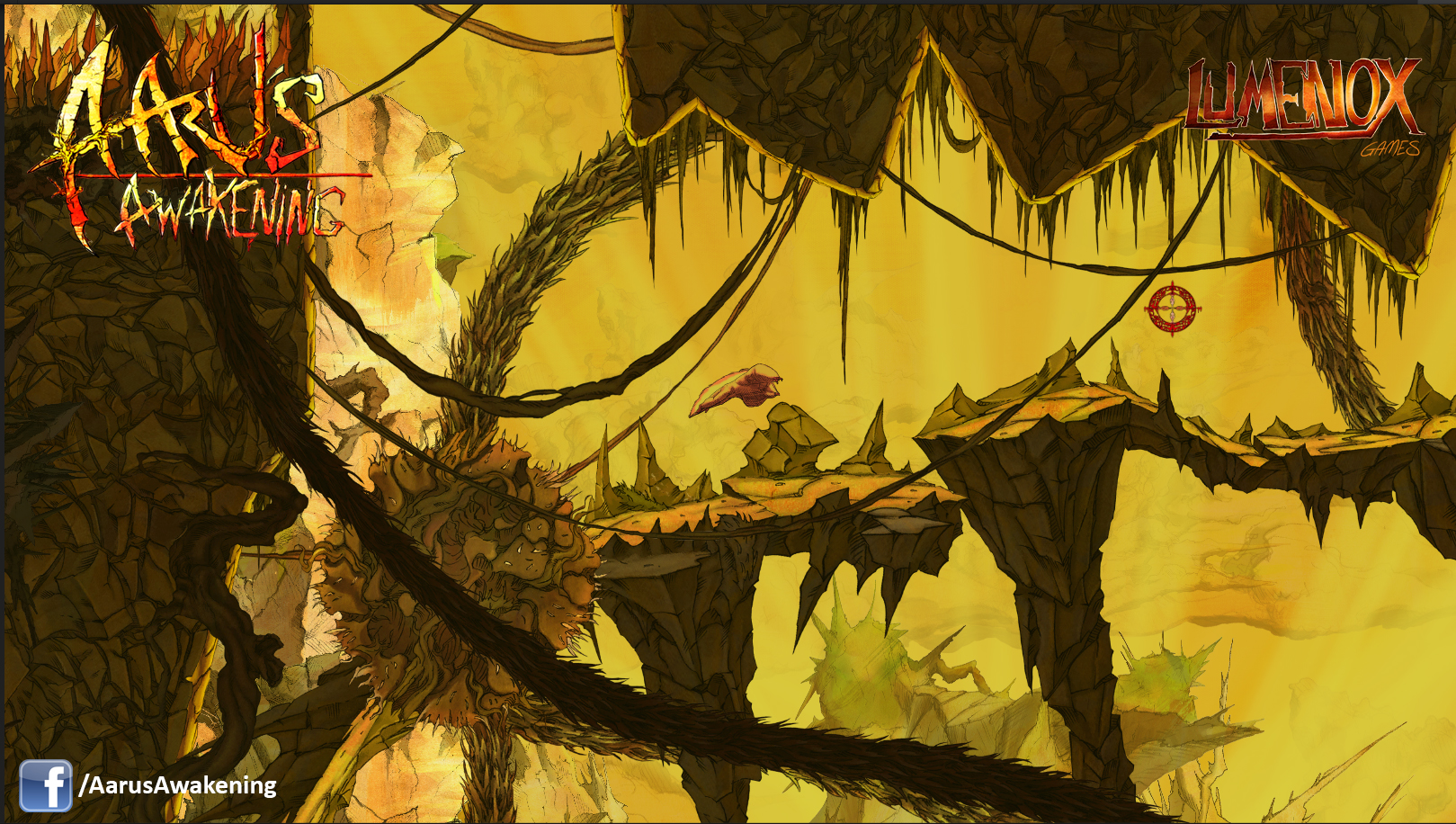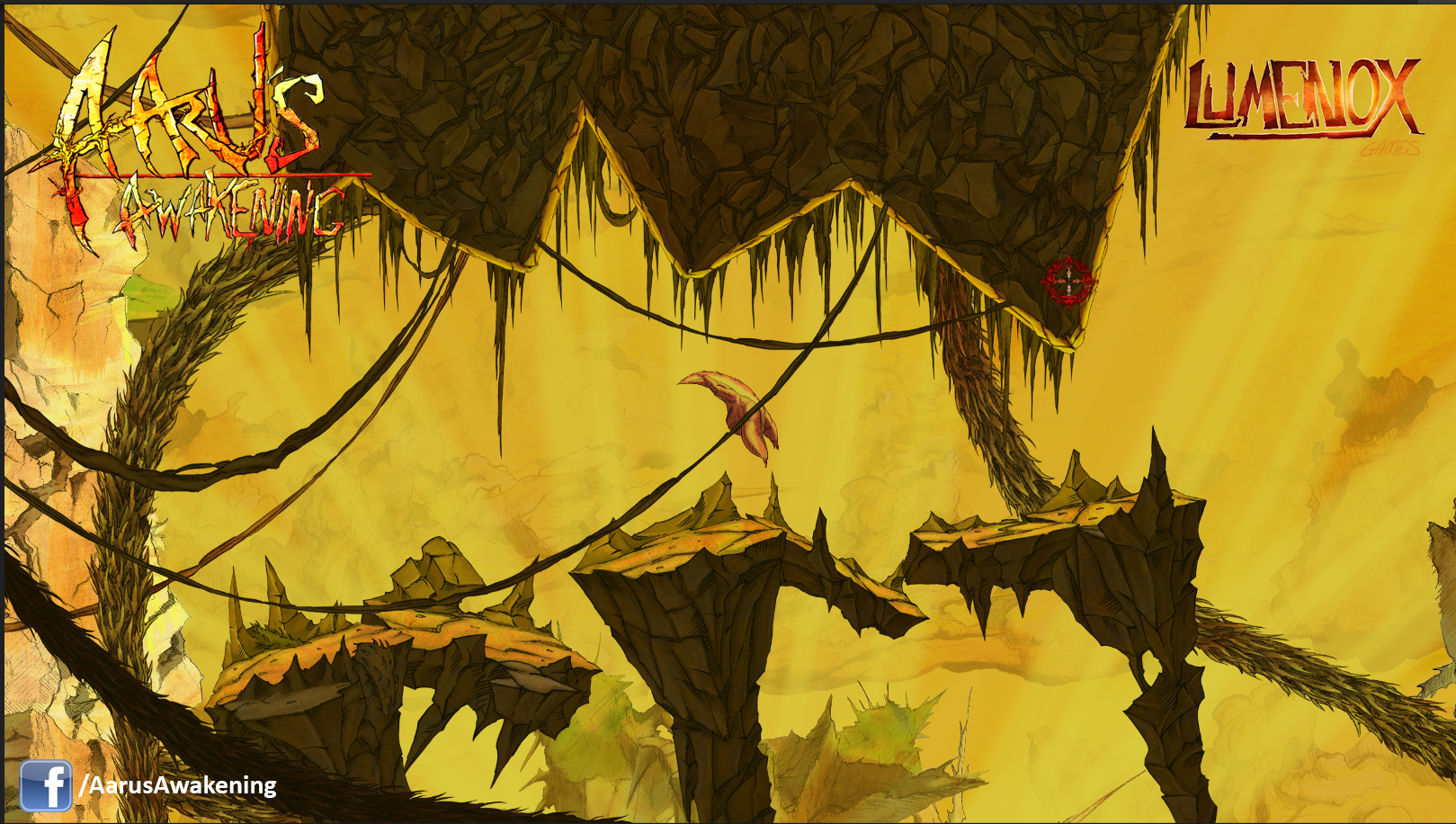 Please let us know what you think in the comments section.