It's been a while since I posted an article so I thought I would share the latest updates for the game, a lot has been going on since the last article so let's dive right in.
Before converting over to unity 5 I decided to expand the "Tea Room" level and make it into a larger, more explore able level. The level is now called "Japan" or "Old Japan".
Japan level stress test, this does not represent the final version of the level:
As always there's a beginning stage the converting games over, this is the beginning of the unity 5 conversion.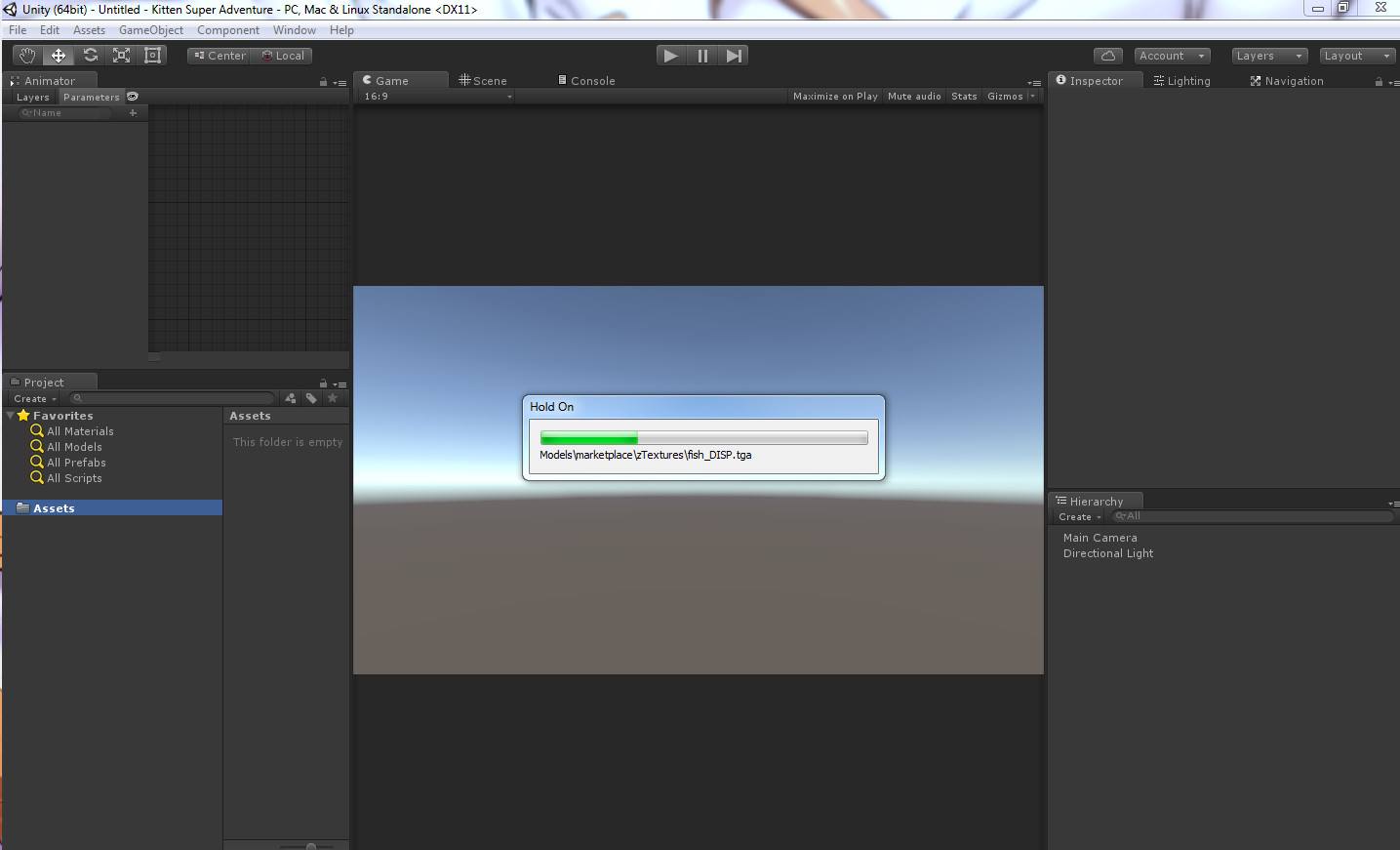 While there is a ton to do with the unity 5 conversion I decided to start working on something that will really change the entire game, kitten customization! :D
Customization Test #1:
Kitten Customization Test #2:
After all the files converted over and loaded into Unity 5, I noticed a lot of my scripts were not converted over which lead to a very very long and dreadful journey of going through and fixing every single script that is throwing errors. This is exactly why it's recommended to only upgrade if you MUST but since Unity decided to stop support for Unity 4 completely, there really wasn't any choice. Anyways....
The first level to be converted to unity 5 was the "Graveyard" level: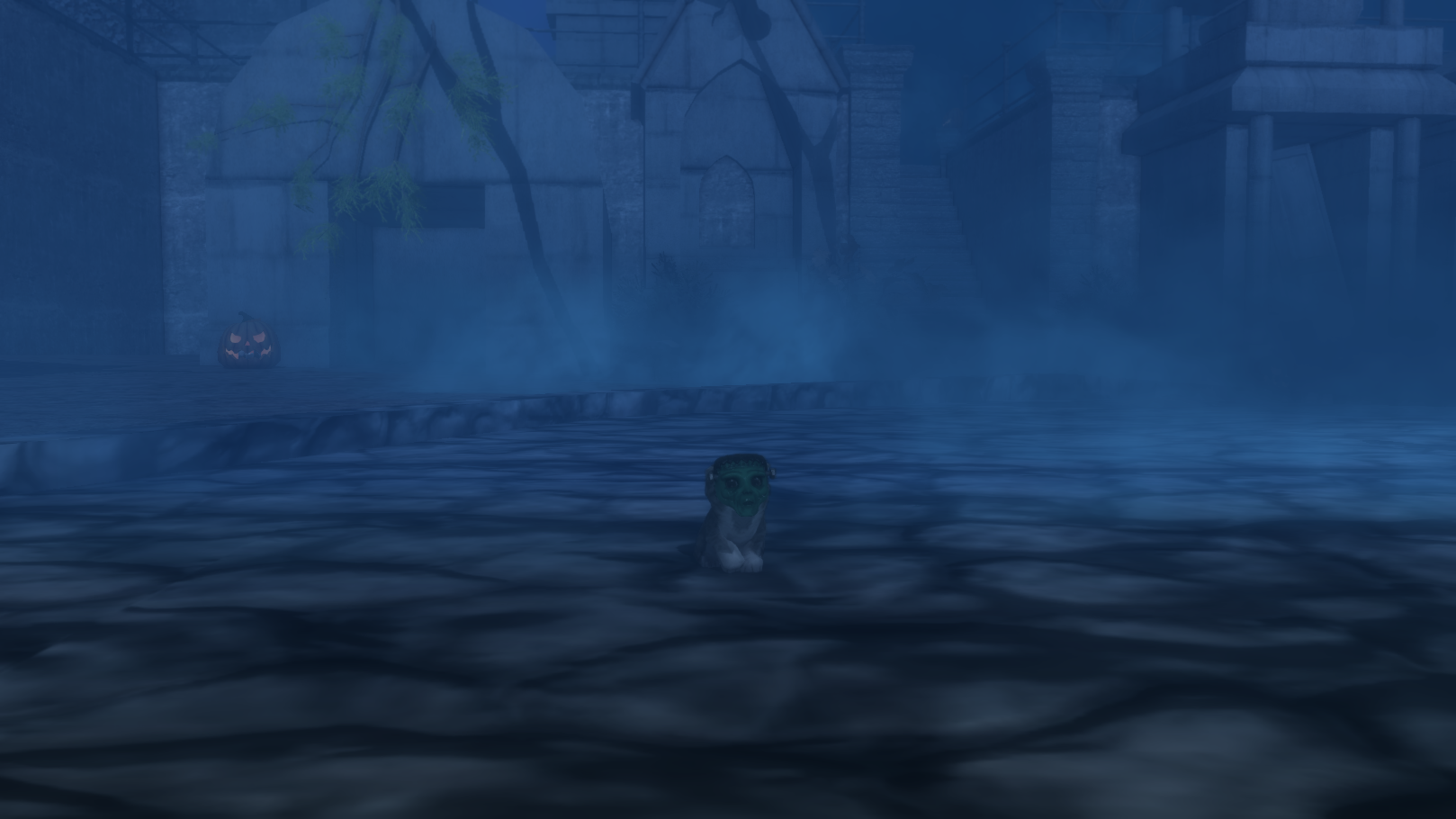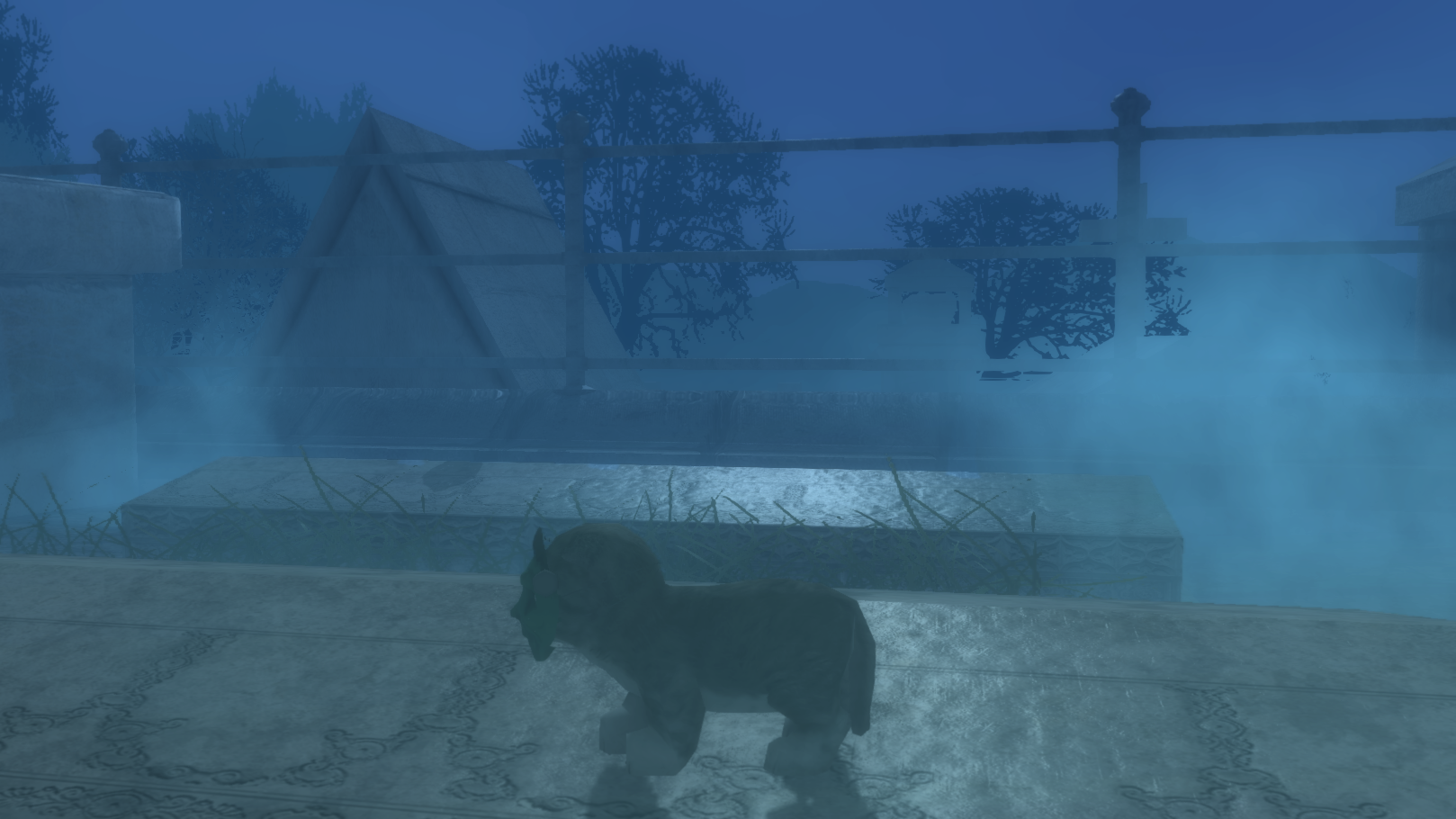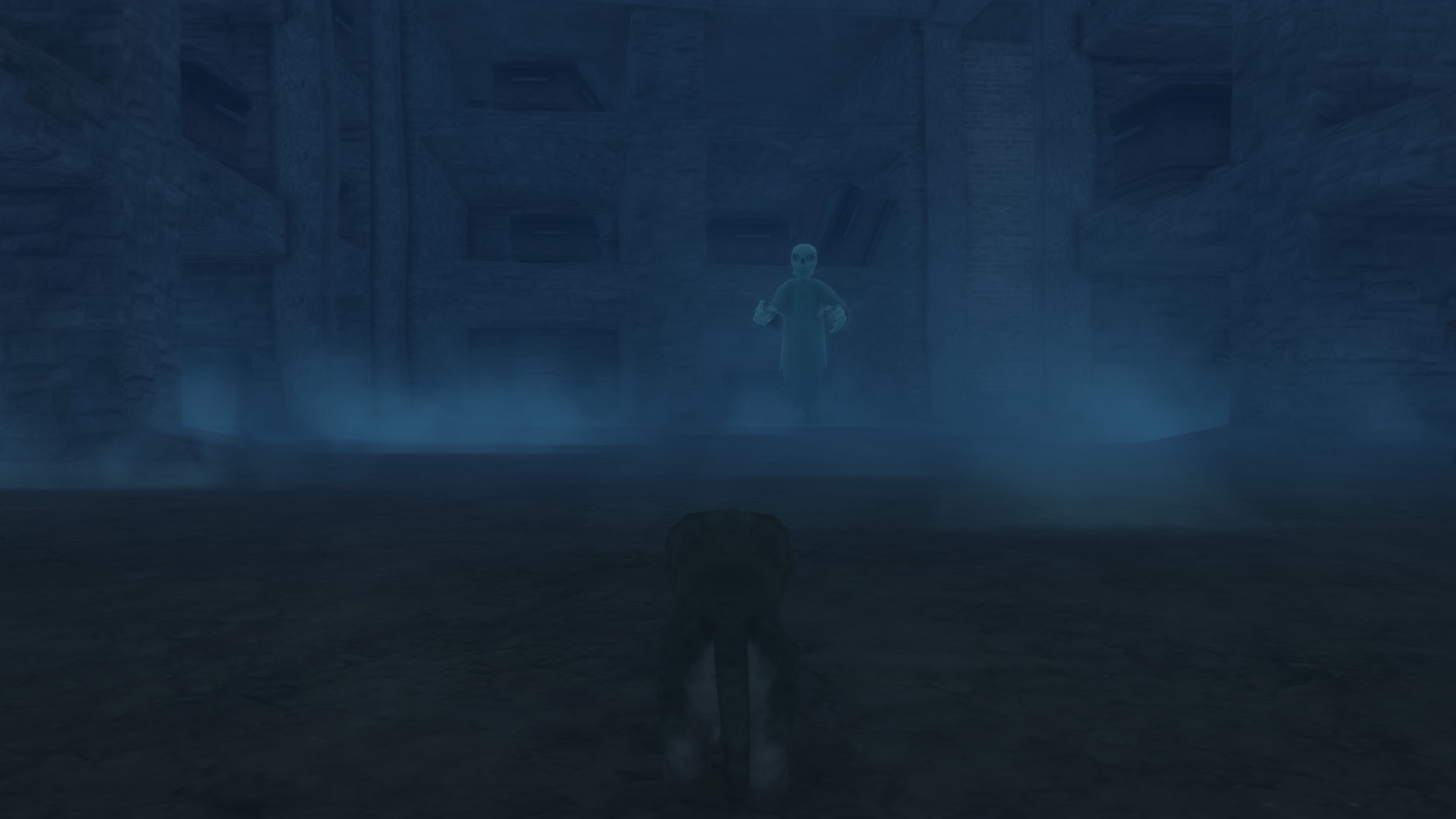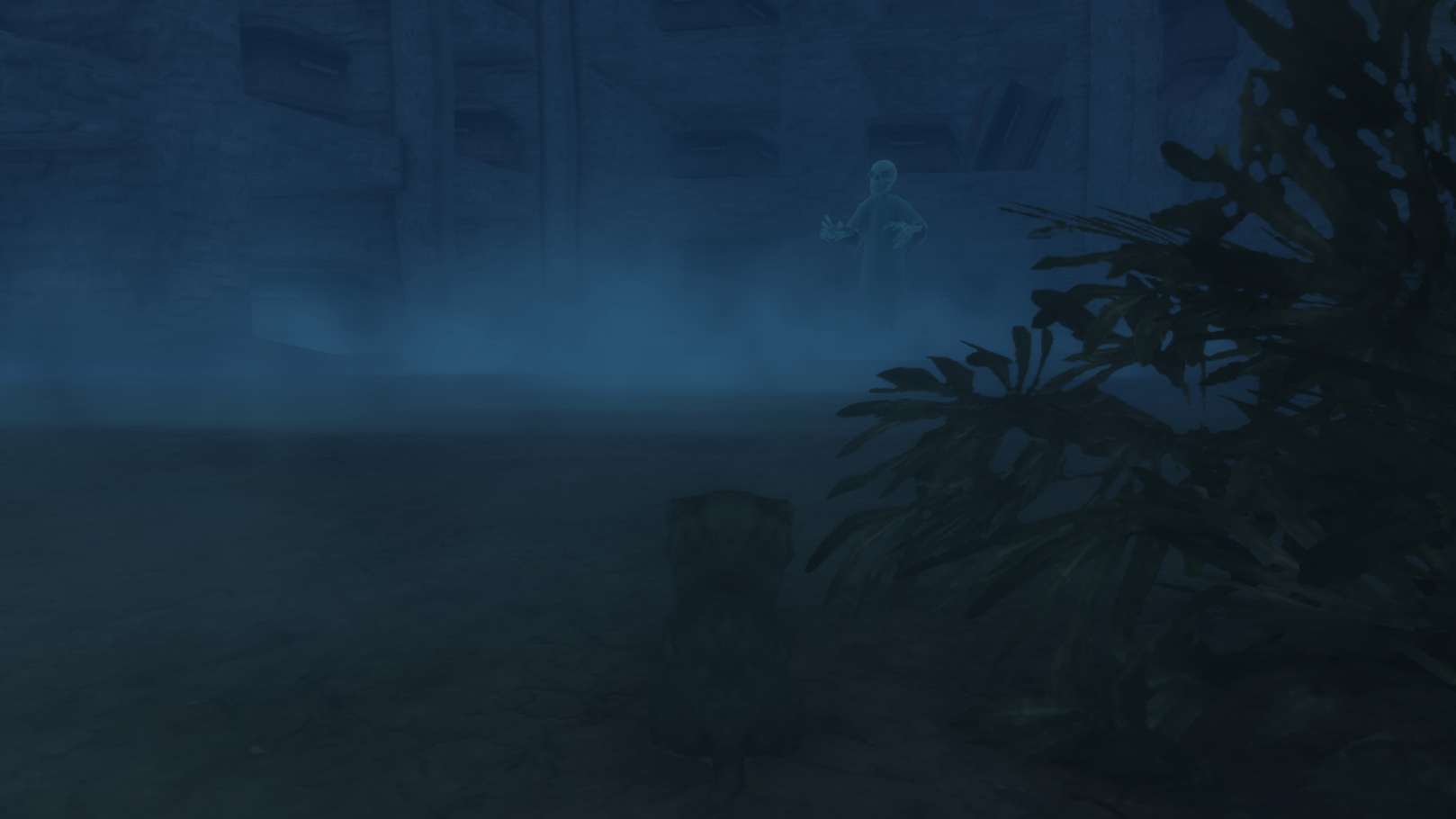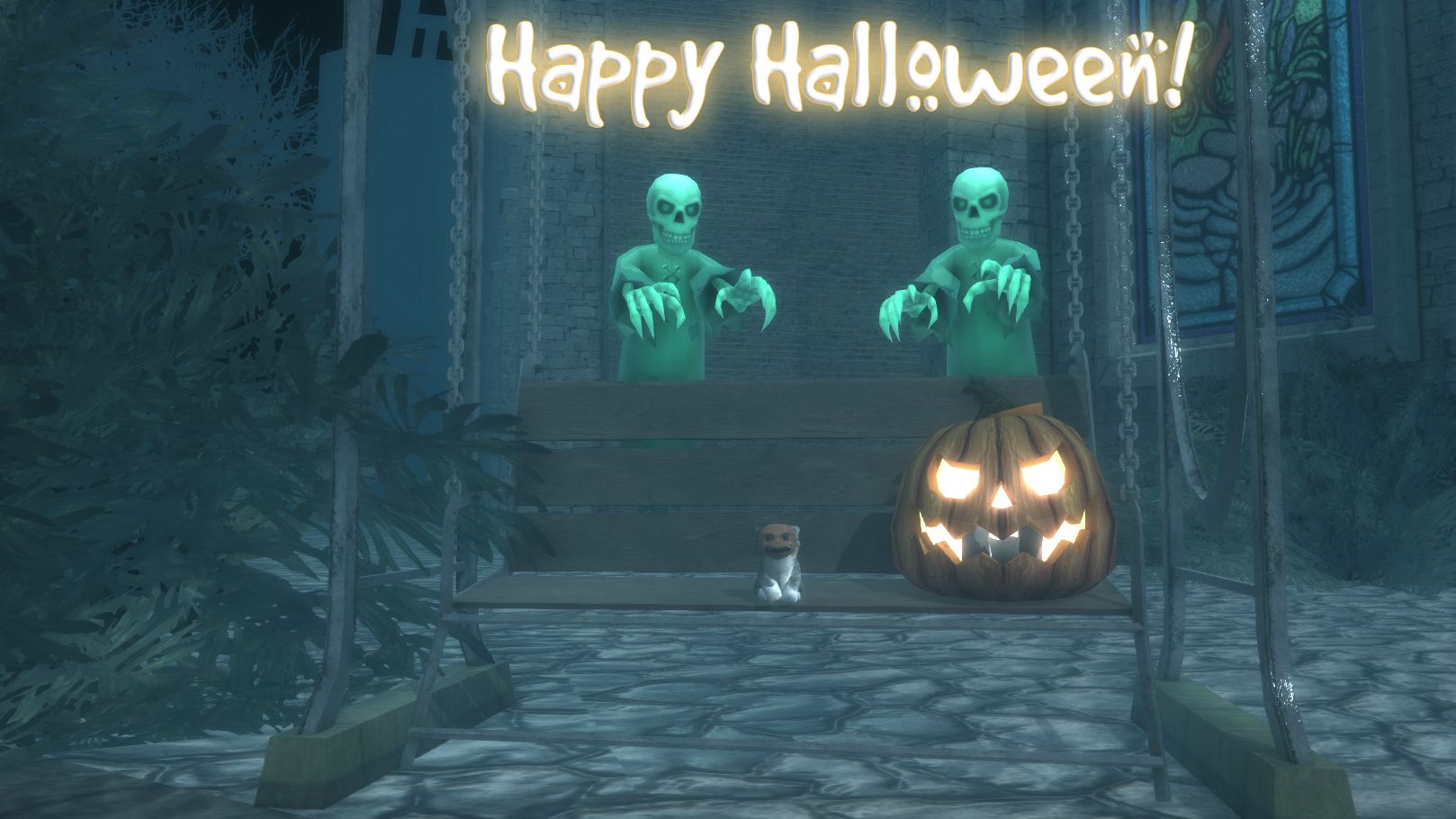 The next level to be converted over was the "Cat Islands" level, here's a video:
After that I worked on converting the "Pirate Ship" level, which only has the base setup so it wasn't too much work:
The next step was re-creating the title screen (old one was at old cat islands setup) at the new cat islands location and convert over the "Lost Forest" level. It took some time to convert over and fix all of the script issues that occurred with the conversion but the video below shows that mostly everything is working as intended again.
Also I removed the mouse functionality from the game other then the menu and went with placing intractable stones in front of NPCs.
During this process a few things happened, my income became very low, I got a full time job in which I quit a few months later due to it not being worth my time ( too much work, not enough pay ) which lead to me starting my road to fundraising. After carefully considering many pros and cons I decided to go with Indiegogo over Kickstarter, general due to the flexible funding option which at least leaves me with something instead of nothing if the fundraiser is not completely funded.

That's a big deal considering time are tough right now and working on the game takes a great deal of time.
You can check out a preview of the campaign page here:
Indiegogo.com
The pitch video will consist of various shots of in game gameplay, cutscenes and even a special cutscene just for the fundraiser, here's a work in progress of that:
There's still a ton of work to do but I am currently focusing on making the "Lost Forest" level playable with 3 portals that lead to other explore able worlds where you collect catnip bags! Once this is complete I will offer a demo with the Indiegogo fundraiser launch, giving everyone the opportunity to experience the game just a bit and gain enough interest for backers to generate.
Thanks for taking the time to read this and look forward to more updates! Until next time....
NNNNYYYYYYAAAAAAAAAAAA~~~