We're super excited to expand the universe of ScourgeBringer to Heave Ho!

Kyhra will be one of the playable costumes you can wear while you attempt to be the last person standing.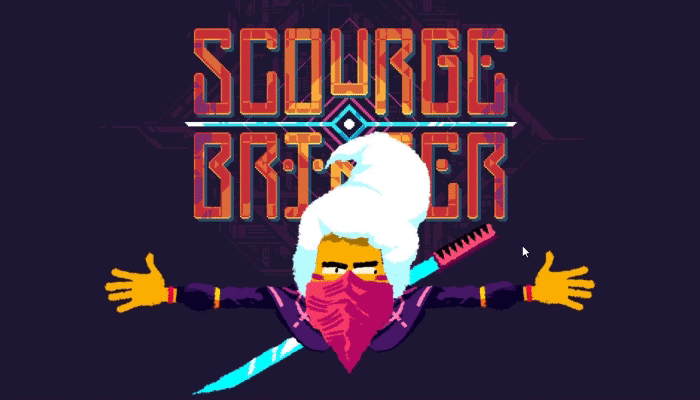 Get Heave Ho on Steam

Get ScourgeBringer on Steam

The free Heave Ho update featuring Kyhra will be released on August 20, 2020.