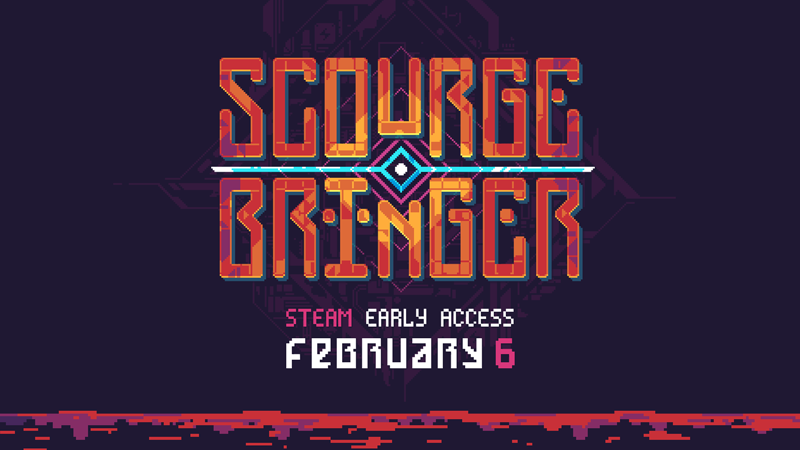 Hello Bringers!
Our Alpha testing has gone very well thus far, thanks to everyone who has played and also submitted feedback.
Because of all this feedback, we feel pretty confident in our roadmap that we have previously published. So therefore, we're very excited to announce an official Early Access date for Steam & Xbox Game Pass: February 06, 2020!
If you haven't already, be sure to Wishlist and Follow ScourgeBringer so that you're updated when we go live with our Early Access.
Until February 6th, we will continue to distribute Alpha keys on our Discord and our Twitter so you can potentially give it a try before buying it in Early Access.
If you have already played the Alpha, you might be wondering what you will receive in Early Access! We got you covered there.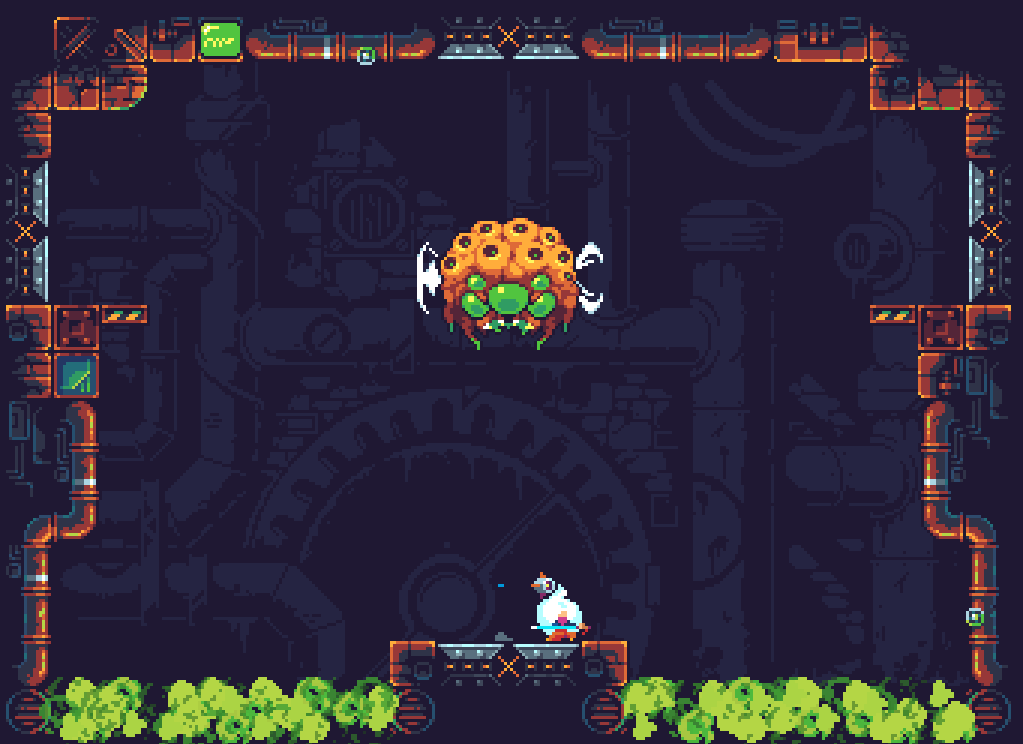 In Early Access, right off the bat, we will be implementing an entirely new world, the beginning of our story cinematics and tutorial levels, and general quality of life improvements. Naturally, throughout Early Access, we will continue to update the game as well.
We're so excited to be able to share what we've been creating for Early Access with you soon and we can't wait to hear what you think!

Cheers,
Trish