Posted in Marketing & PR | Nov 19, 2013  by Tiare Feuchtner
Today I want to tell you about some of the things that are keeping us busy, apart from polishing and bug-fixing.
For a start, our team has undergone a significant change. Our Art Director Philipp Schürz has left us! While he went off to pursue greatness in his studies at the FH Hagenberg, we felt a little bit like fish out of the water. For what is a game without its graphics? How can a game studio thrive without an artist? And the long list of assets and textures still remains incomplete.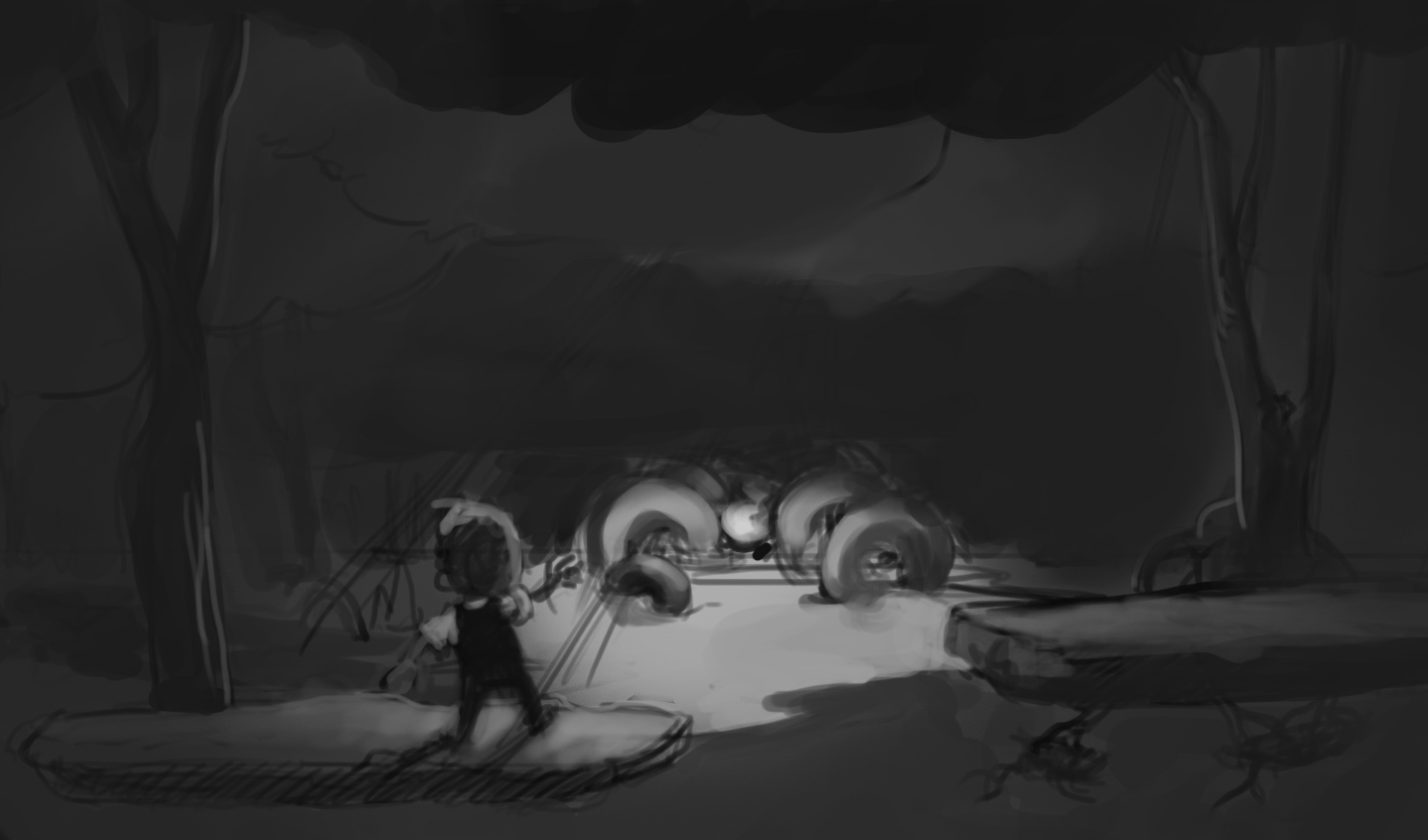 So we began the search for a talented individual, who would be able to fill Philipp's shoes and is willing to take up that challenge. It was in a way a memorable moment: Zeppelin Studio was hiring for the very first time!
We received quite a considerable number of applications from incredibly talented people. Michael and Philipp were left with the terribly difficult task of selecting the one person, who would make our team complete again.
Their decision fell on someone who shows great promise, and I think we all couldn't be happier about his work. But I will say no more than that, for he will personally be saying hello in his own first blog post quite soon.
We are also quite excited about the following upcoming events: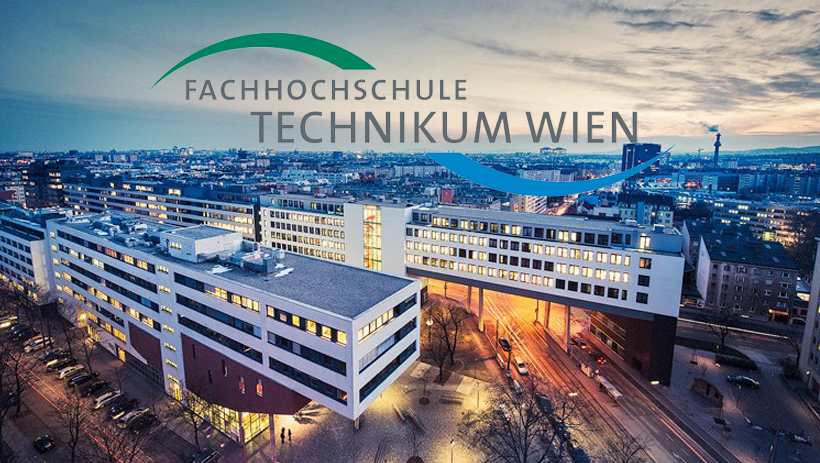 On Friday Nov. 22nd we will be at the Open Day at the FH Technikum Wien, which is the birthplace of Schein. Here we will give a short presentation about the course program of the Game Engineering and Simulation track and the creation of Schein. And of course you will be able to play the game too. So come by, we'd be glad to see you!

Then the following week we're participating in the Microsoft Education and Innovation conference in Vienna. We feel honored to hold a keynote presentation on the first day and our lead programmer will be lecturing about programming for Windows 8 phone on day 2. If you happen to be there, we'd be thrilled to meet you there and are looking forward to interesting chats and drinks at the soiree.