We are thrilled to announce that Sayri: The Beginning from Vidloonnya Reborn has been nominated for the Gamer's Voice Award at the 2020 SXSW Gaming Awards. This prestigious award is dedicated to great games from hard-working independent developers and we are honored to be a part of it. If you are attending SXSW in Houston, TX from March 13-22, 2020 stop by and share some love for Sayri.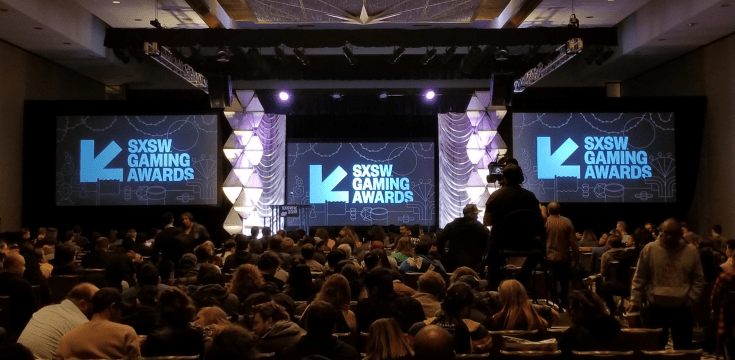 Once again, we want to extend our thanks to the fans who have supported Sayri: The Beginning. We still have a long way to go on this journey but we are here because of you.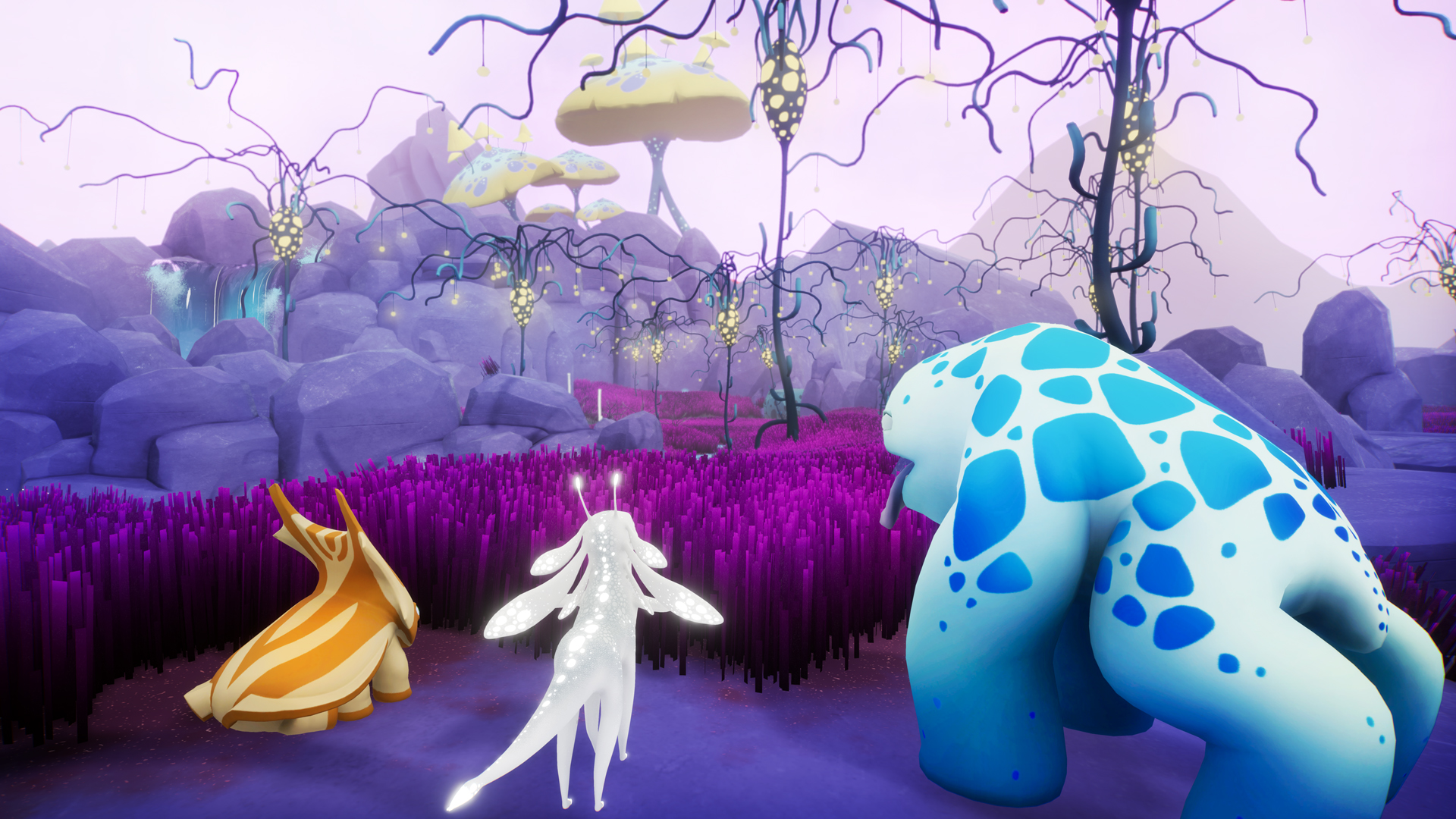 If you want to join the discussion follow our social media channels.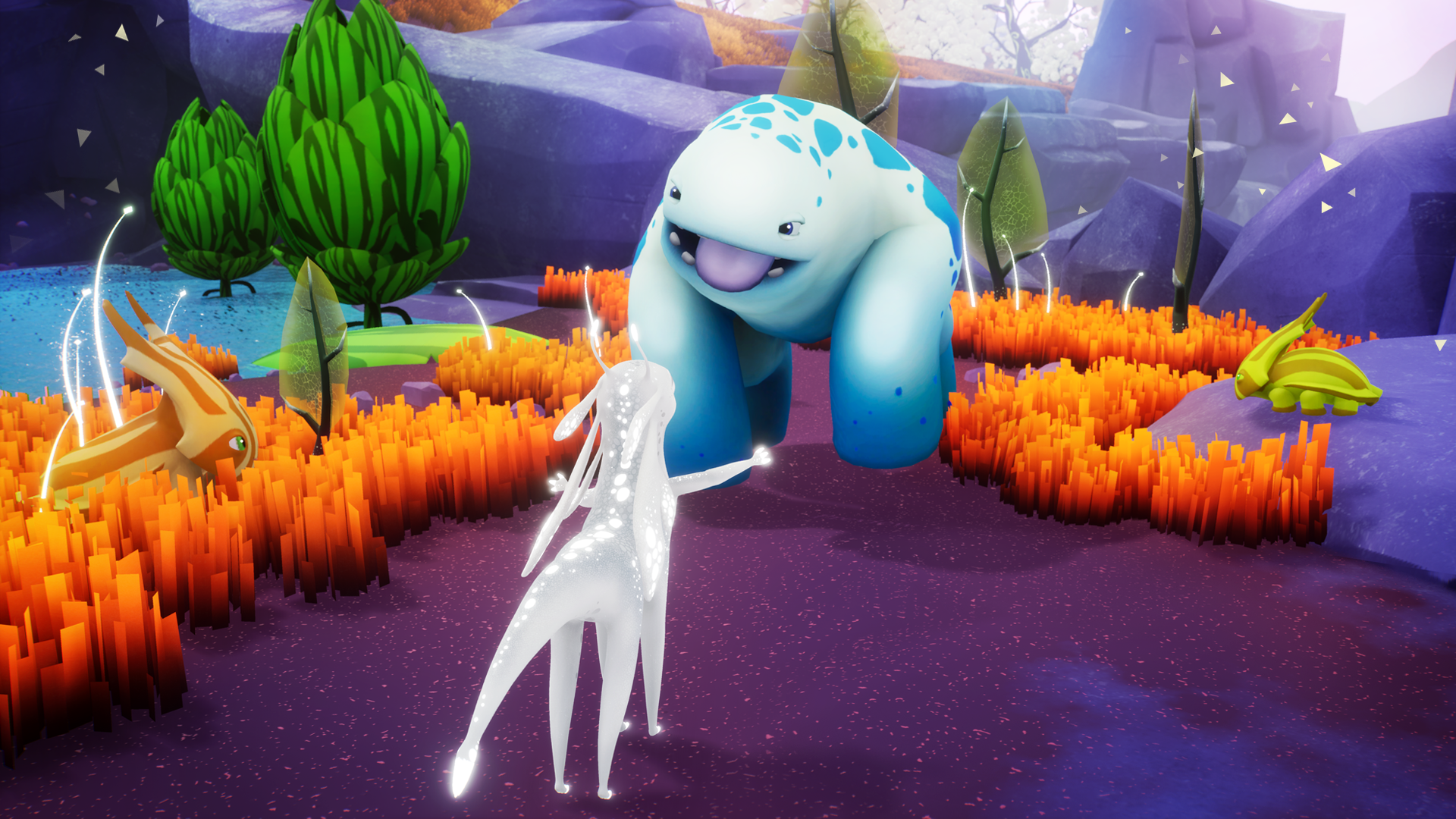 As an added bonus where is your invitation to join our exclusive discord to chat with the creators of Sayri: The Beginning.

If you want access to the closed Alpha of Sayri: Adventure sign up here at the Crytivo Club.