This is a reminder that Absolute Territory is on sale with 25% with one week to go before the end. Don't' miss out.


Absolute Territory is a futuristic space combat simulator consisting of completing a series of missions against an invading alien warrior race. Choose your ship and weapons. Fly through mines, asteroids, engage enemy fighters and massive ships by applying dogfighting tactics and power choices.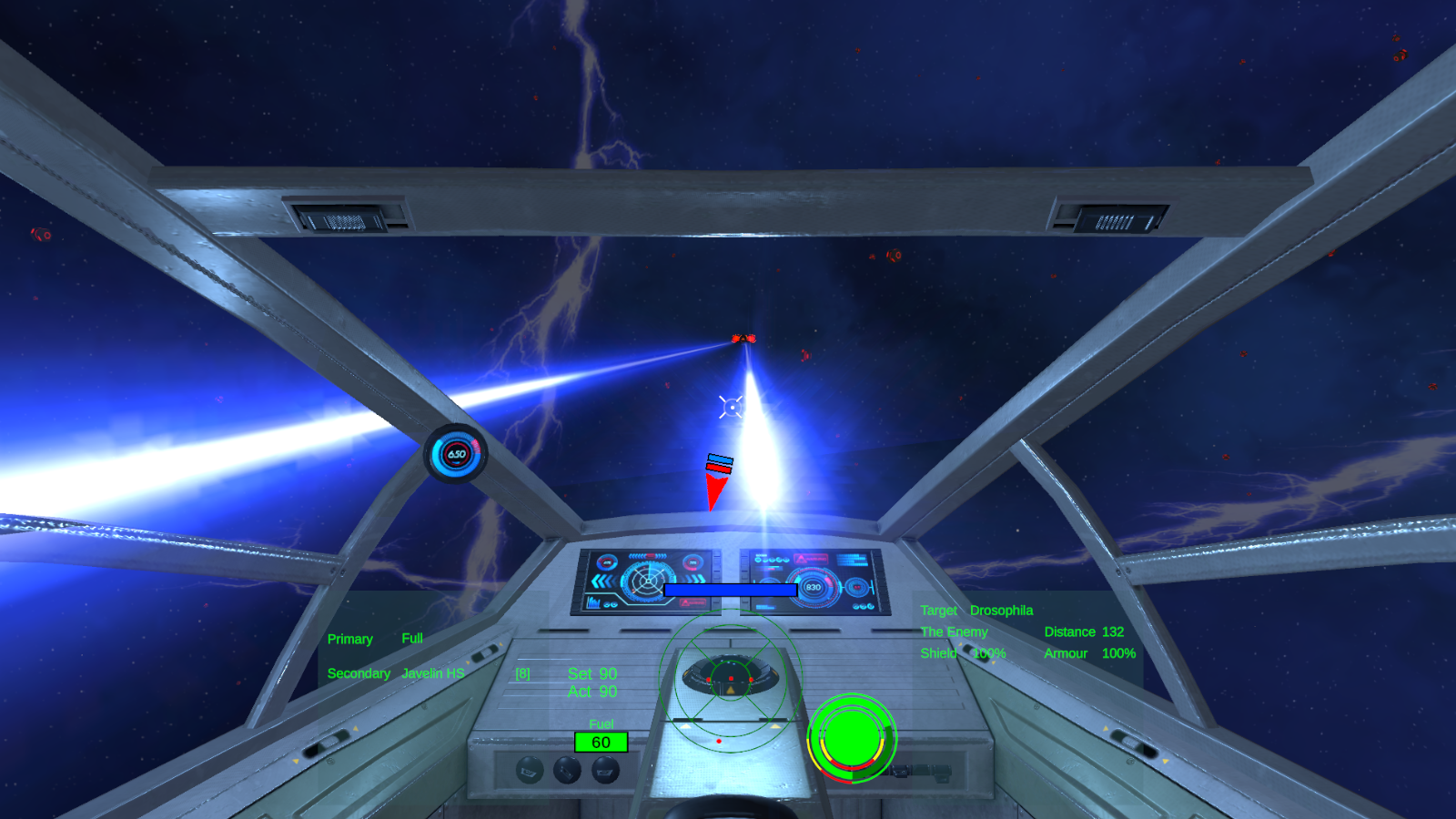 Features
Newtonian style physics using exaggerated thrust forces for tight controls
Single-player campaign with 21 missions and 6 Imperial Hegemony starfighters to fly
High tech offensive and defensive equipment to equip your chosen ship
Instant Action scenarios to practice and improve your combat and survival skills
Create custom missions with an easy to use and robust Level Editor with access to all 11 Imperial Hegemony and Endophora space fighters, and a full arsenal of weaponry to choose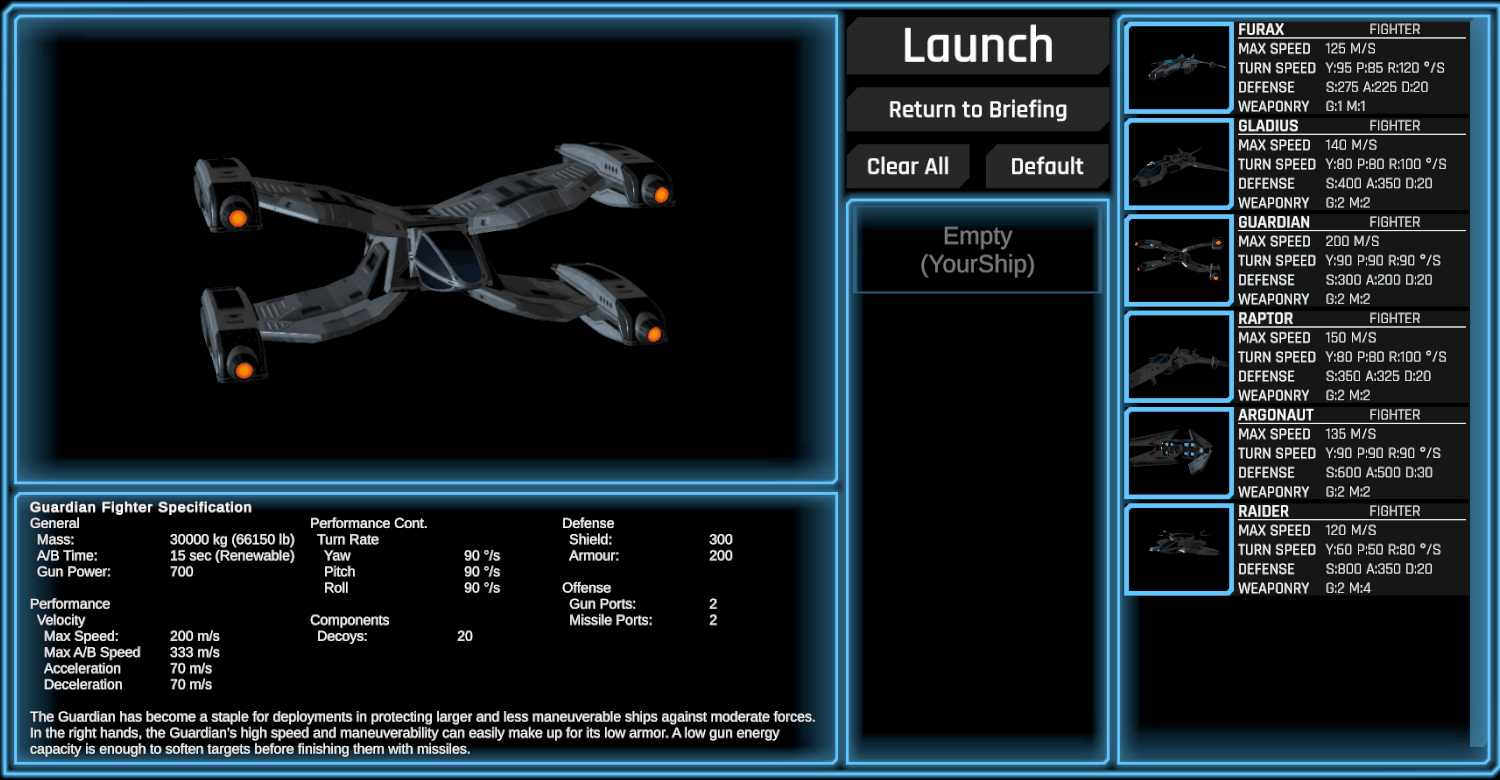 Single-player campaign
The Endophora, bypassing our early detection sensors, are invading Bold Peace. The colony worlds in the sector are at risk from this malicious threat. All Imperial Hegemony citizens must take up the fight, resist the invaders, and restore our Absolute Territory.
Enlist in the Imperial Hegemony and become a pilot of our cutting edge starfighters with sophisticated offensive and defensive equipment.

Fight to reclaim Bold Peace from the invading Endophora.

Restore Absolute Territory for your empire.

Experience a story-driven campaign directed by briefings with 21 missions and 6 Imperial space fighters to fly with cockpit interiors. Learn to master your starfighter with training modules designed to get your up to speed as quickly as possible.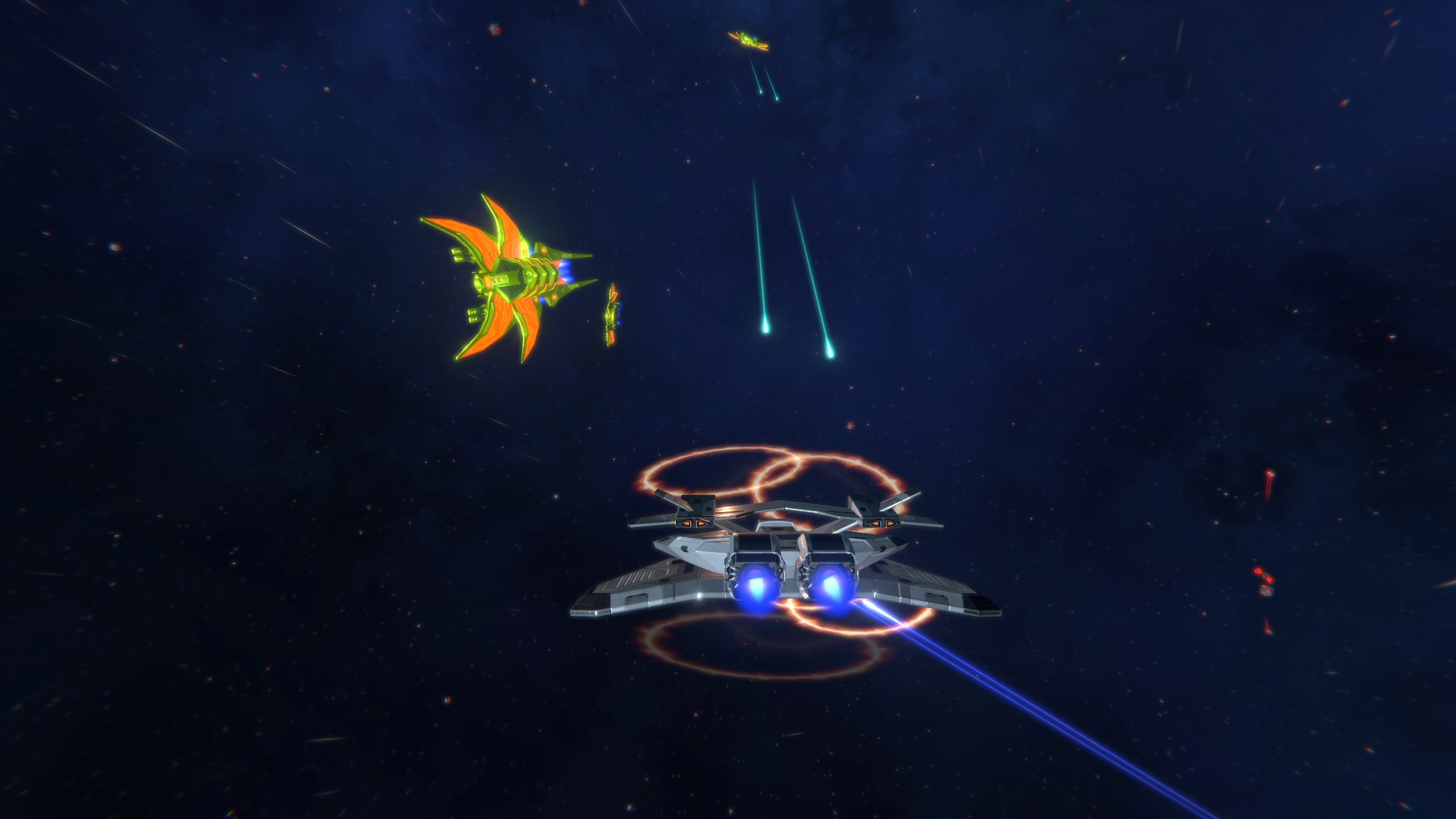 Level Editor
Absolute Territory includes an in-game Level Editor for creating custom missions. Challenge your piloting skills, develop unique scenarios you only previously imagined. You decide the challenge by adjusting the environment and opponents. Fight with the most devastating weapons against lighter opponents or truly test your skills against-all-odds.


Choose from 11 fighters, from Imperial Hegemony and Endophora, to fly or fight against
Deploy warships and transports to protect or destroy
Customize fighter weaponry
Use hazards to increase intensity or break up the gameplay
Create Conditional Actions to control events and direct player actions
Share your custom missions to the Steam Workshop

Summary
WW2 style space fighter dogfights in first and third-person views
Single-player campaign with 21 missions and 7 Imperial Hegemony space fighters to fly
Newtonian style physics balanced for fun
Flight Computer for RCS to compensate for zero drag in space
Circle strafe your opponents or perform epic slides
Evade incoming weapon fire using manual thruster controls
Create custom missions with an easy to use and robust Level Editor with access to all 11 Imperial Hegemony and Endophora space fighters, and a full arsenal of weaponry to choose
Subscribe and play from a variety of player-made custom missions in the Steam Workshop.
Improve your combat skills against waves of increasingly difficult opponents
Take the ultimate challenge of The Gauntlet