Welcome to Saturday Update #4!

We were supposed to show off Monument today, but this was too exciting to pass up, check out Sasuke's Official Reveal!
---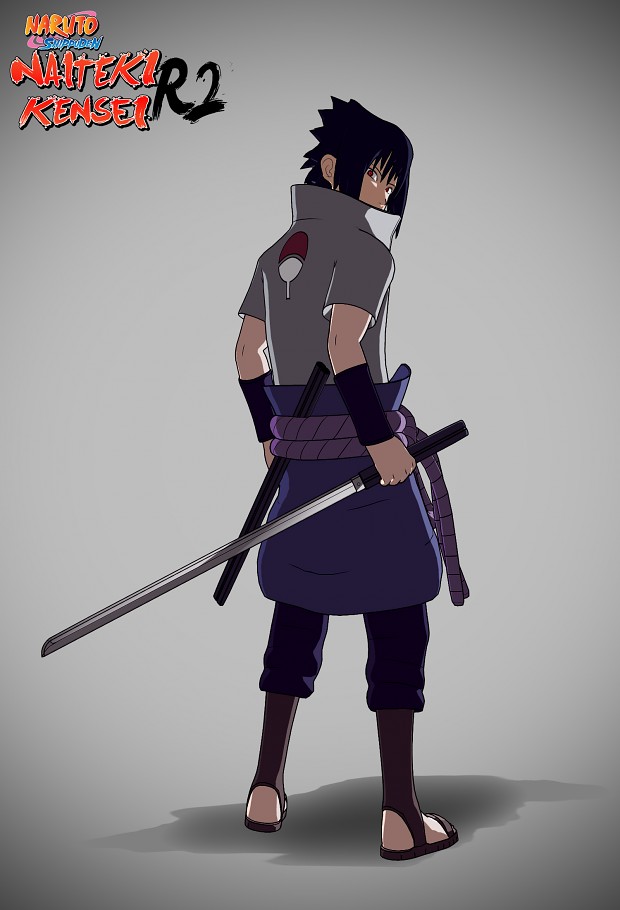 ---
So here's the deal, Monument is awesome and all, but with a Sasuke render this good, I couldn't not throw it up.
We've worked especially hard on this character. For most people, Sasuke is more the main character than it's titular namesake. We wanted to make sure that he would be the most impressive and intimidating character to run in to. This model has gone through constant revisions over the past months finally ending on what you can see now.
For all fans of Sasuke, we think you'll be extremely happy with what we've achieved. He's been redesigned from the ground up, much more close combat oriented and the most vicious aggressor in our roster. For those of you going against him, don't worry, you'll have the tools to outsmart him.
Can't wait to be able to share more about his abilities in a future update!
---
Check back next week for Saturday Update #5: Monuments Official Reveal! (For real this time)
- The NNK Team