Sup, guys!
Just decided to start streaming weekly devlogs on Twitch. You can find me at Twitch.tv at 21 PM (GMT +2)on most saturday nights!
Recently I've been also doing discord stream but on a much lower quality. Here are the final results from these streams: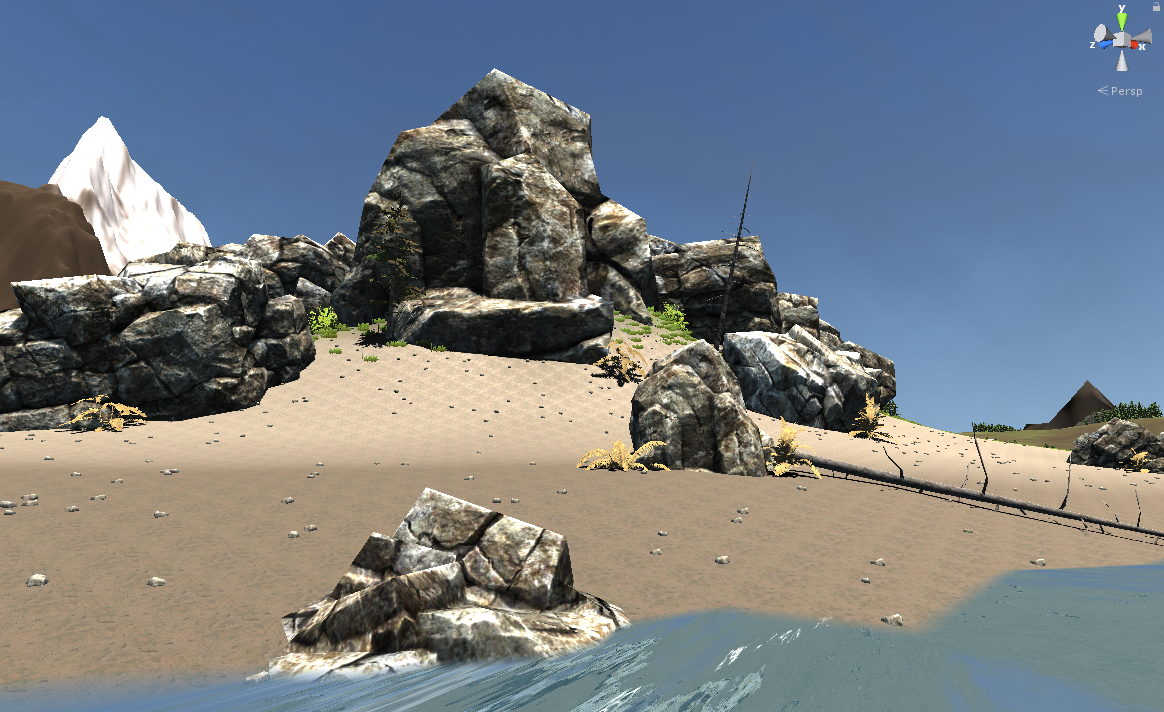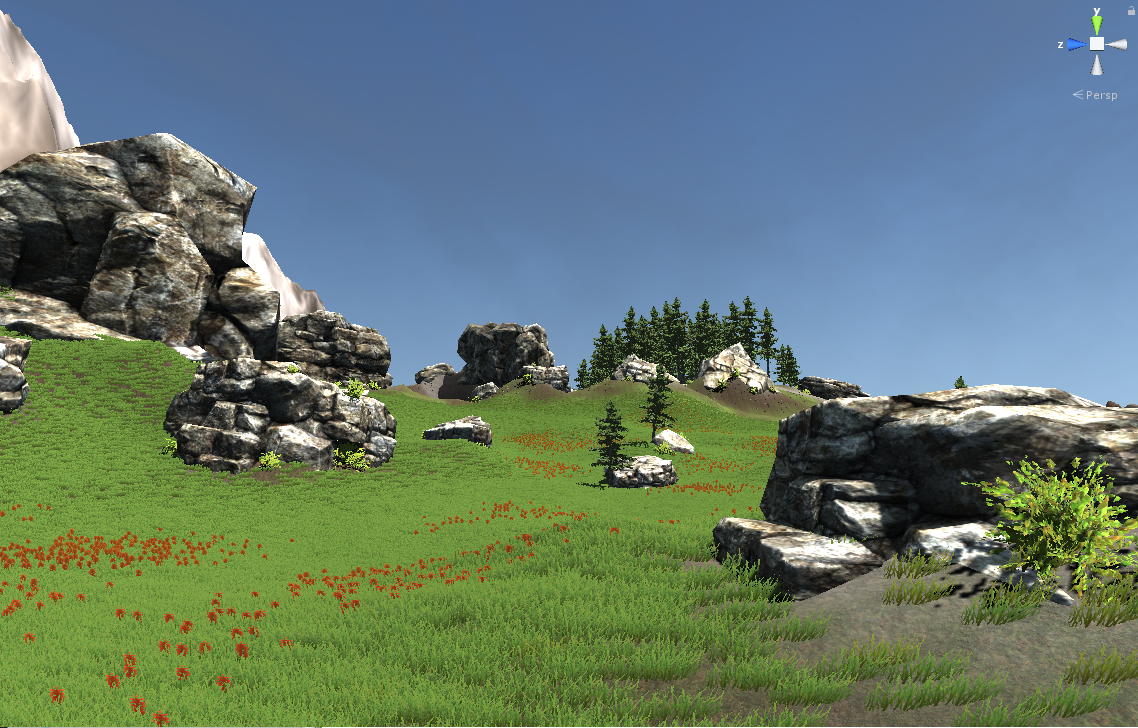 May the Gods be with you!