We just gone done with a huge visual update!
As you hopefully can tell by the looks of the linked capture. nothing has been done to the image, so this is how the game will look in runtime! Me and the dev team are very happy so far. the visuals may change in the future, to be even more pretty.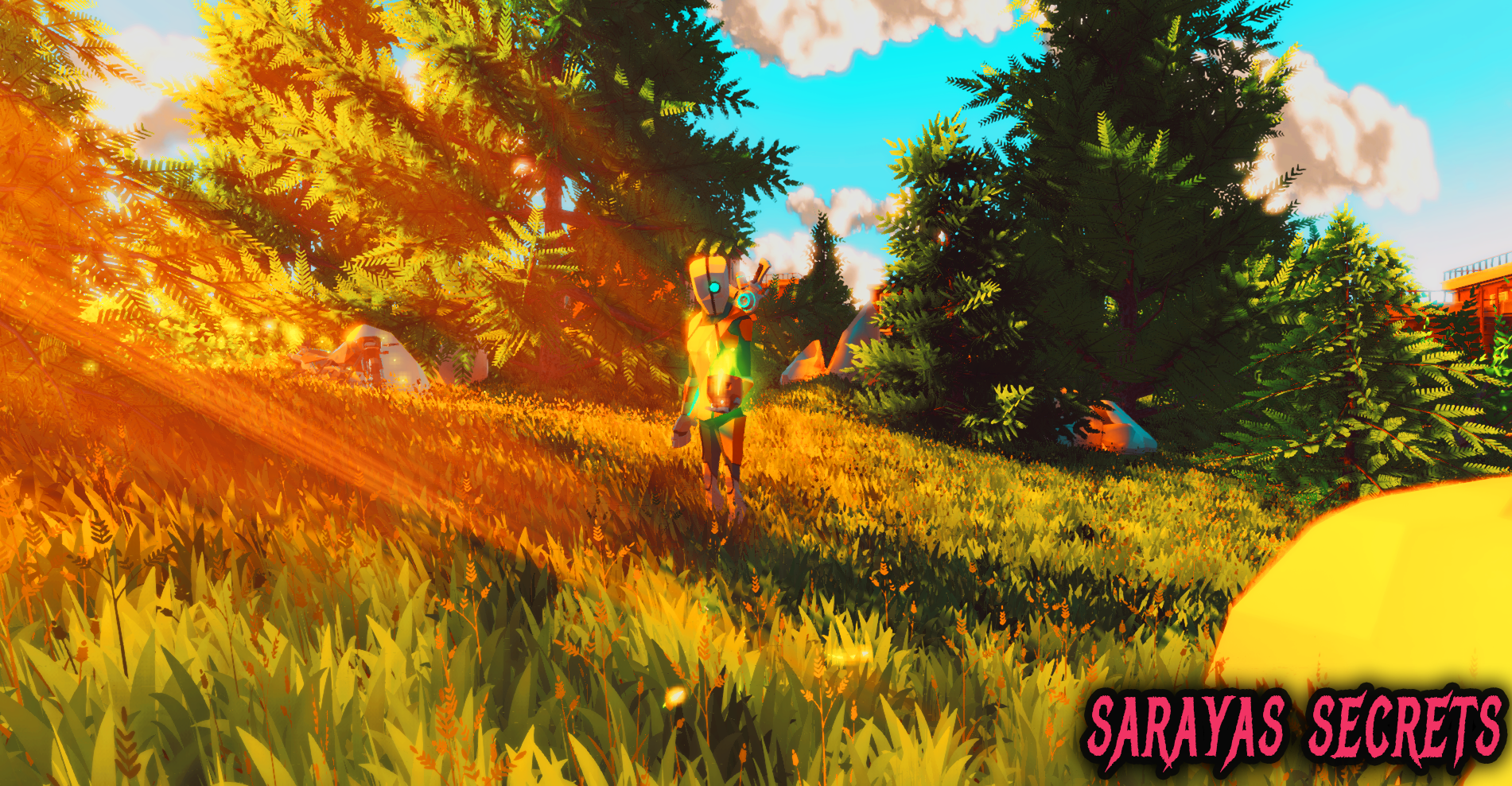 But we must focus on getting the map complete in time.
you can expect some timelapse videos in the future on youtube.
We are always working on improving, so feel free to join our discord.
Discord.gg