hello every db users.
In the past six months me and my dev crew, has been working on a really exciting project. That we are now ready to show to the world. (The game Sarayas secrets.) the game has truly the potentiol to compete with AAA studios. Because of our unik yet simple artstyle.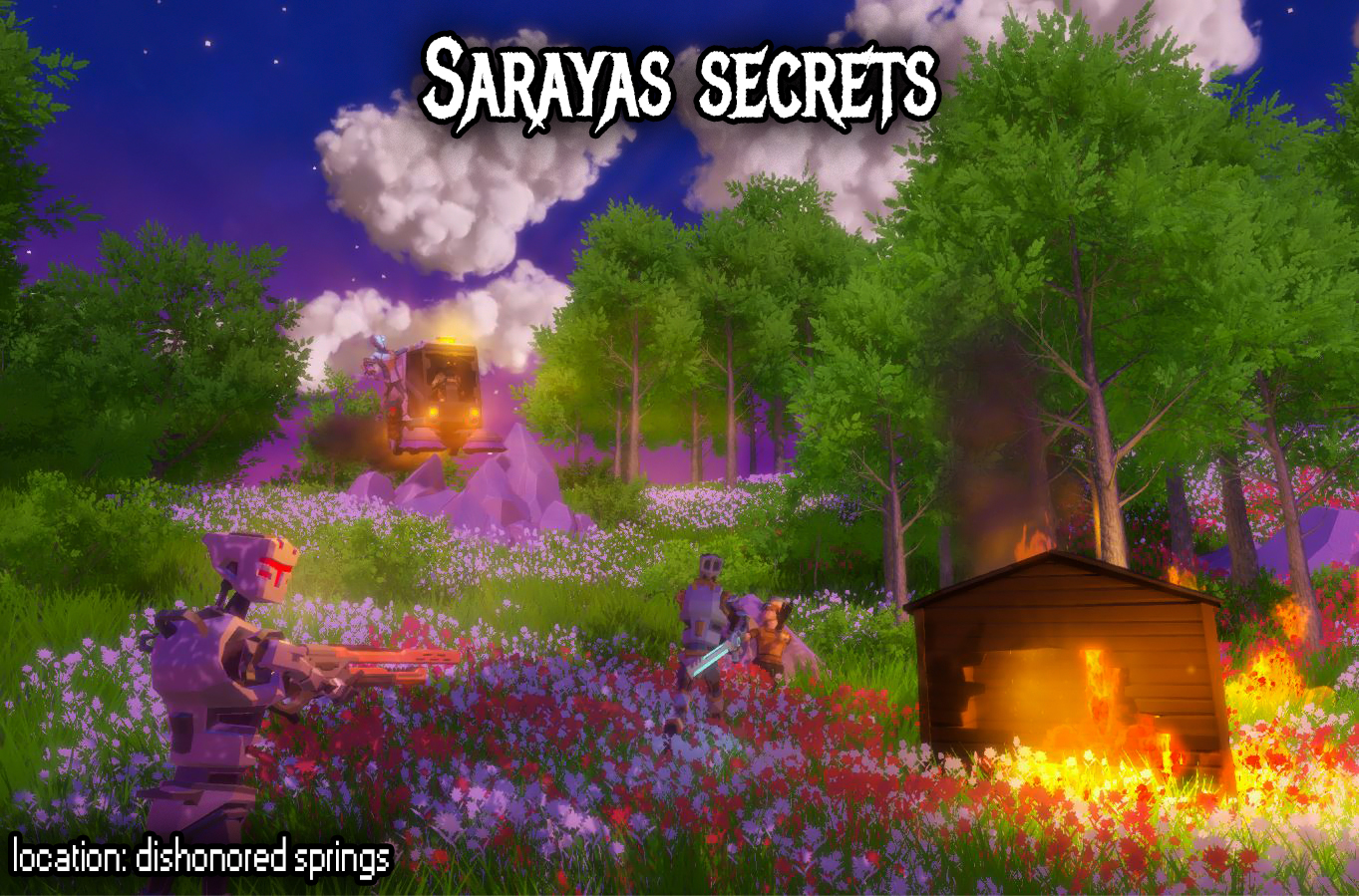 About the game:
The game is set on the forgotten island (Saraya), in the heart of the South Atlantic Ocean. But the islands poplation have grown. due to the AI troups invading South Amercia. This sets the individual player in large wasteland. With a gorgeous natur.
Things we have done:
Weapon system has been added. (Works well in 3rd person and 1st person.)
Inventory system has been added. (fully work with items.)
Interact with items
Health system.
Fall damage.
Stamina, thirst and hunger (works with items)
Cars has been adjusted and is ready to be implementet.
Networking has been adjustet. (can possibley host up to 300 players on one server!)
pick up system added. (items has diffrent weight.)
And much more!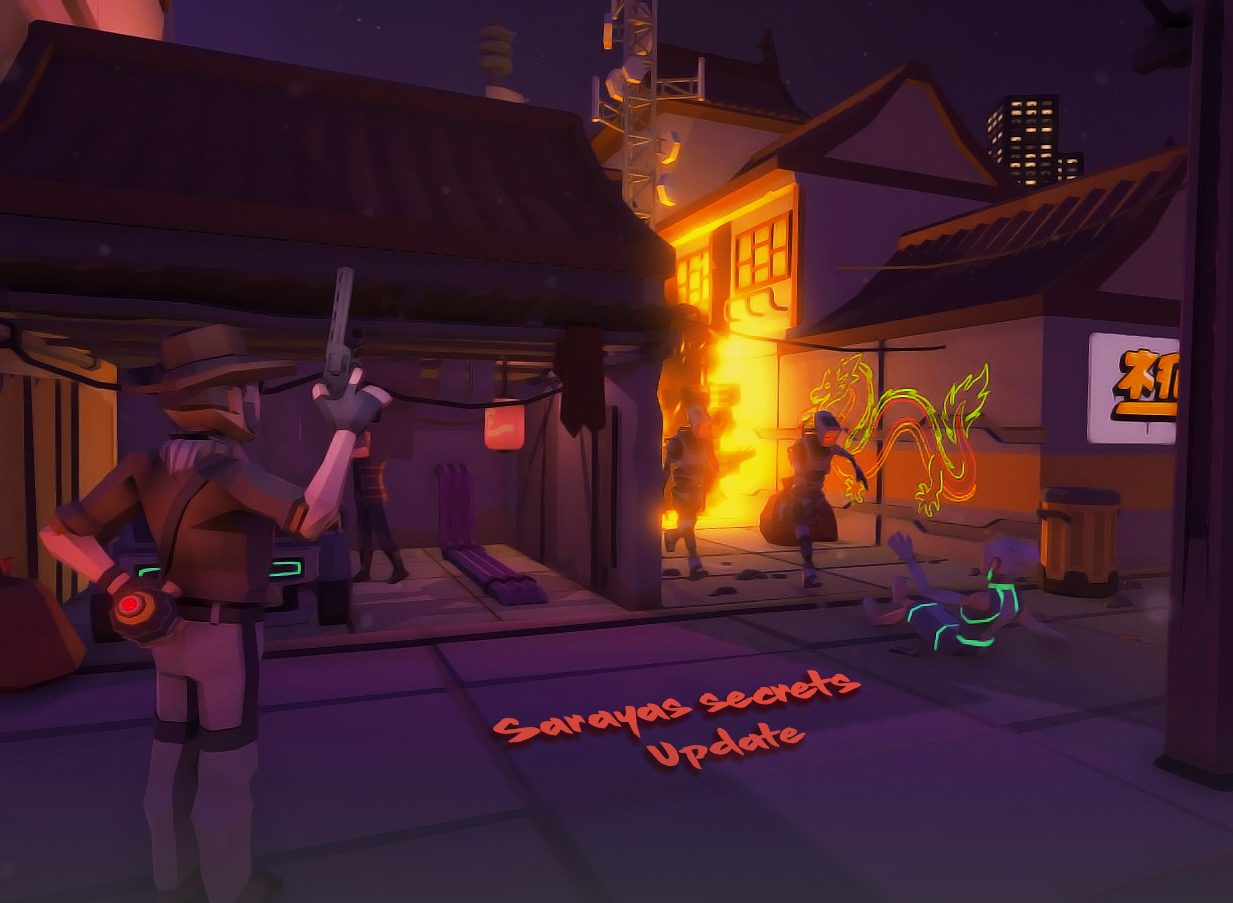 this has truly been amazing to work on, and shows that hard work pays off. We are so exited for our markting plan to kick off!
We are always working on improving, so feel free to join our discord.
Discord.gg