Red Martyr Entertainment has unveiled the new Saint Kotar official cover. The logo of the game has been slightly changed as well.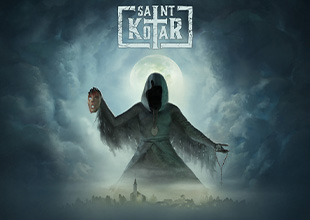 "Long story short, we believe the new cover better represents the game and is more visually appealing than the old one. It is darker, more story-aligned and full of hidden symbolism. Nothing was added on the cover for the sake of making it look nicer, every single element and detail are there for a reason.", says Marko Tominić, the CEO of Red Martyr Entertainment.
The cover is not the only part of the game that has been redesigned. Since after the successful end of the Kickstarter campaign in summer, the studio has been hard at work to improve Saint Kotar in every department, while continuing the development of the full game. All feedback from players of the prologue have been examined, categorized and then used to create a work plan.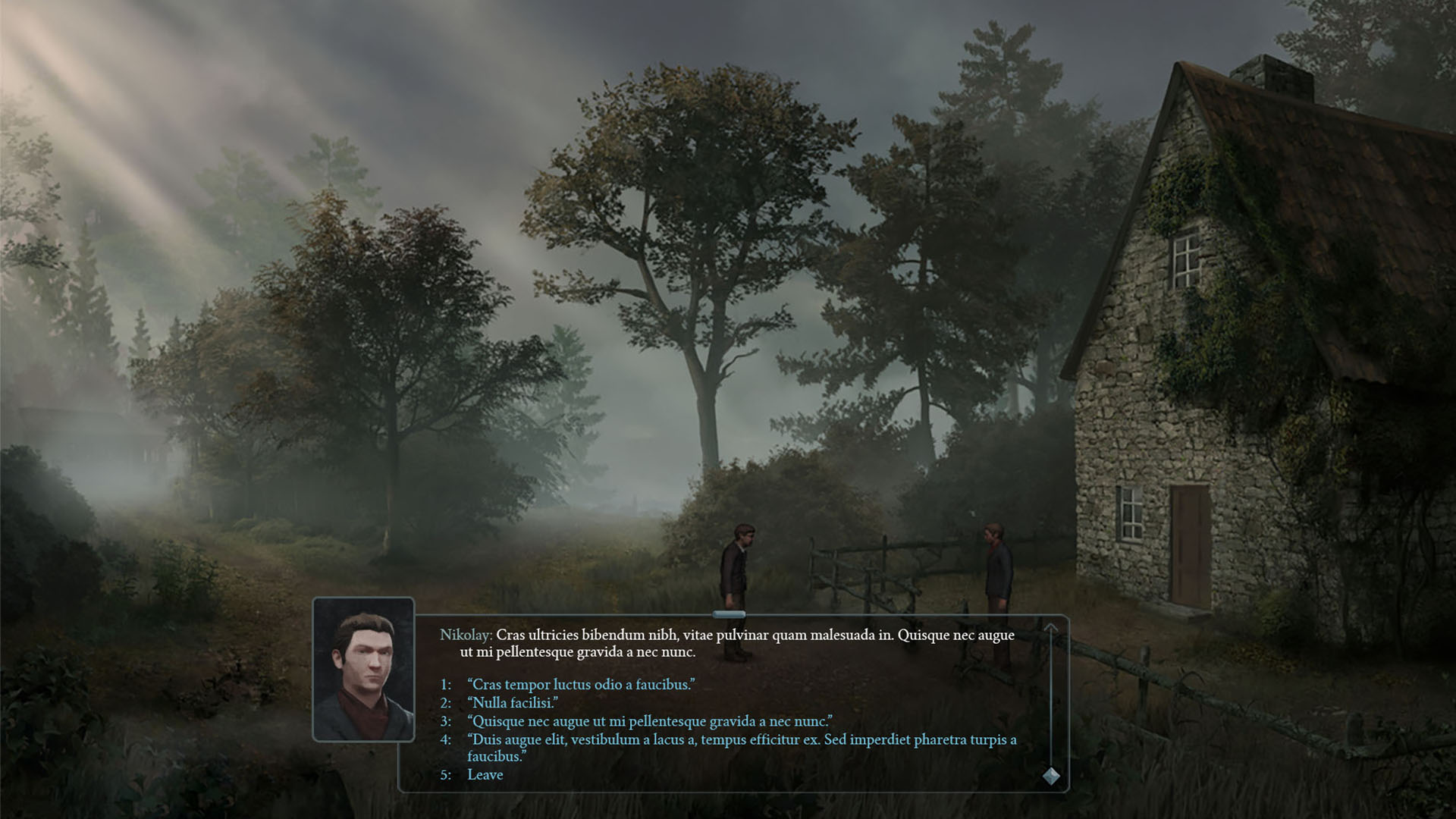 "We are seeing major improvements in all deparments of the game. The technical overhaul is doing wonders; the animations are much smoother and faster, the game is significantly more optimized (shorter loading times) and now we also have more storytelling techniques at our disposition: cutscenes and close-up scenes. We have also started redesigning the user interface and the narrative to create a more enjoyable experience for the players. Since this huge redesign includes content from the beginning of the game, when the time comes we will re-release the prologue Saint Kotar: The Yellow Mask, for free. Listening to your players is the single most important thing you have to do as a developer. Their feedback is the basis of our redesign.", concludes Marko Tominić.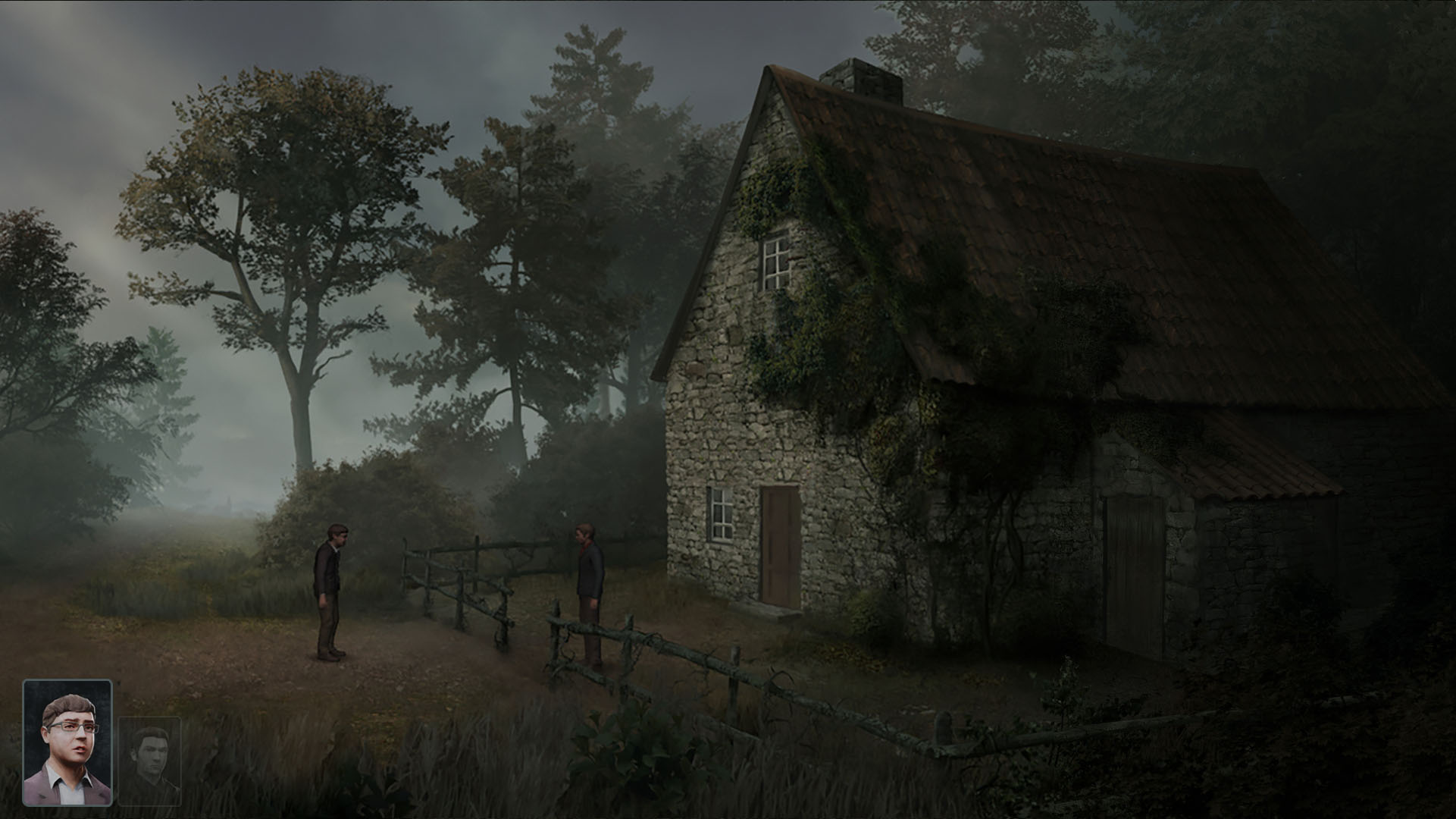 About Saint Kotar: Saint Kotar is a psychological horror adventure set in an ancient rural town of Croatia. Take on the role of two godly men trying to unravel the terrifying truth behind the town's occult happenings and the disappearance of their relative. Find your humanity -- or descend into madness and death. Release date: August 2021 Platforms: Steam, GOG, Nintendo Switch, Playstation, Xbox Languages: English (text and voice), French, Italian, German, Spanish, Russian Features: Achievements, Full controller support, Cloud saving, Dev commentary Official site: www.saintkotar.com