As we enter the last few months of 2018, CRS teams continues to make great strides on their Roadmap items. Our terrain breakthroughs have enabled us to repair many issues these past few months, placing new objects (bunkers, buildings, etc), and (soon) expanding the map with new towns. 64 bit conversion is nearing its final development stage, and was not an easy task. Hybrid supply is just around the corner with a brief overview listed below. We have an amazing volunteer team that is passionate and dedicated to WWII Online!
---
Hybrid Supply
Within the next few months, Hybrid supply will be introduced. Our initial release will include the core features, new features/updates will be added as things progress. Core features will include:
Supply in every town "Garrisons" - Every town will have its own basic supply. The supply list will not have the same quantity of equipment as we have now, and quantities will be discussed as we near the release. Only the front line towns and the towns linking to those will be available, and will not be movable by HC (High Command).
Brigades - Supporting brigades will have additional equipment that HC can move on the map, similar to the system we have now. They will act/move with cool down timers, and will "fallback" as we see them now.
Air and Navy supply - Any town with either an airfield or dock will have accessible supply, regardless of front line status. Paratroopers will be available as well!
An extended Intermission will be scheduled (mini campaign) as Hybrid supply is implemented. It's purpose is to acquaint the HC teams with their new tools.
Ryman vs Mitch this Sunday!
Our two resident streamers go head to head this Sunday! Live streams from both will be displayed on a new page of our website, as well as the"spectator" (or buzzard view) of the battles.
It is rumored that they will be honored as "RATs" for the event, and "Kill a RAT" will be live to track their progress. Who will be victorious? View the event video here!
Fallen Soldier Beck395
It is with a heavy heart to report the long time community member, James Beck (aka BECK395), had passed on earlier this week caused by a heart attack. His obituary can be viewed here.
A special in-game ceremony and "cease fire" is being planned for this Saturday (October 13th) at 9 pm US Central time. Event location will be announced in game as the details are finalized.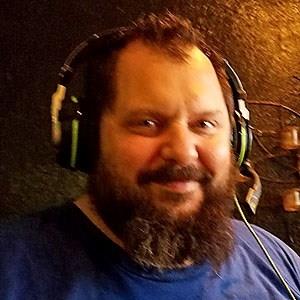 Updated Bunkers
This past intermission players were able to check out the progress of the new bunkers. Many skirmishes evolved, and almost all were in awe of the structures! The new bunkers will replace some of the existing bunkers in the game (not all), and are slated for the next patch. Who remembers the "pack the bunker" calls?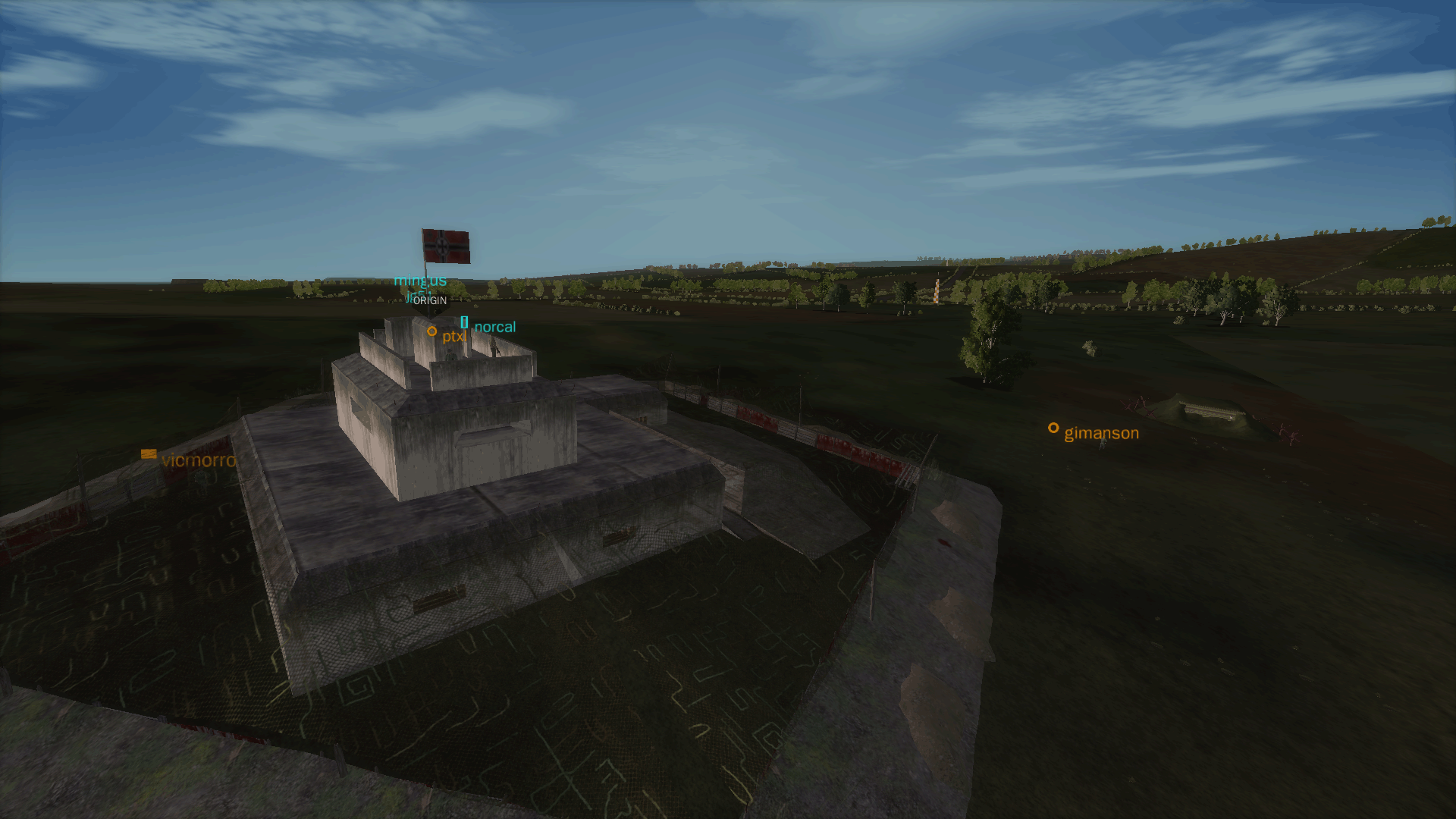 Campaign 157 Status
Allies came out swinging and continues to push the map East. As we near tier 1 equipment, will the Axis be able to break the Allied momentum? You decide - log in NOW!
SALUTE!