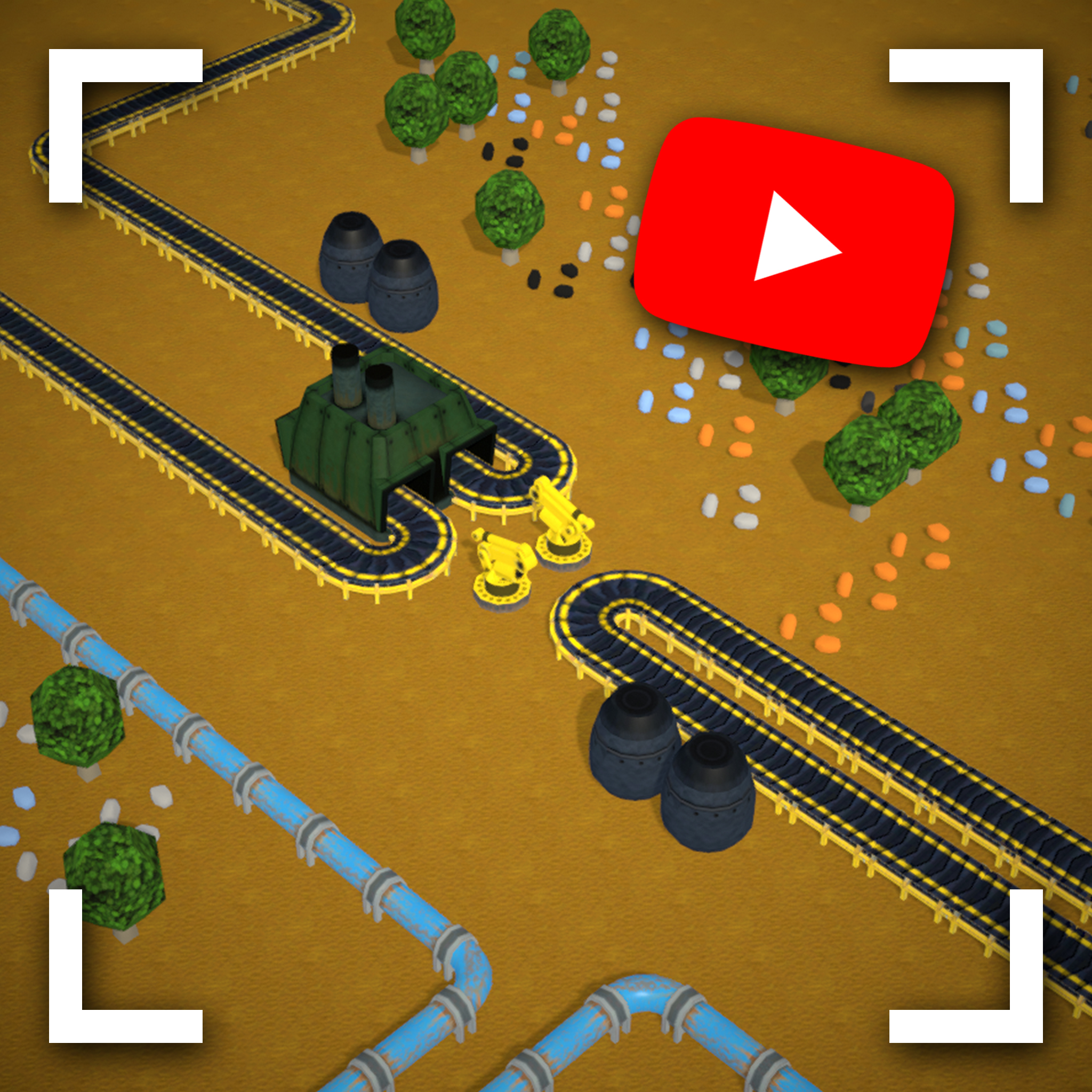 Rustforge was just featured on a top upcoming factory automation game video on YouTube by Glidercat. This is the first time video content of the game is shared on YouTube, so this is a big moment! The material is very early and since the game is still in pre-alpha stage, much of it might change in the near future when the project advances. Take a look!



A big shout-out to Glidercat for making this video and featuring Rustforge on it! Hopefully we get to see more content of the game on Glidercat's channel sometime in the (near) future! Cheers!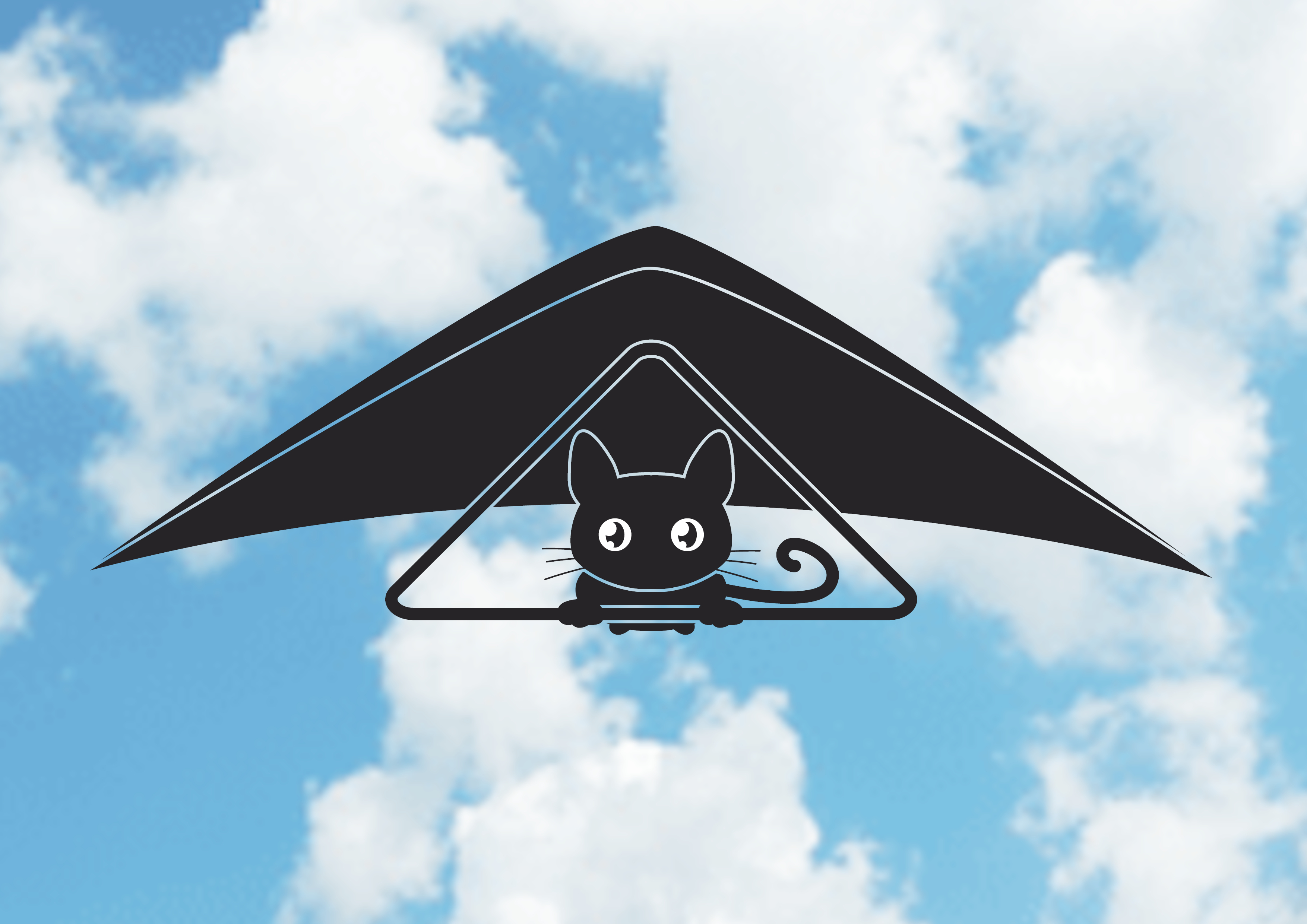 Thanks for reading! Until next time!