RTAG rise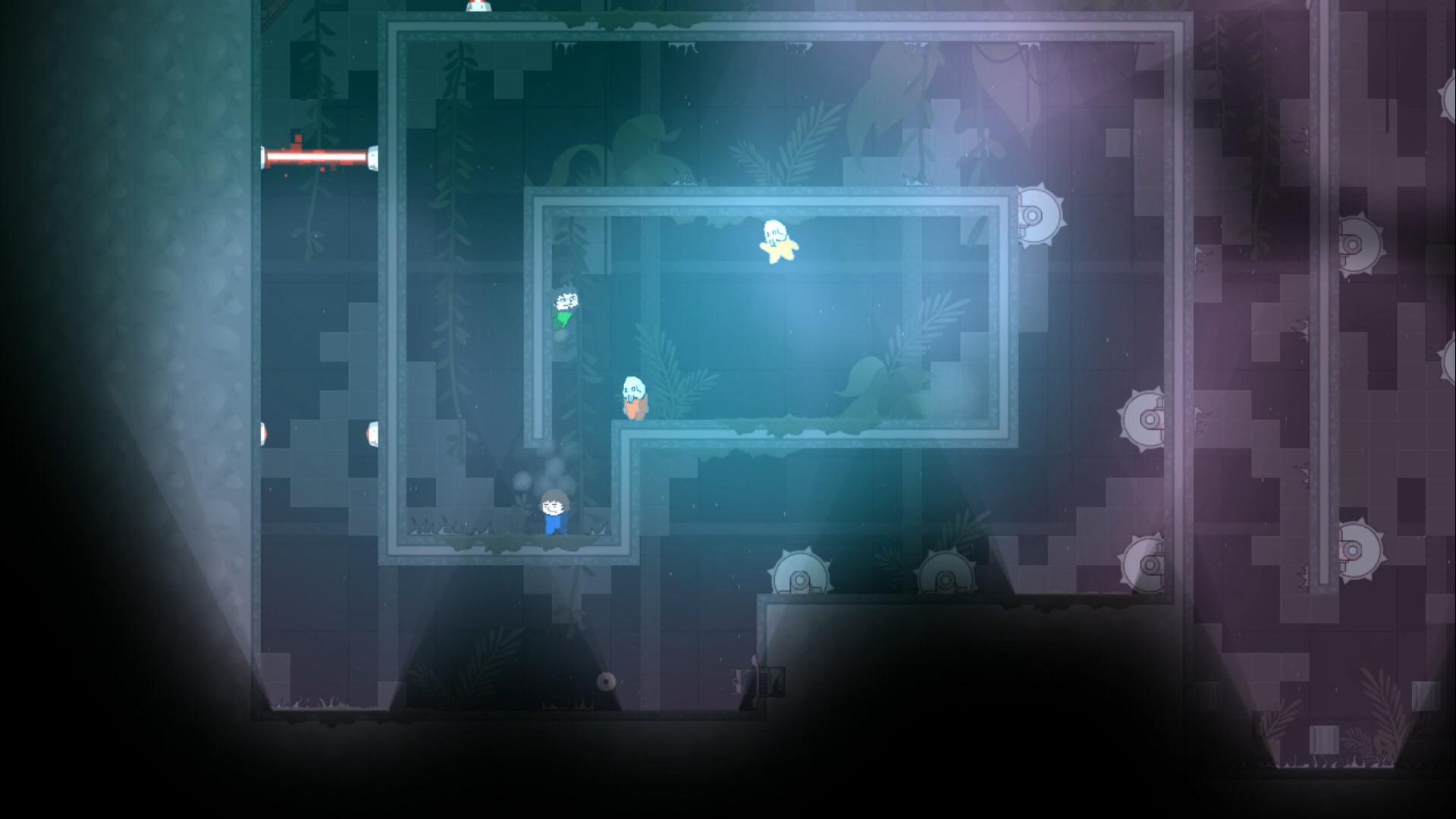 Do you want to test the thread of your friendship in an all out death-fest? RTAG rise may just be the game for the job.
This is a 4 player co-op game evolving around the tale of Tim and Milo as characters of a story that's been brewing for the past 3 years. Take controls of the characters in a tremendously annoying journey of death and rage. You haven't known betrayal until the 3 of you are at the finish like and the 4th player dies on a spike.... A SPIKE!!!!!! This game is a test of friendship bond and endurance.
We are live on Greenlight:
Cast your vote and help us expand n the concept.
GAMEPLAY VIDEO:
- Open choice level selections
- 5 level themes, each featuring 20 to 30 levels.
- Controller support
- 4 player Co-op (currently same machine)
- Collection of mini games (best played with friends... hmm... drinking games???)
EARLY ACCESS TRIAL COURSE: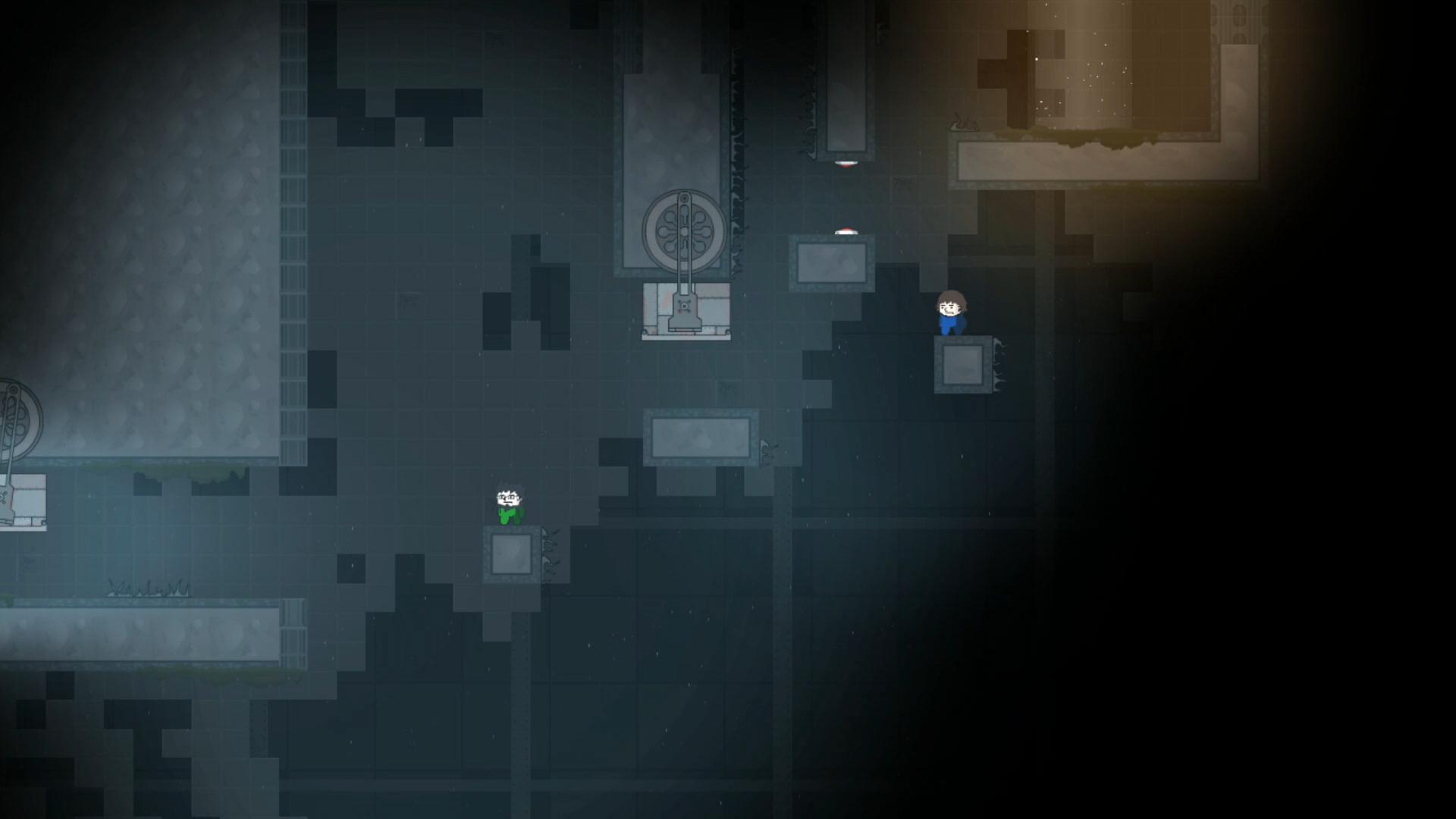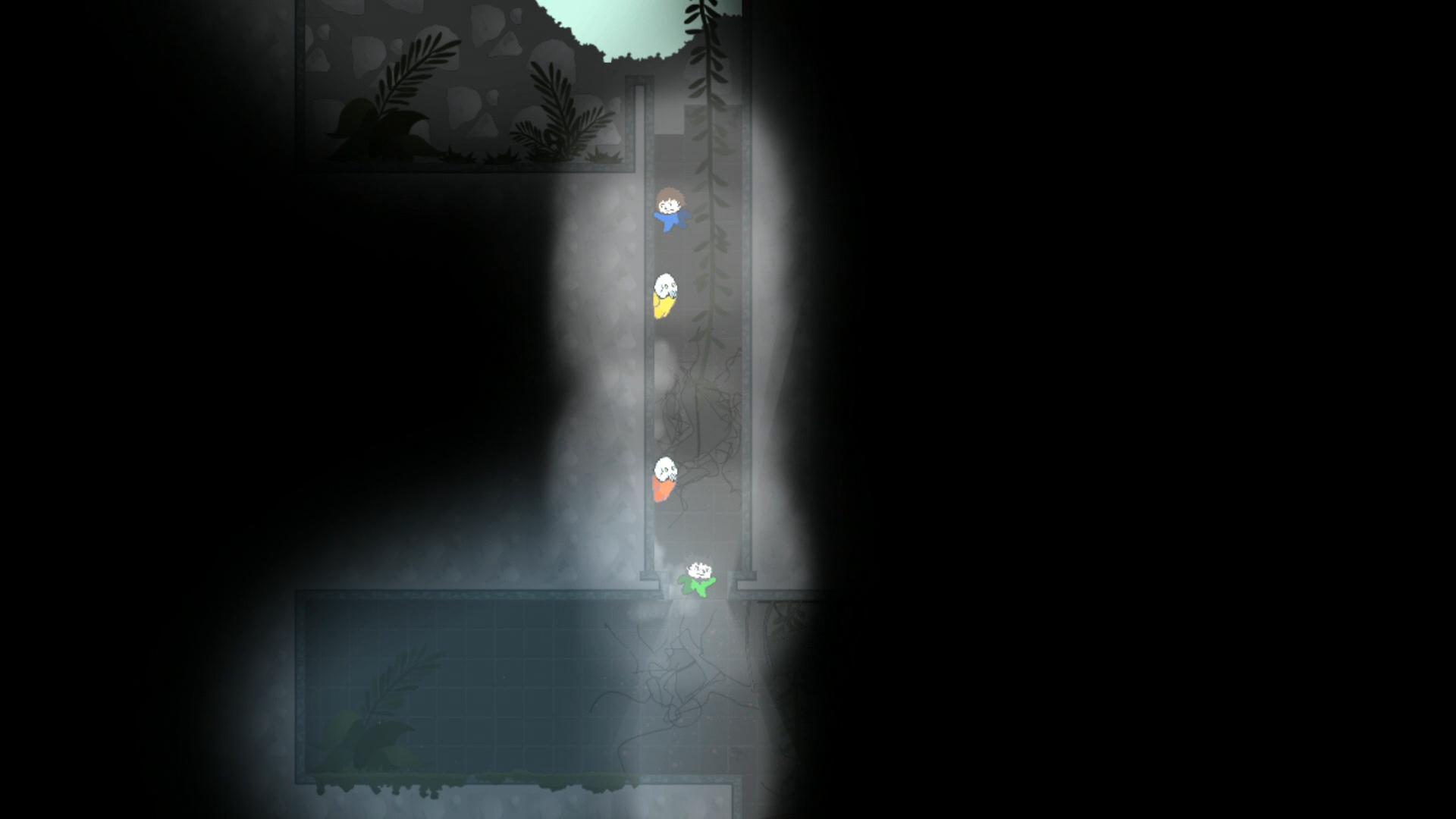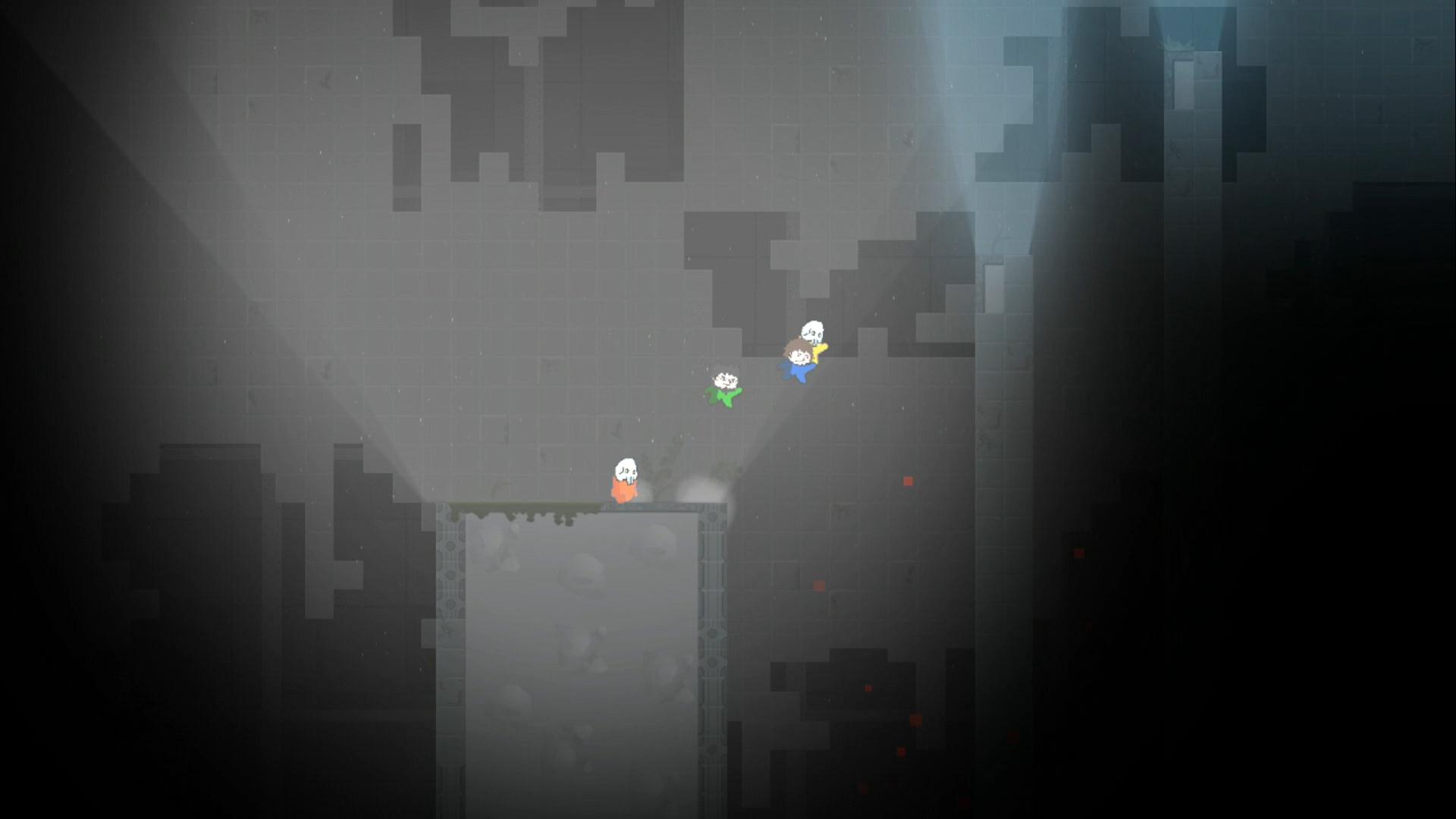 MECHANICS:
Thus far we've explored the most natural feeling navigation mechanic which letting yoyu amneuver aroudn the obstacles with a fun twist (gravity, wall jumps, wall slides, slide blocks preventing jumping and the ability to jump off players as a special... we'll.. you'll see :D)
We have implemented a revival mechanic for co-op modes as not only do the levels exponentially become more difficult with each level, the overall challenge becomes much... MUCH more annoying and tedious when you play with friends. Remember that the chain is only as strong as the weakest link... and in out case you will be tempted to beat that weakest link with your controller.
Oh yeah, it's controller enabled.
imagine this with 4 players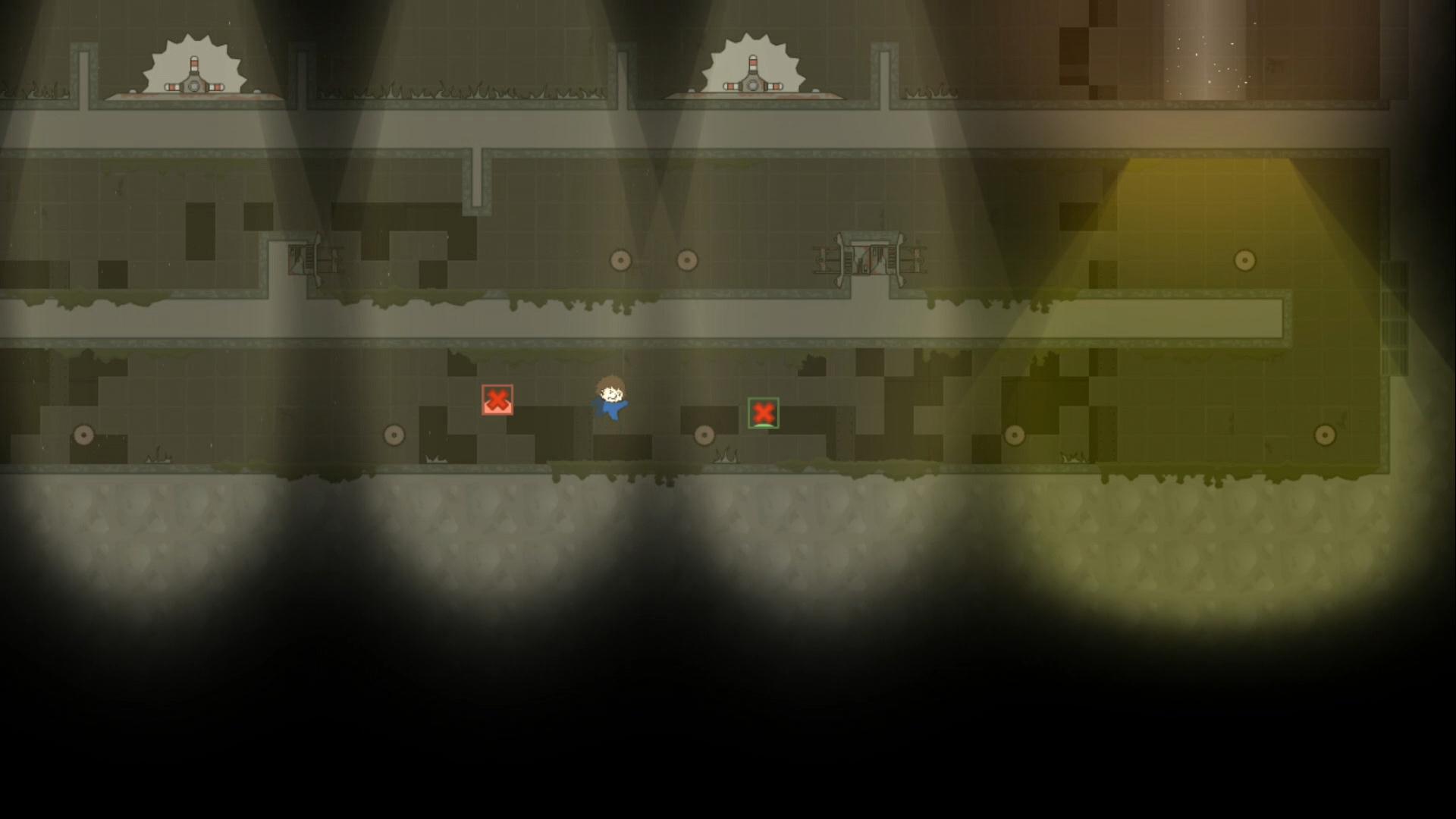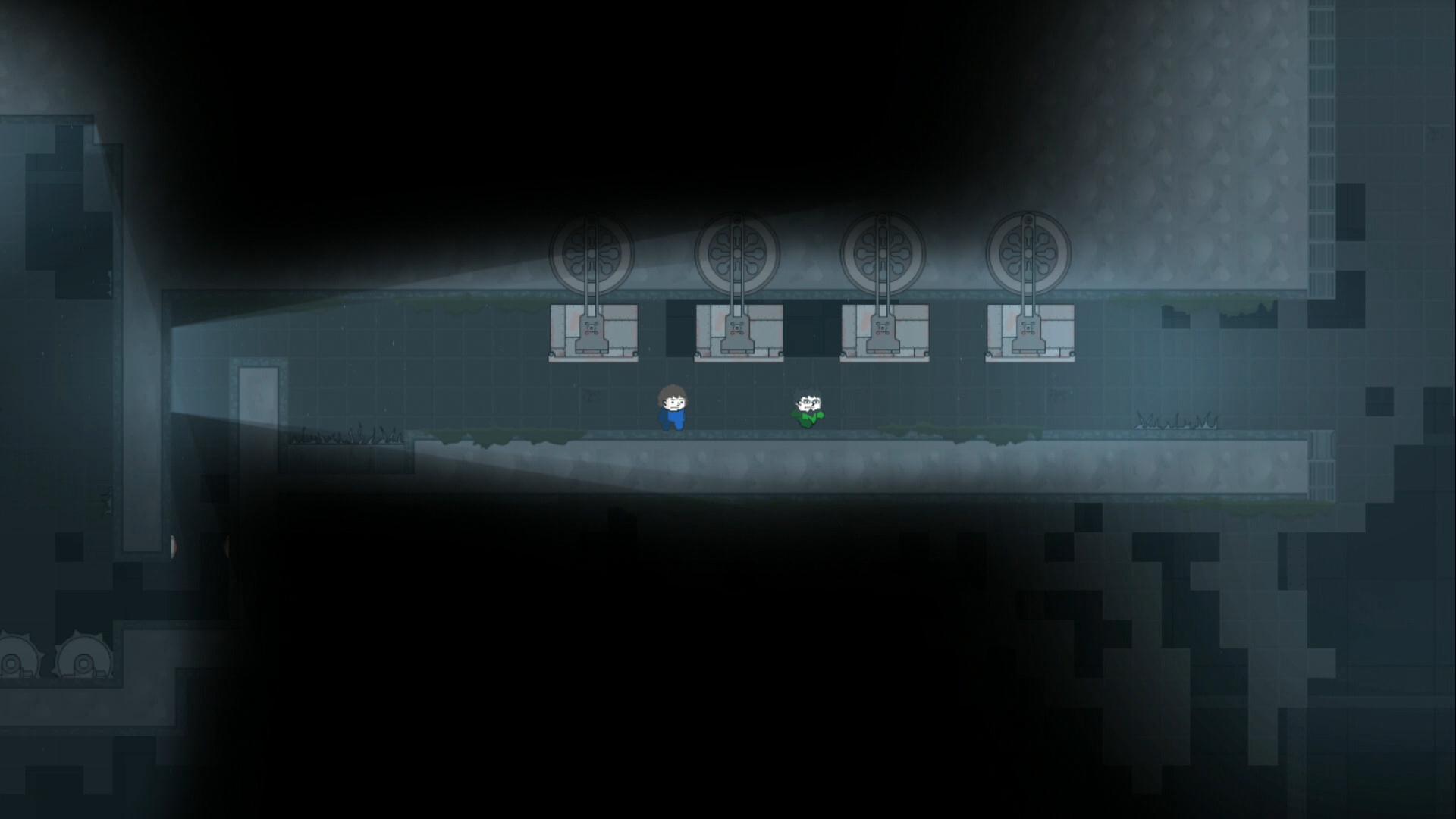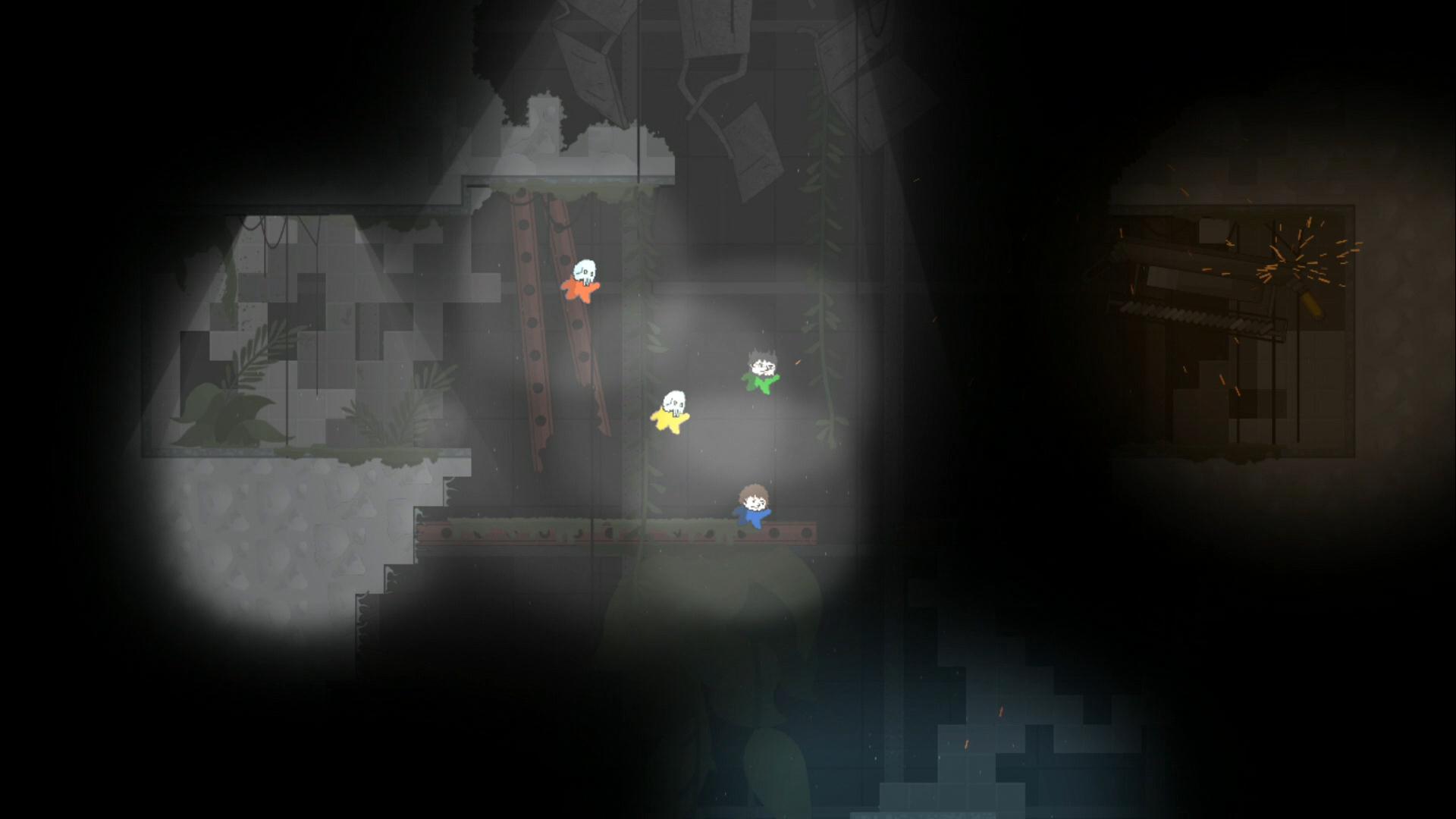 BONUS:
To exploit the feel of our platformer gameplay mechanic, we will be using it extensively within bonus mini games, and boy do we have some ideas. After playing the game with you friends, you will realize just how easy it is to break the bond even between best friends, and the mini games will be your outlet. Showcase the superiority of your skills while absolutely annihilating your friends in an all out pvp action and survival mini games.