Play a brand new DLC pack including 2 weapons and a mini-map!
Drone Gun: Fire a drone, fly it around and BUST UP enemies with it!
Bomb Gun: Fire a bomb, and it will explode EVERYTHING IN ITS PATH!
Mini Map: Located at the bottom of the screen, this helps you find enemies!
Here are some screenshots!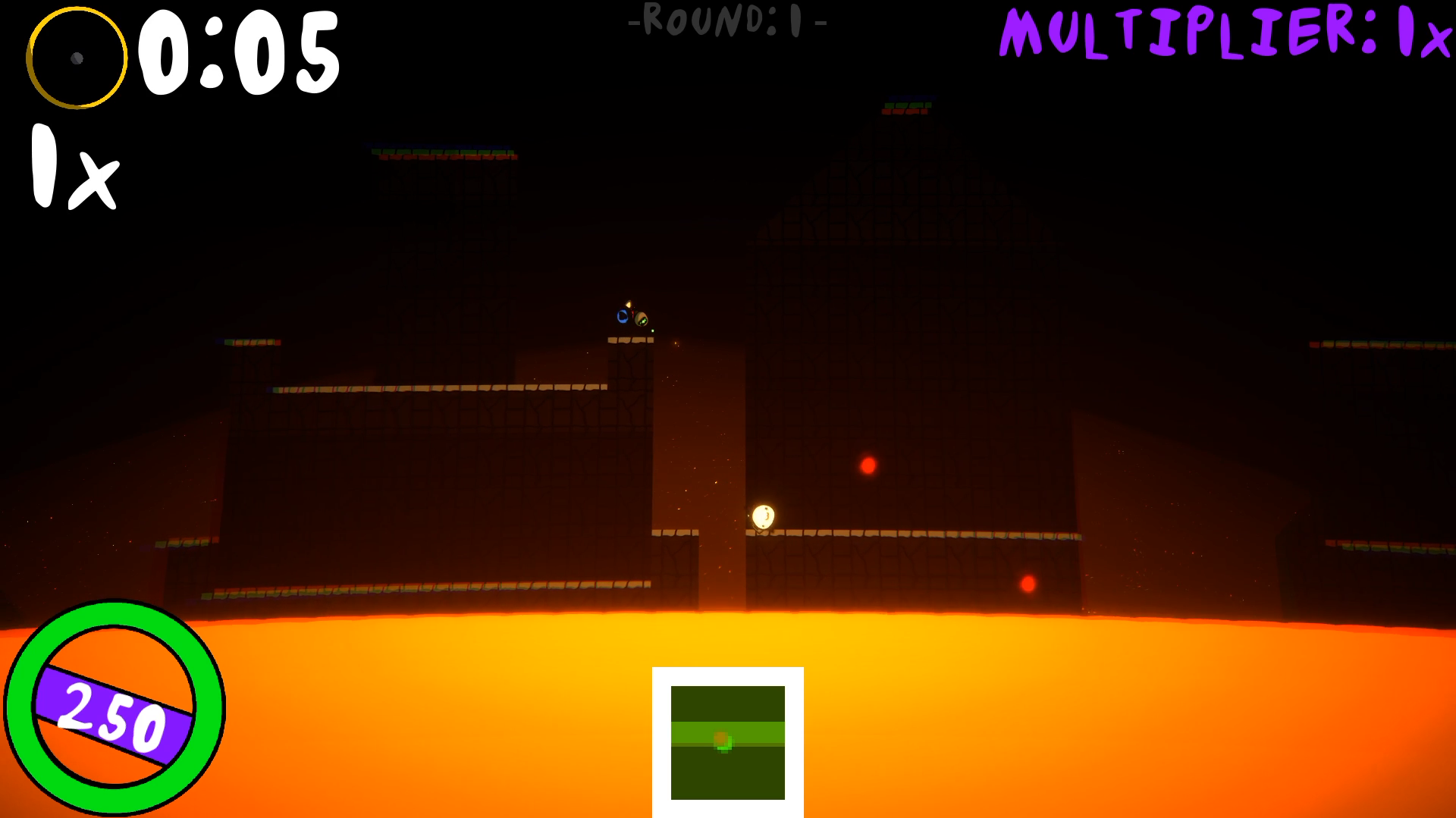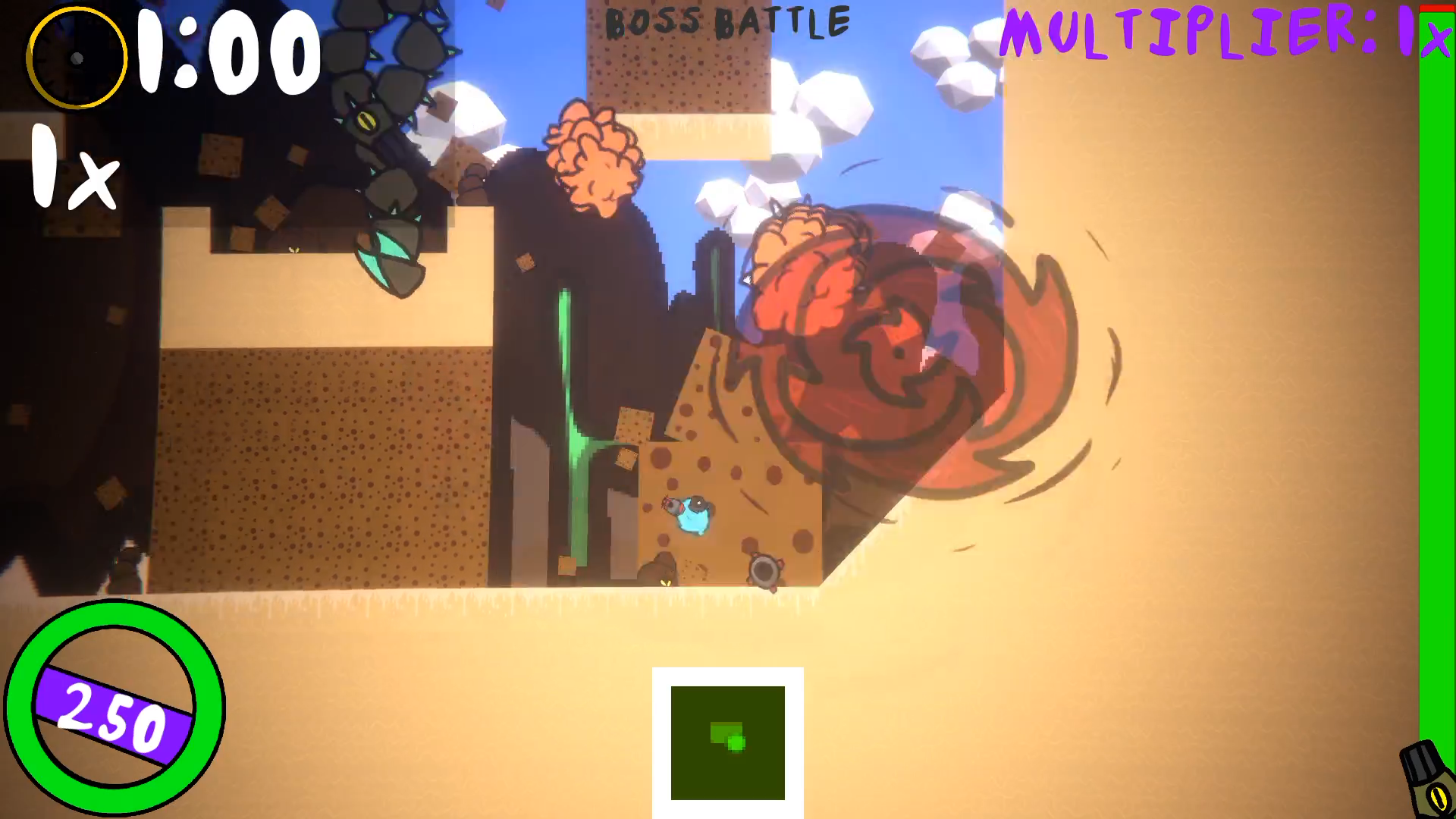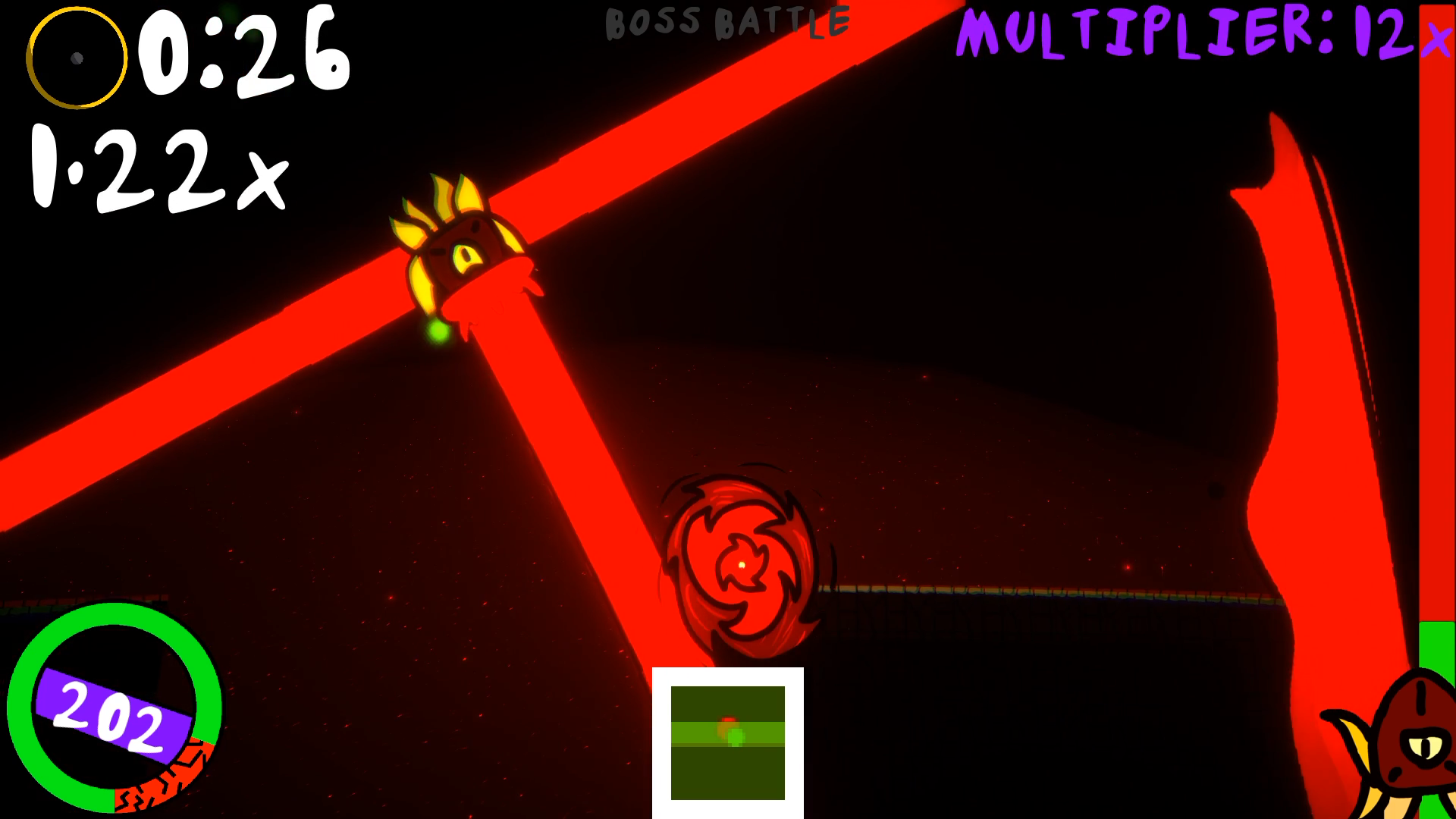 And a trailer!