What is this program about?
As an ambassador for Rocket Rumble, we count on you to help us spread the word by sharing content on
platforms such as YouTube, Twitch, and others. We hope we can collaborate with you to create awesome
content for your followers, offering you exclusive keys, personalized cosmetics and more!
What's so exclusive about the program?
You will get featured in the game itself! Yes, there's nothing more exciting for us than to develop in-game
content inspired and created by the community.
We are talking about a number of things from a personalized button that you'd create, or a custom
accessory, all the way to even featuring your own full set of custom accessories!
This is not just a win for you, but also for your followers, as we will give you exclusive limited codes to give
away to your fans which will unlock your special item in game.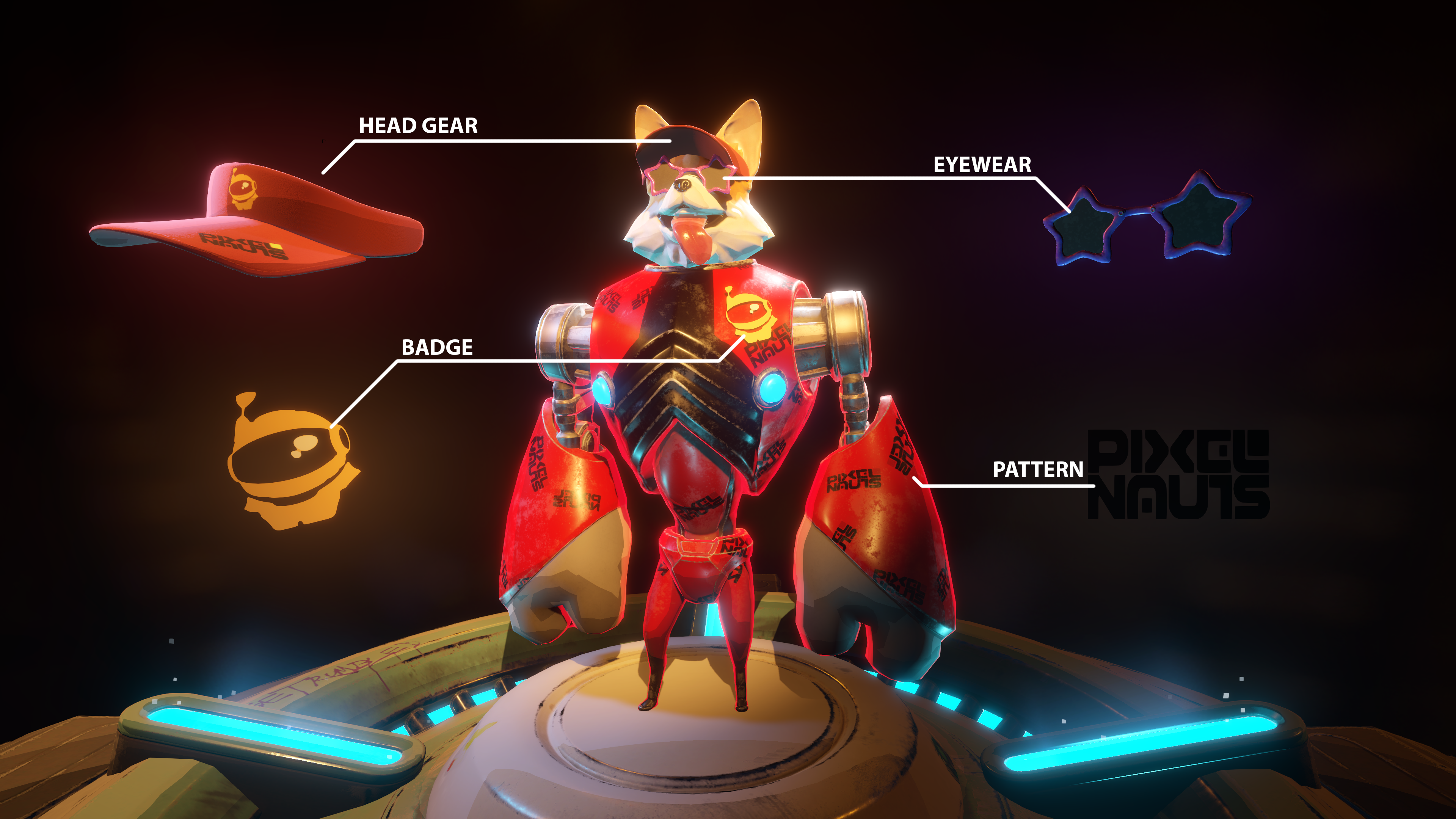 But now, what's the catch?
To be honest with you, there's no catch. Of course we want you to talk about our game with everyone,
make fun videos and share them with your audience! But we won't ask you to do that. Instead, we hope
that you are keen about the game we are making and super interested in being part of it! The rest.. sharing
this wholesome game with your audience and how you do that, is up to you, really.
Admittedly, our developers would LOVE to get some appreciation for all these cool personalized
cosmetics they will make for you!