I started to show some later enemies like the above "Cruiser". What you see is an unlockable database entry. Many players will probably never face it if balancing is done right.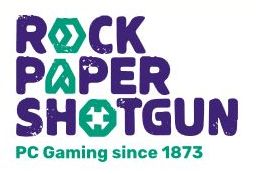 Above all I got in contact with gaming press. That turned out to be a very nice experience.
But read for yourself on Rock Paper Shotgun
The author is Sin Vega.
Furthermore I started a Let's Play (Telegitch: Die More Edition) to bridge time until the launch of Savage Vessels in early March. The video description explains it.