Hello folks!
We are bringing more news to the game, and with each update the game is becoming more and more complete! So let's go!
New Mob: Bear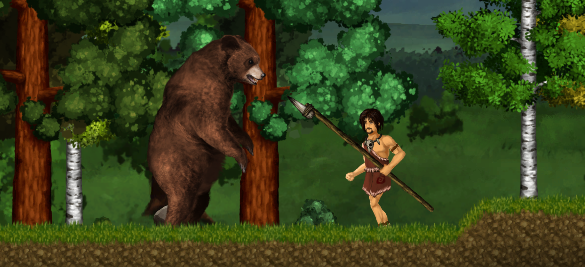 Here is a new and interesting mob, the bear! This beast found more easily in forests is agressive and have a good speed, therefore escape it is not the best idea...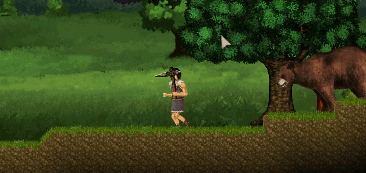 He can walk forward and backward in battle and can stand up to earn a bonus for its next movements.
NPCs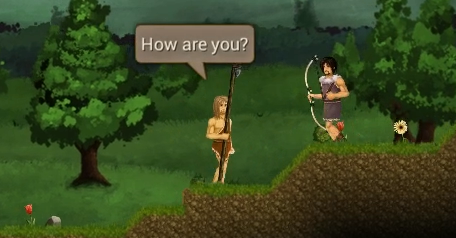 Here we begin to introduce NPCs in the game! They already are being born as mobs, and is possible to talk and battle with them! Soon will be possible to call them to join a nation.
Pathfind

Now the npcs, as well as mobs, will be able to walk better in the scenario, detecting when to jump, climb up and down from platforms, and calculate routes to their goals.
Concepts
We bring some concepts for you to see a little of what we expect about the future of Rise of Ages. Some people have been thinking that the game is set in the Stone Age, because is about it that we have done so far, but the game will encompass various ages, we have taken a long time in this first age because we have to work, at the same time, in all base systems of the game.
Video
And now, you can check this update through the video: