A classic game inspired by the platformers we all grew up with! It is the first game I have developed and I am excited to share it with you. You can get it on PC or on Android.
The game boasts 16 exciting levels! 4 huge boss fights! An original soundtrack! And a secret bonus level if you can find it...
Play as INTERPOL agent Rip in exotic locations!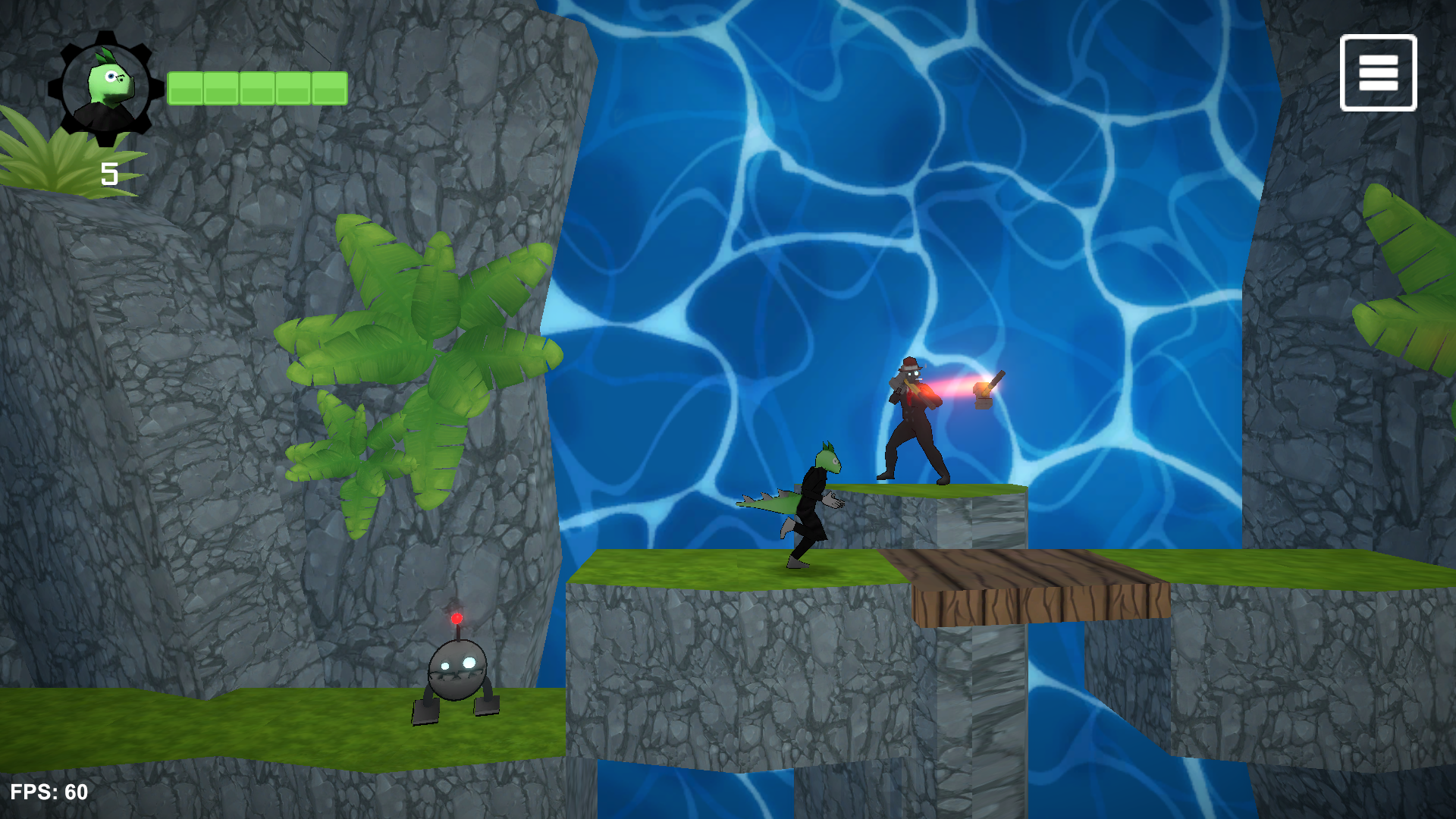 Beat the heat!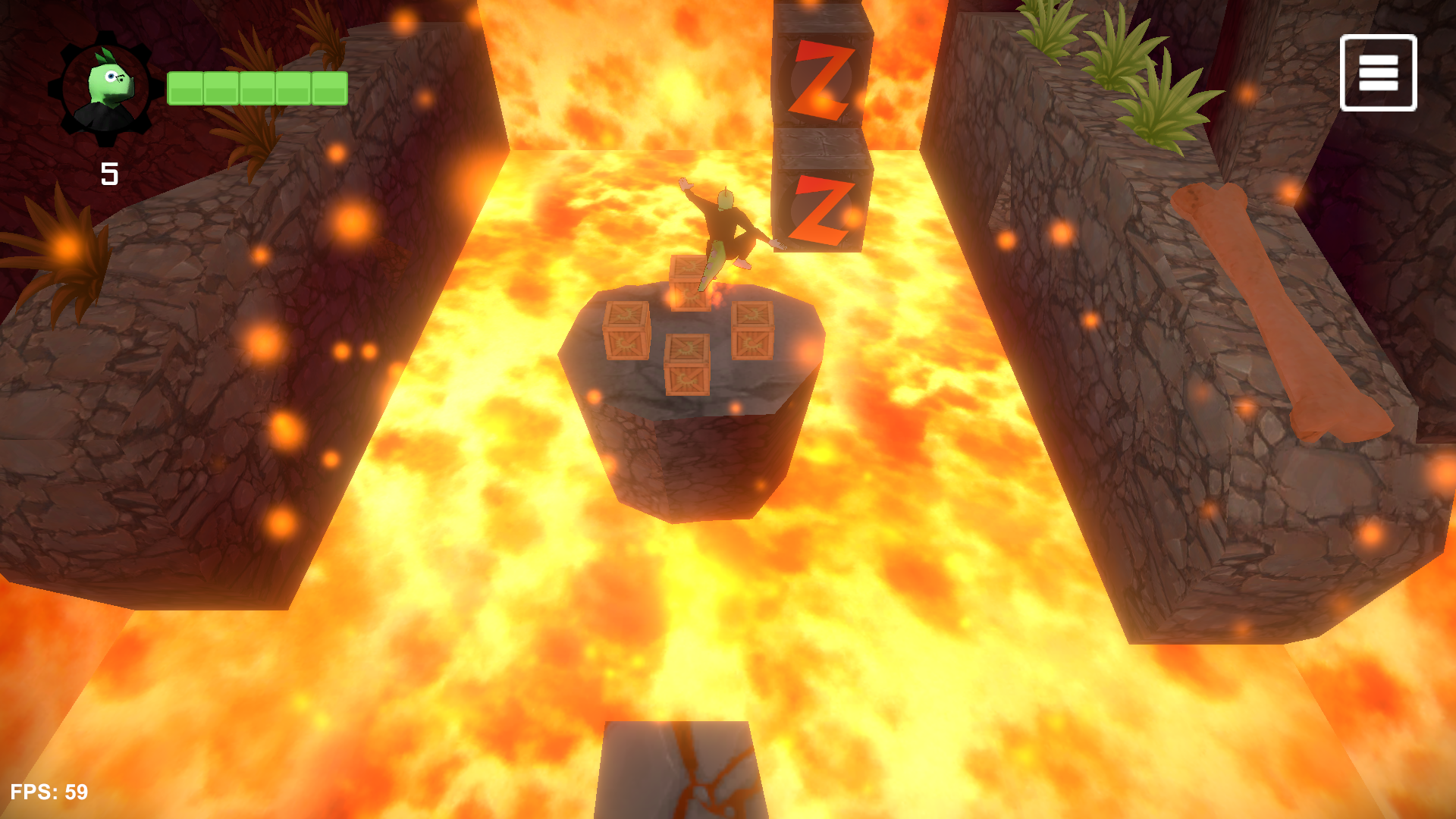 Sneak around!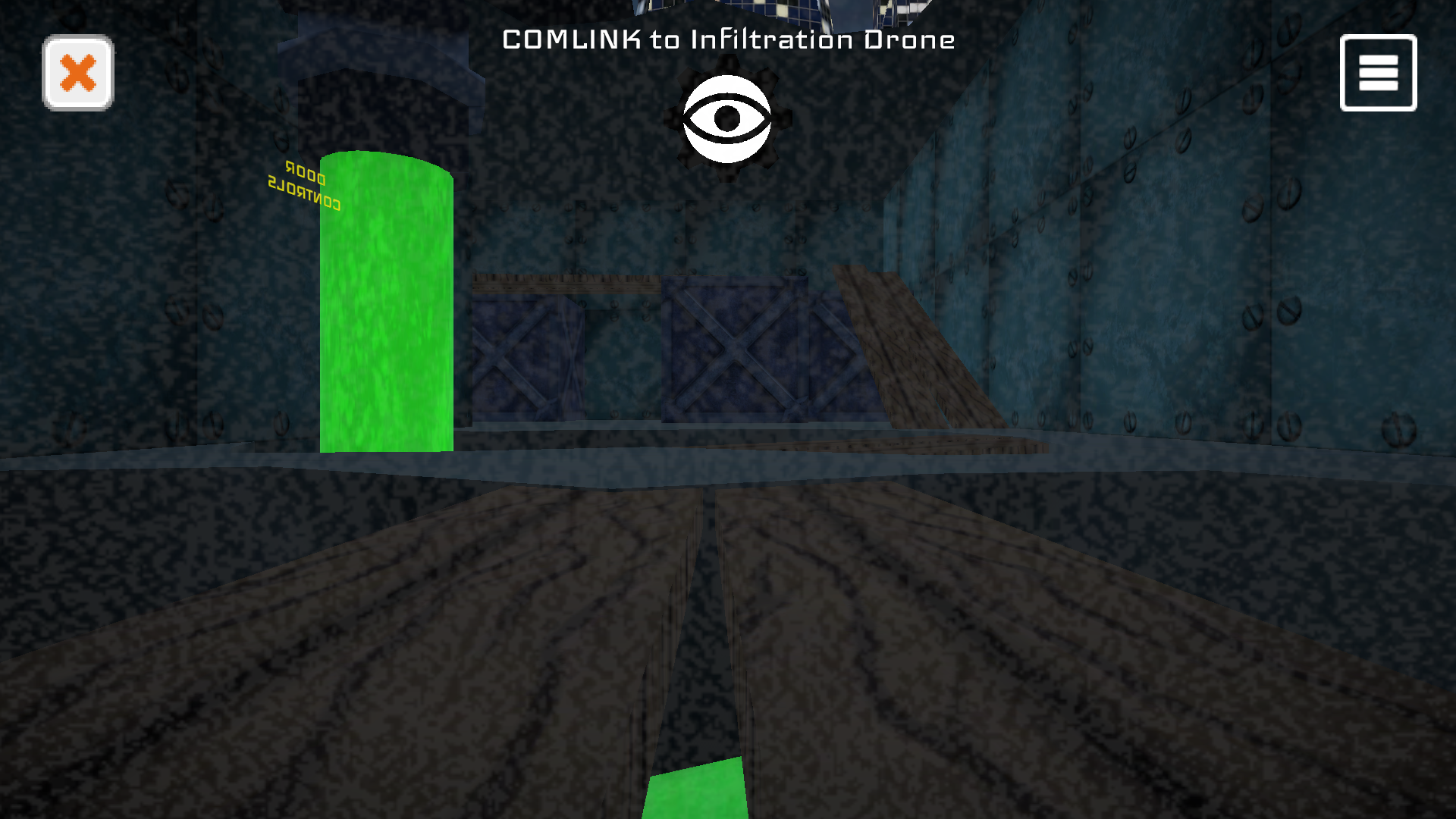 Try not to freeze!
Try it out today!