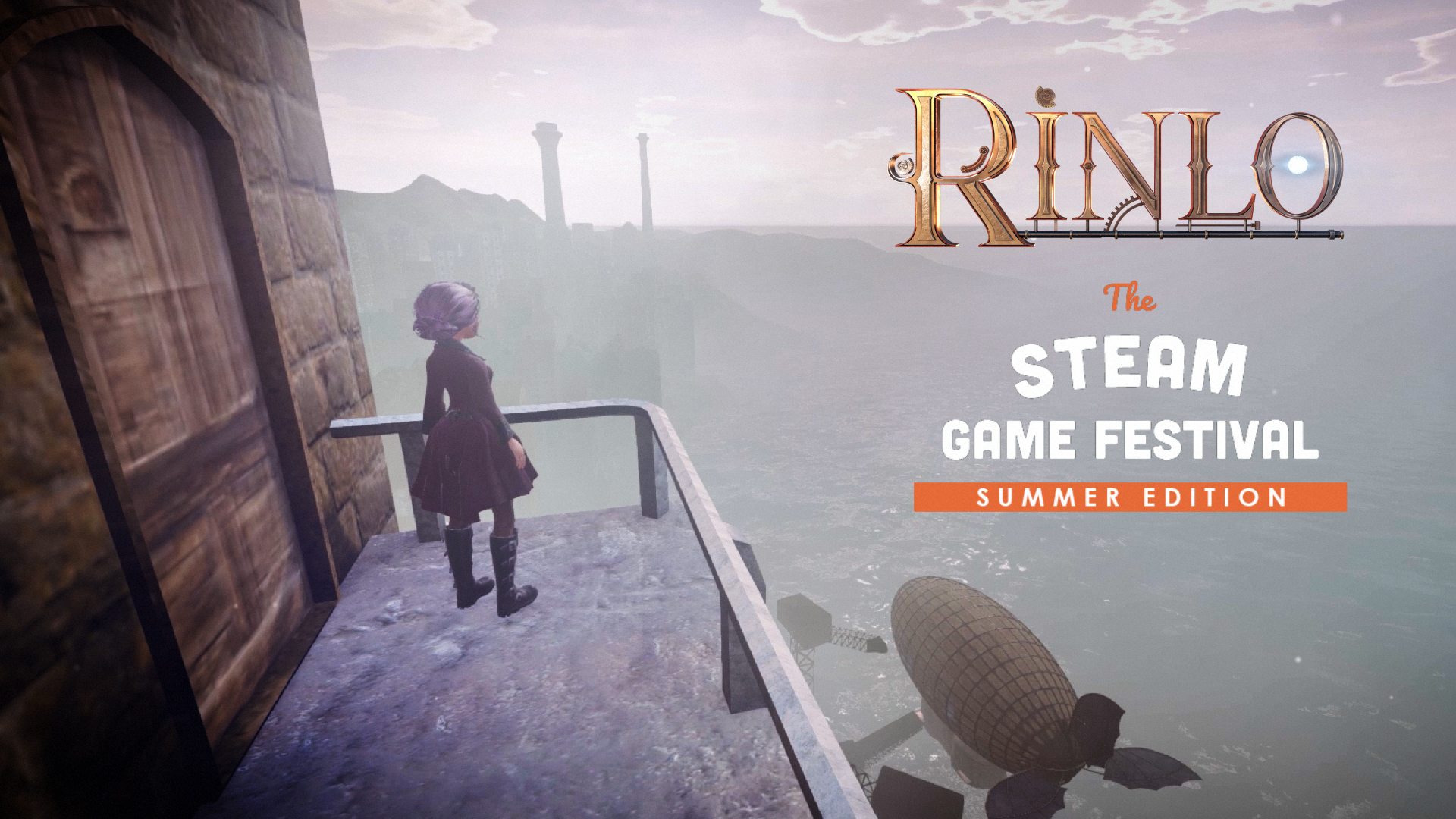 We are excited to announce that we will be at this week's Steam Game Festival: Summer Edition. Not only will our lead developer be doing a 'Behind the Scenes' Live-stream, we will have a Free Demo for you!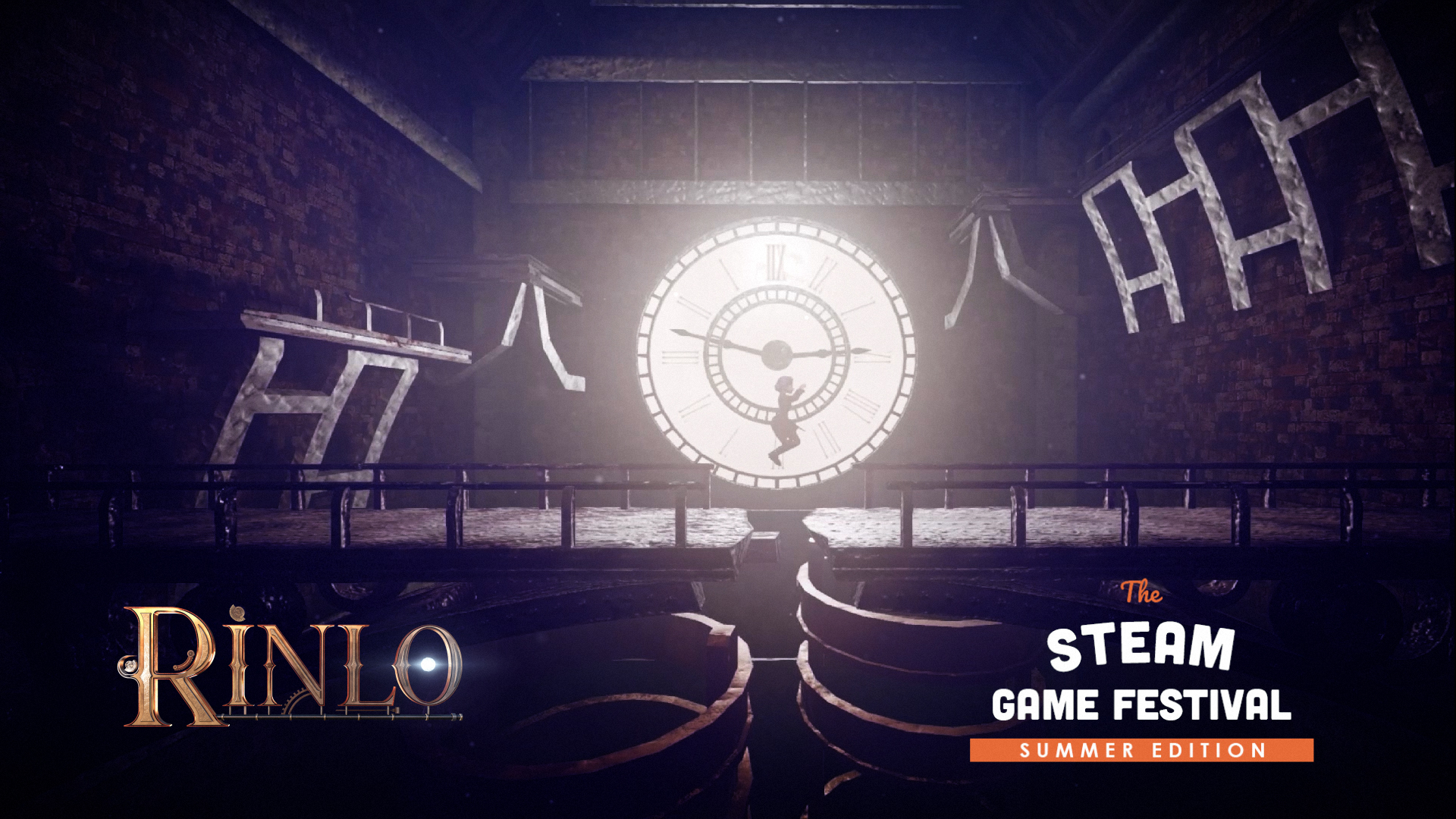 As well as having the chance to play several levels of the game in our Free Demo version, our 'Behind the Scenes' live-stream this Thursday (June 18, 7pm BST / 11am PST) will give you the opportunity to meet our lead developer, and learn more about Rinlo's creation (you may even be able to see some secrets from the game!)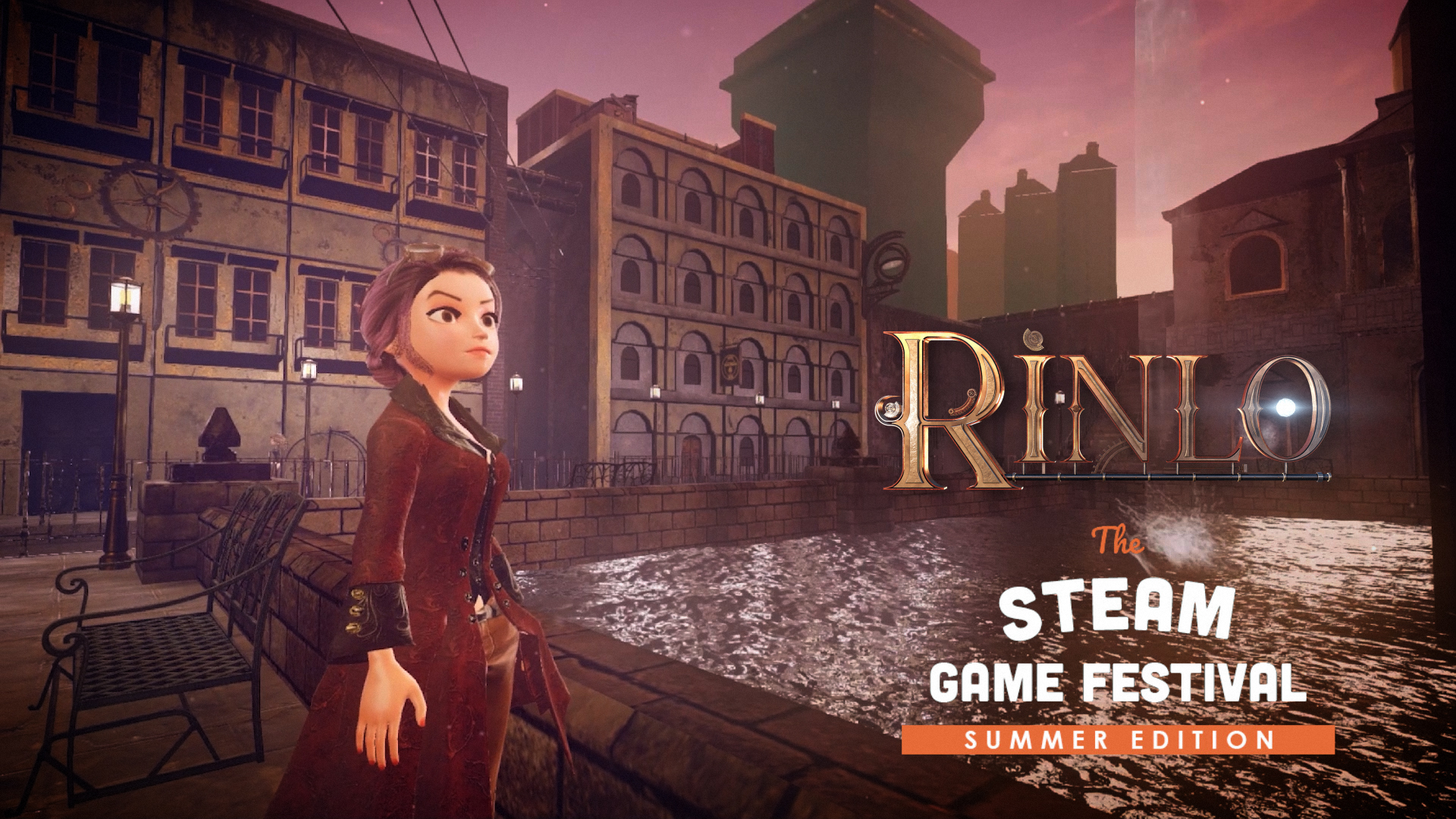 Join us across social media @rinlogame and our Discord server, as we will be sharing updates throughout the festival and may even have a few surprises!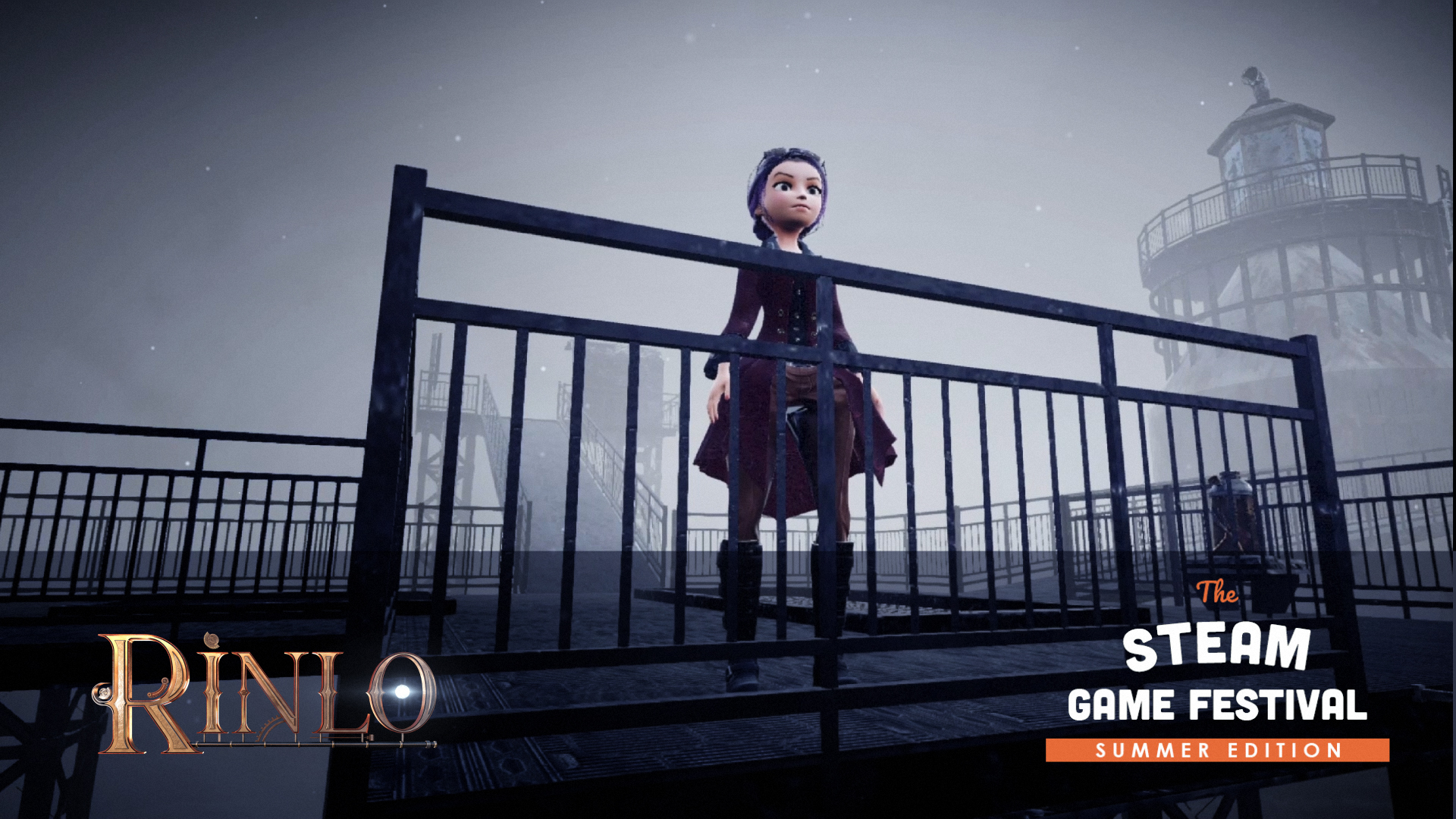 Don't forget to check out our trailer to see what to expect from this epic adventure!