Another week bites the dust as the Levelhead community surges forward with its AWESOMENESS! This week GR-18 enjoyed the beautiful weather at an Amusement park with Rides, Shows & Celebrations!
Featured Rides
Bumper Cars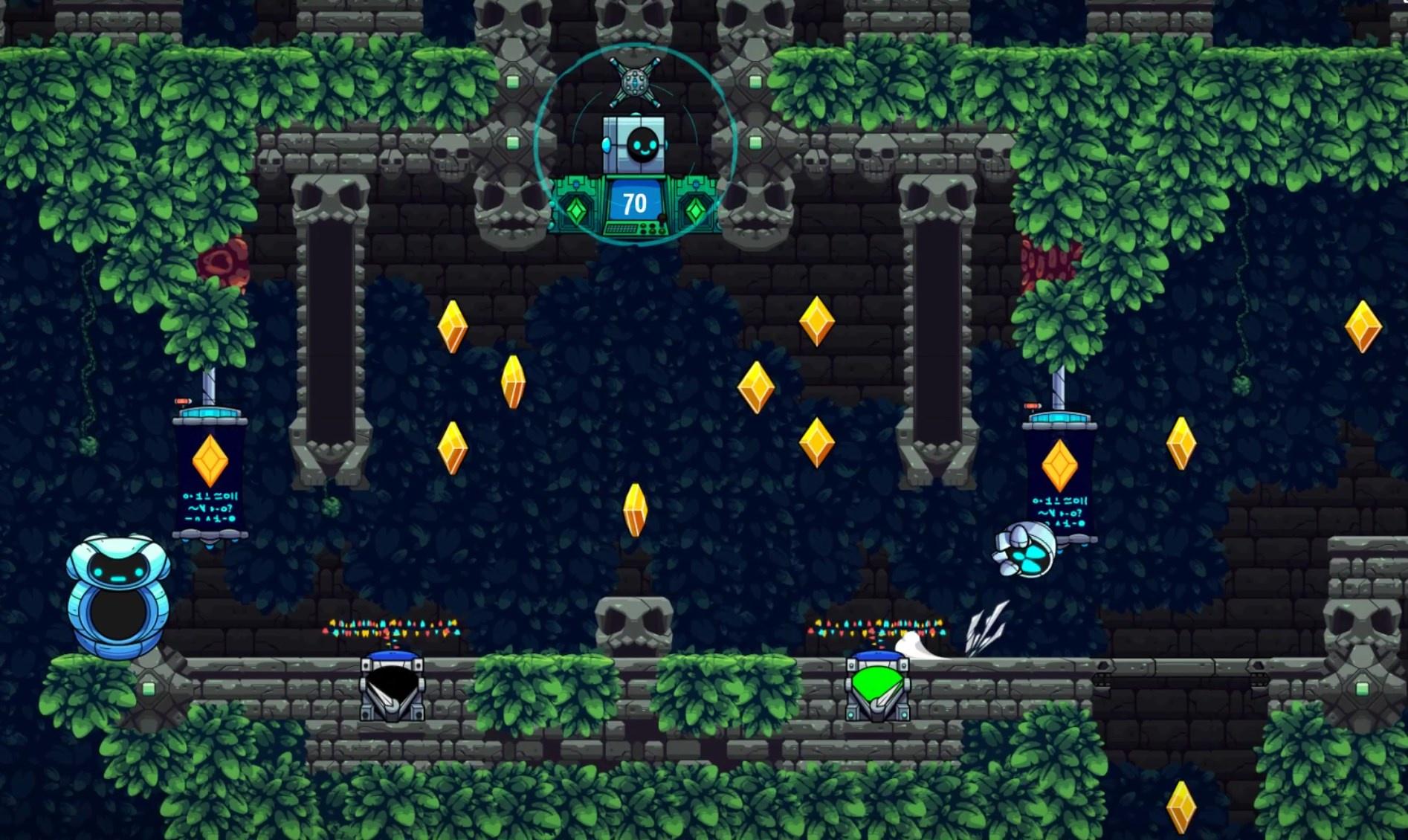 GR-18 bounces and bumps through the course in Sabre's striking level Day: Caution Jem Jolt. Will GR-18 survive all the rams & burns from the jealous colleagues?
Lost Baby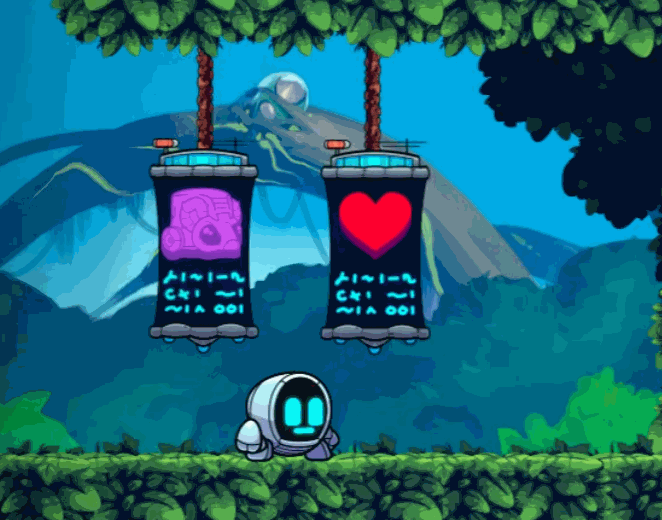 GR-18 helps the lost baby in Espurrator's charming level The Little Lost Vacrat. Will GR-18 melt the hearts and gain the sympathy of the Vacrat Mamas?
Mirror Maze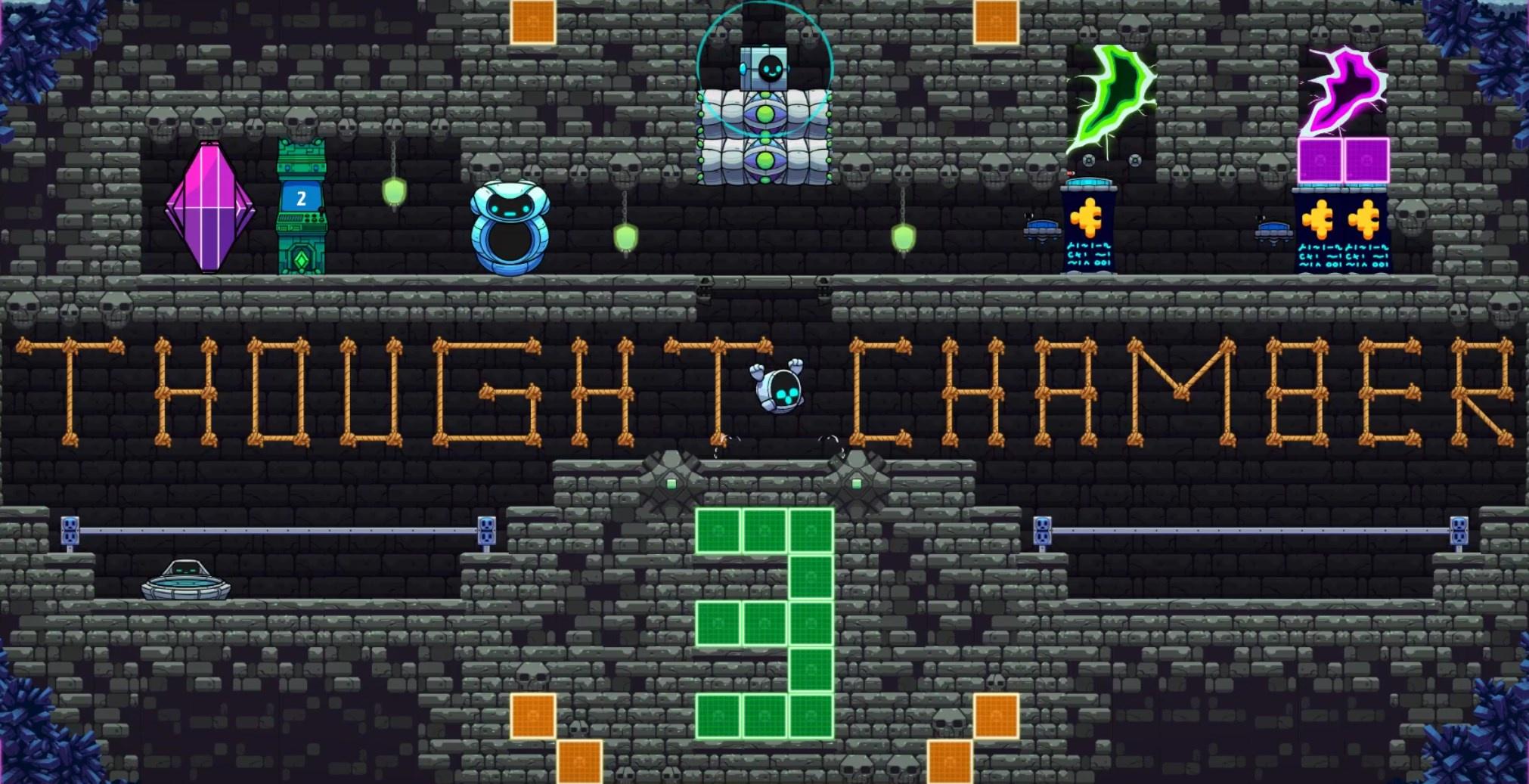 GR-18 finds itself stuck in a tight spot in Omikron's challenging level Thought Chamber 3. Will GR-18 escape this mirror maze?
Space Shot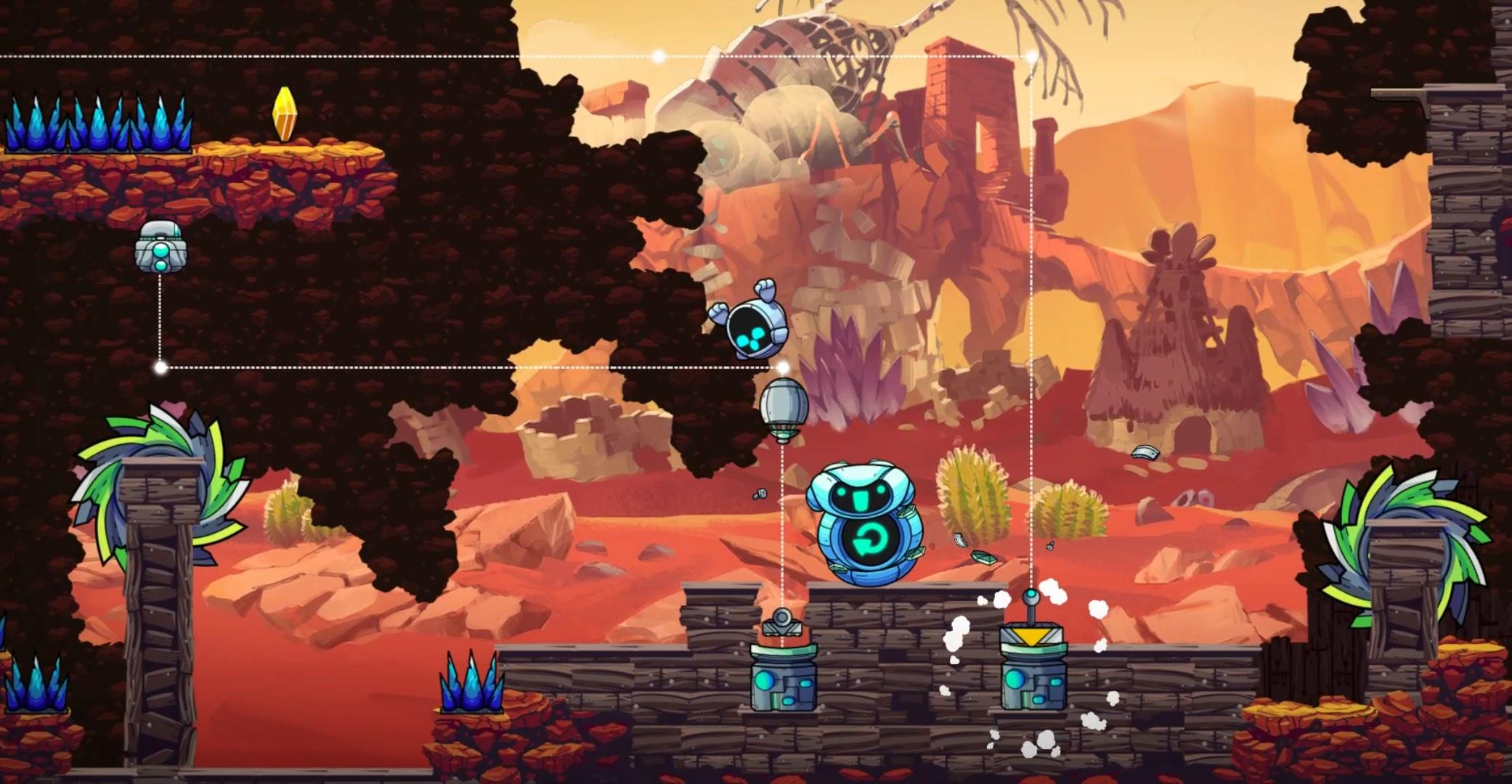 GR-18 jumps on the daring ride in Kalhua's thrilling level Cannon Chasm. Will GR-18 feel the rush as it is shot to the top?
Roller Coaster
GR-18 catches the ride of a life in Green0ne's booming level Explode Everything! Will GR-18 scream at the top of its lungs with every drop?
Featured Viewings
Step into a grand show as stars with premier seating boxes and enjoy the shows put together by this Amusement Park. Check the streamer schedule for your viewing.
Show 1: Flowart

Show 2: Dieselasfc

Show 3: Mazasus

Featured Annoucements
Birthday Celebration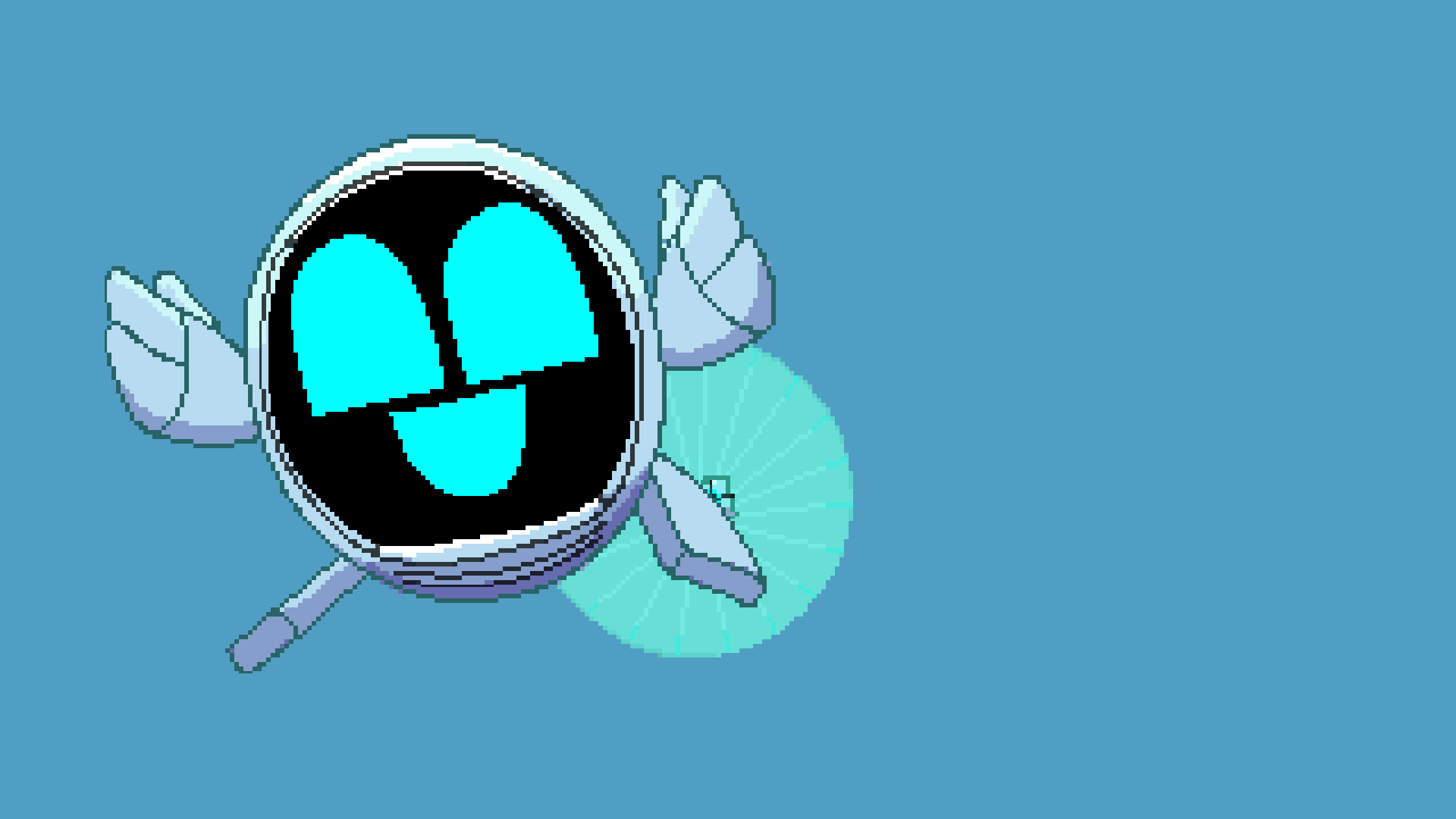 The amusement park is booked for a private event to celebrate GR-18's birthday! So here is the call to the community to join the celebration by creating the following:
Levels: Themed around birthday celebrations
Tutorial Videos: Themed around building or exploring any or all of fireworks, lighting & party effects
Fan Art: Themed around GR-18's Birthday Bash
You can post levels, artwork, and videos that you think are worthy of the Community Spotlight with the newly updated nomination form. The nominations for the birthday celebration will be open until April 29th and will be highlighted as we close in on the big day!
Now the only question that remains is: What will you bring to the celebration?