We just hit the 70k and are now again one step closer to our goal! Also we have a series of cool new announcements to make:

EPOC Explanation Video
Our last EPOC video got a total of >50k views! Awesome! Feedback was amazing too, but there were also several people who just didn't believe it was real! Therefore we put together another video explaining the technology and how it works in Son of Nor in detail. Enjoy!
Reward Addons
Addons for everyone!! If you want to get one or more of the following exciting addons, just increase your pledge amount accordingly without changing your reward-tier. After the campaign you'll receive a survey where you can choose what you want for the additional amount!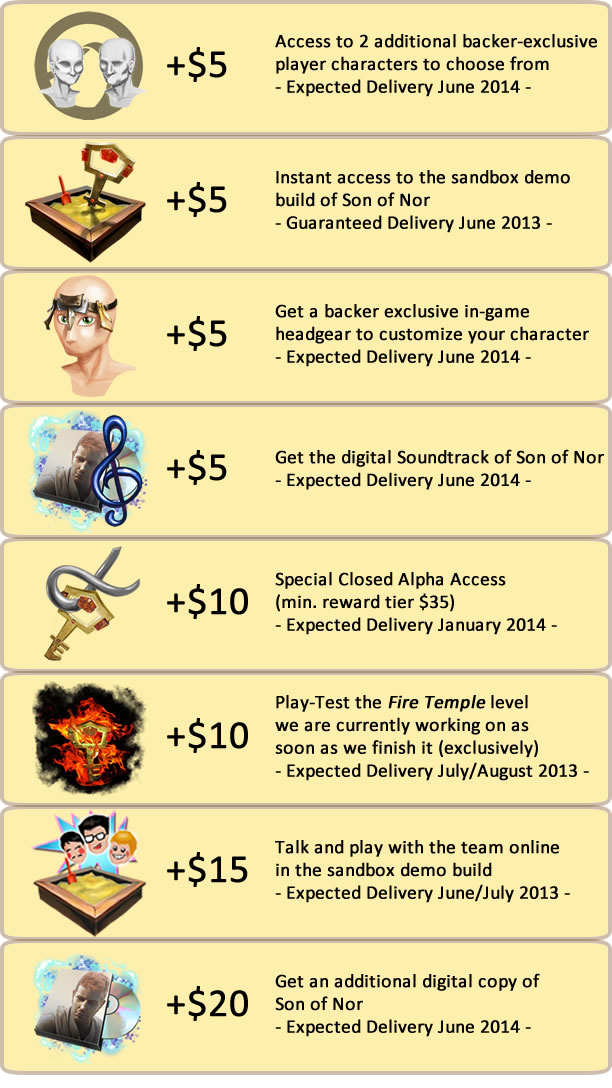 Greenlight Update
Good news everybody! Yesterday we got our 10'000th YES vote on Steam Greenlight! We are already half way there! Go, go, go!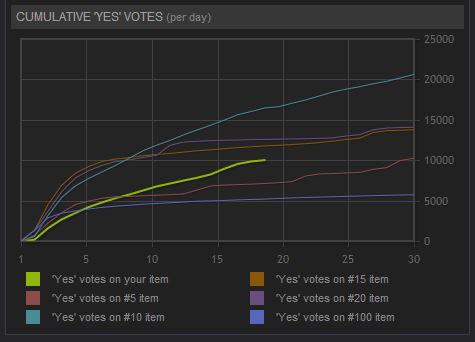 Lore Update: Chronicles
Many of you asked for it and here we go! Our lore-update is online. The human chronicles, written by Tanath, the Arch Son of Nor of The Edge, summarizing the history of Noshrac as known to the human race. Download!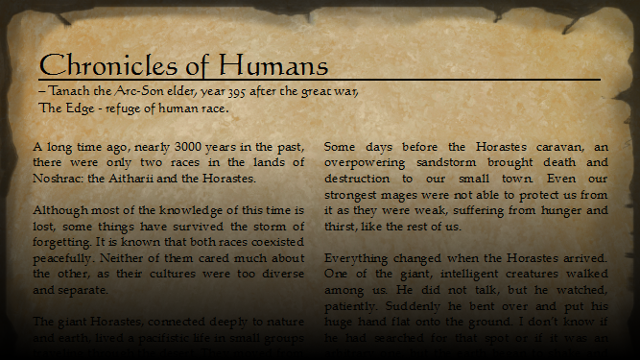 Additional Languages
We are happy to announce, that Son of Nor will be delivered in English, German, Spanish and Russian by default! The past couple weeks we talked and negotiated with several translation-studios and established collaborations! And here we are now, announcing 3 additional languages!! ;-D
Please help us!
We have a favor to ask of you: could you please tell 2 of your friends about Son of Nor, and ask them if they would consider pledging? That would be awesome!
Thank you very much
- Your friends at stillalive studios
PS: We want to thank Battle-Worlds: Kronos for their great support! Thanks a lot guys!
Battle-worlds.com