Twist and turn your way to victory in this exciting brawler for friends and family!
Choose your fighter and dive into action-packed gameplay with various power-ups and interactive arenas.
Tilt Pack is a physics-based brawler to play together with your friends and family.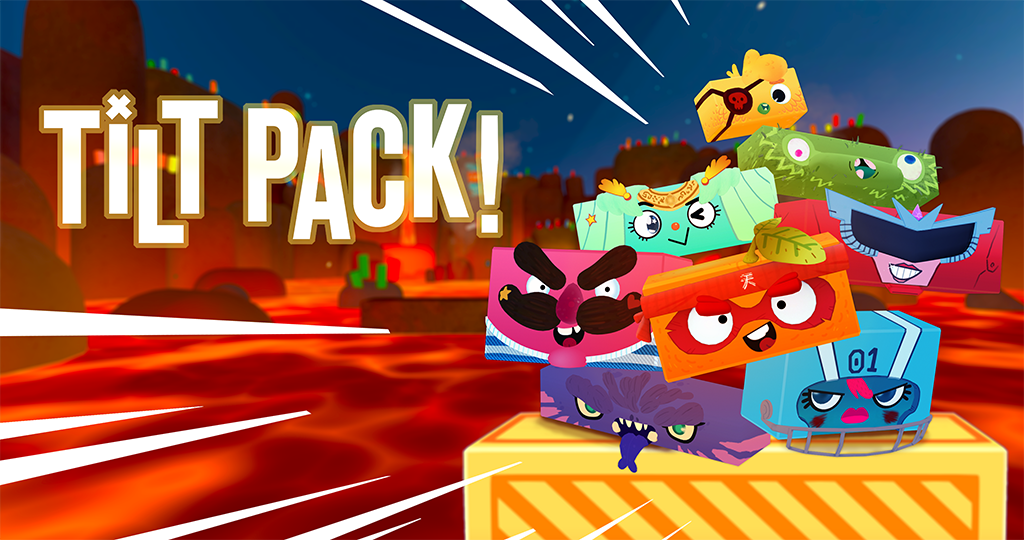 We're proud to reveal that we are working on bringing out the game together with publisher Super.com and are excited to announce the release date soon!