Hey all,
Just released a little patch for Retroninjacyberassassin makes some improvements to level 2, and a minor change to level 3.
Filled some of the empty space, added an alternate route to the elevator, and on both levels 2 and 3 I started updating the design of the restroom: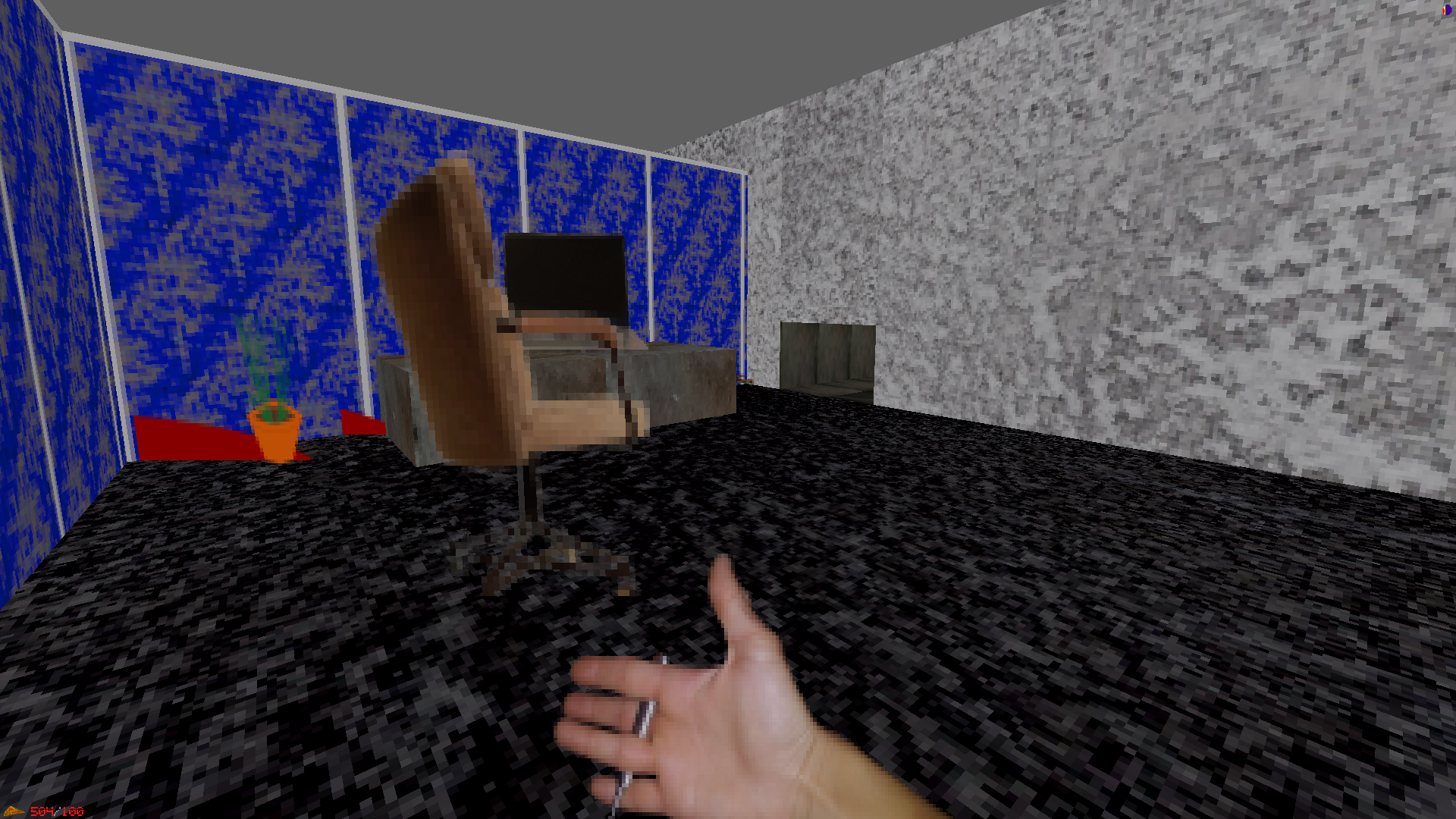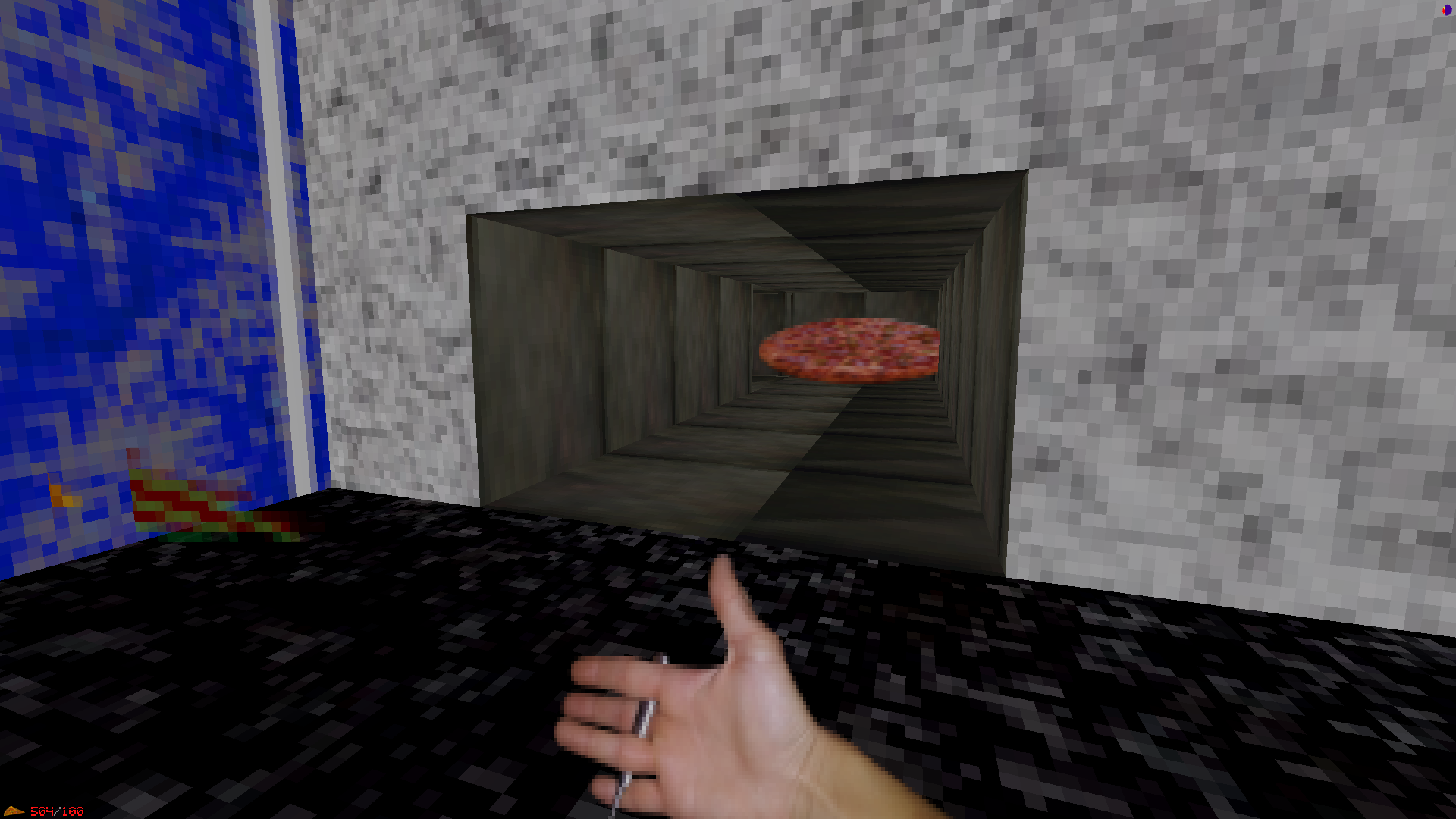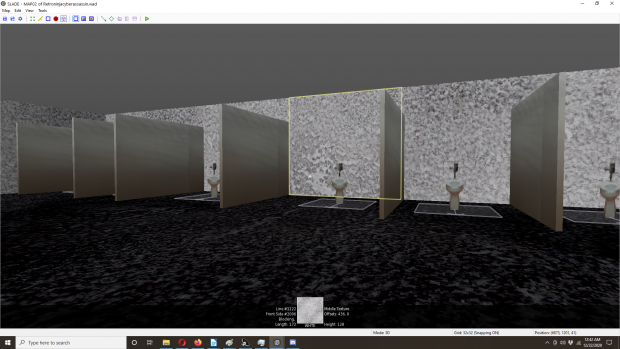 As you may have also noticed: the whole pizza sprite has been fixed to look like it's laying on a flat surface.
Please consider joining my Discord! I will have the most up-to-date IWAD and documentation files pinned. They will be updated each playable build or text edit I make!
Doom mods can be run by dragging the WAD file to "Retroninjacyberassassin.exe" obviously, original doom assets cannot be utilized by mods, however, text from mods should appear in fonts from "Retroninjacyberassassin.wad"
You can download the patch here.
You can download the game with the button below:

Many thanks to those who have been testing my game and providing feedback!