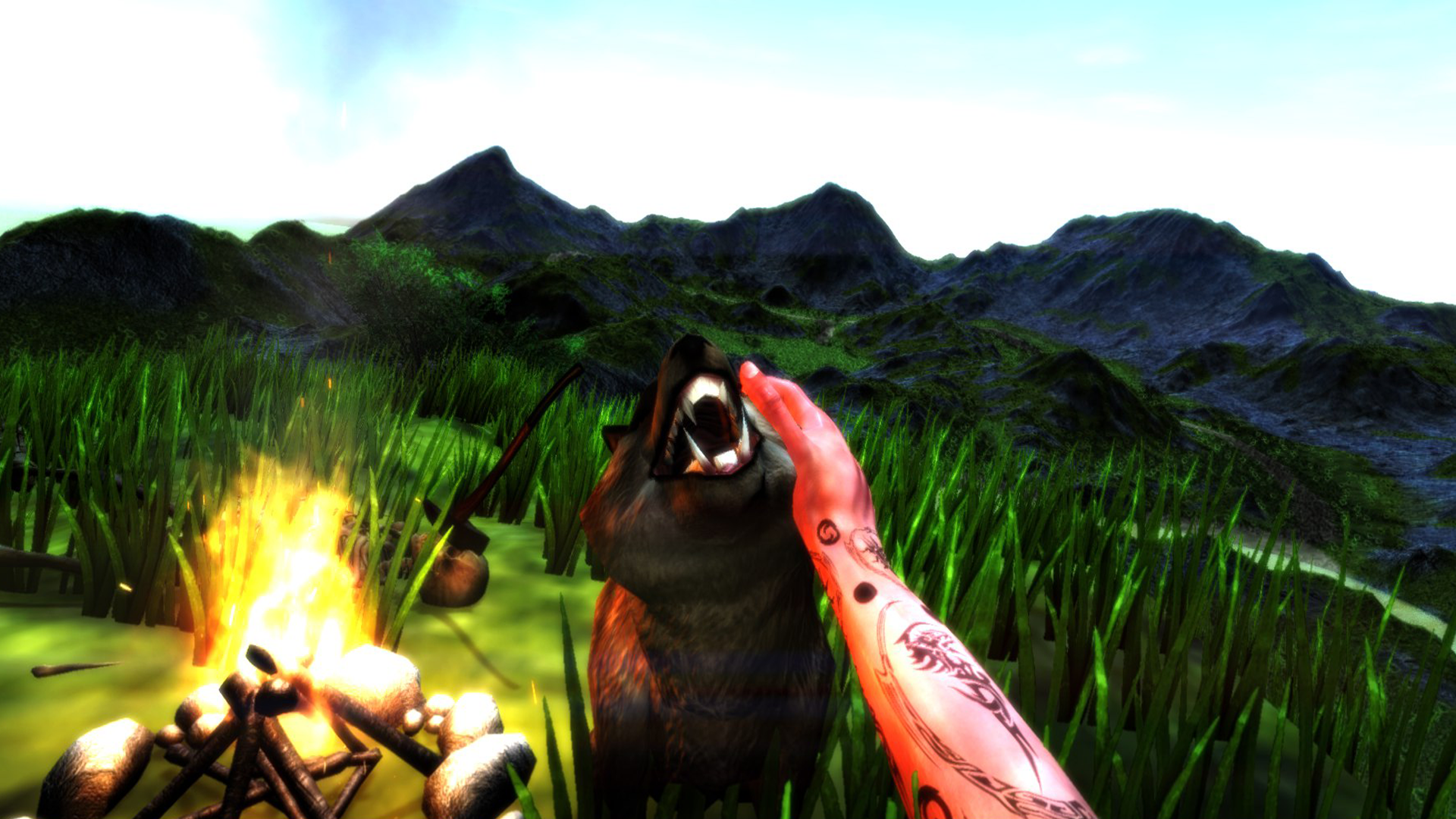 Hi, guys! We've been working really hard for the last months on the huge update. We completely revised the game, got rid of things that didn't work and added tons of new stuff. We also decided to change the title because the old one didn't represent well the current version of the game.

Here's the list of changes:

New:
- Completely new island instead of the old one, much bigger and more optimized.
- Crafting system(craft building materials, cook food, craft cure for infection).
- Building system(build your new home on this island).
- Animals with life simulation. Predators hunt herbivorous, if they're hungry, and can attack not only players, but other predators too.
- Infection rate. You need to get "underblood" and craft the cure.
- Hunger rate.
- Deeper health rate.
- Old weapons are replaced with new better ones
- New Day and Night system.
- Procedural Weather.
- Campfire, where you can save the game, cook food and craft the cure.
- New tutorial with intro quest.
- Treasure Chest quest.
- New main menu and loading screen.
- Statistics.

Changed:
- Car is temporarily removed for balance reasons.
- Jetpack is temporarily removed. It can come back as more realistic craftable item.
- Zombie bases, special powers, mutagen gun updates and some RPG elements are removed because they don't fit
to the tone of the game.
- Zombies now appear at night.

Fixes:
- Improved perfomance.
- Fixed memory leak issue.
You can also check out the new trailer:
The game is available on Steam now!