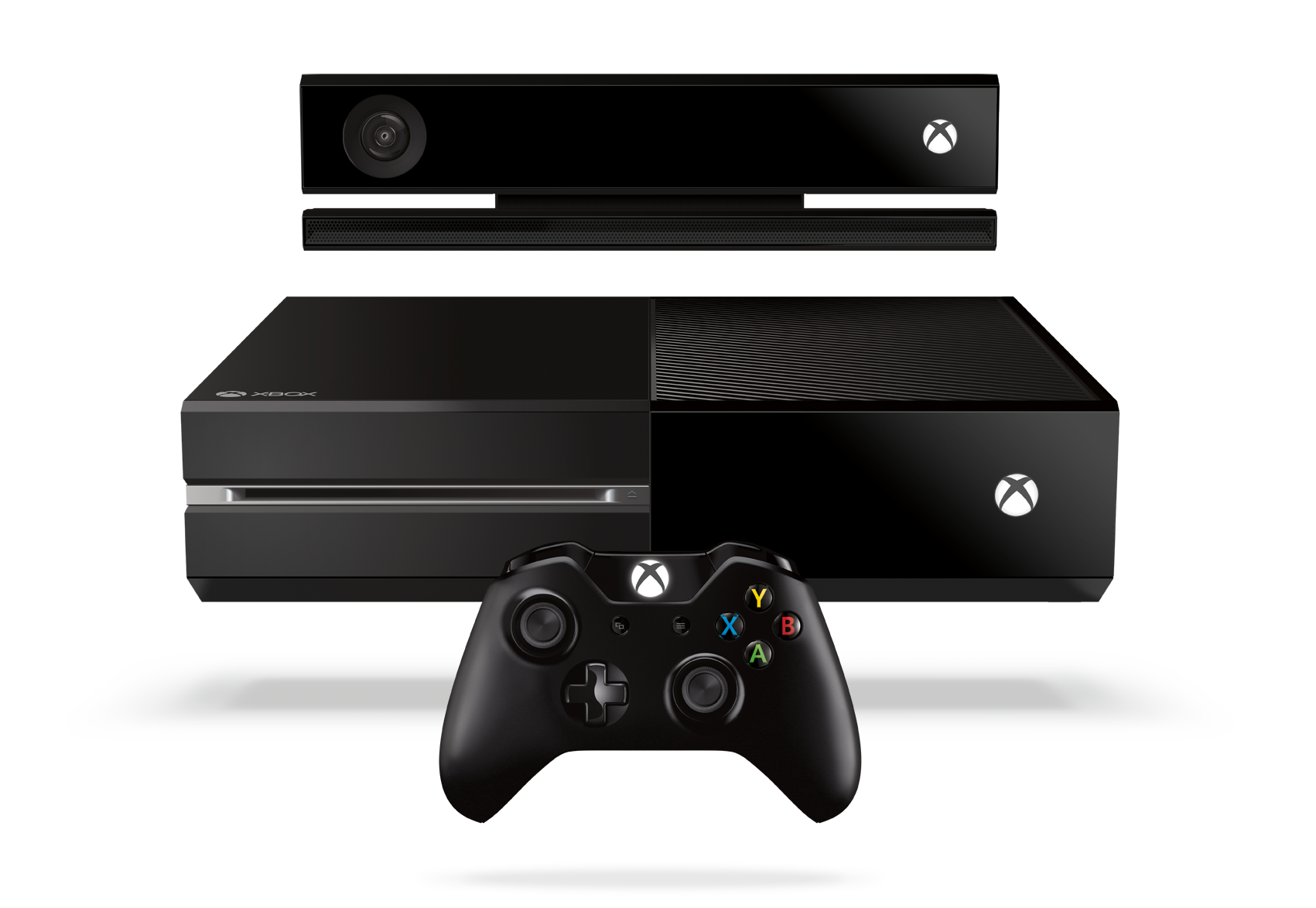 Kotaku and Polygon both cite anonymous who claim that Microsoft is development two new versions of the Xbox One console to be released both this year and next year. The console to be released this year will be a 40% slimmer version of the current model, with the addition of a 2TB hard drive and support for 4K video.
The second new Xbox One revision, planned for 2017, is codenamed "Scorpio" and is somewhere between an upgraded Xbox One and a new Xbox console entirely. Microsoft is targeting this new console to run at 6 teraflops – far more than the current Xbox One's ~1.3 teraflops.


This will make the Scorpio model technically capable of supporting the Oculus Rift. Though no rumblings of new plans have been announced, Microsoft does have a relationship in place with Oculus as the consumer version of the Rift comes bundled with a wireless Xbox One controller.
Microsoft is likely to announce the slimmer Xbox One at E3 in June, with a potential release date of August this year. It's unclear when Scorpio will be announced, however, as it depends upon Sony's timetable for its own new PS4 revision.