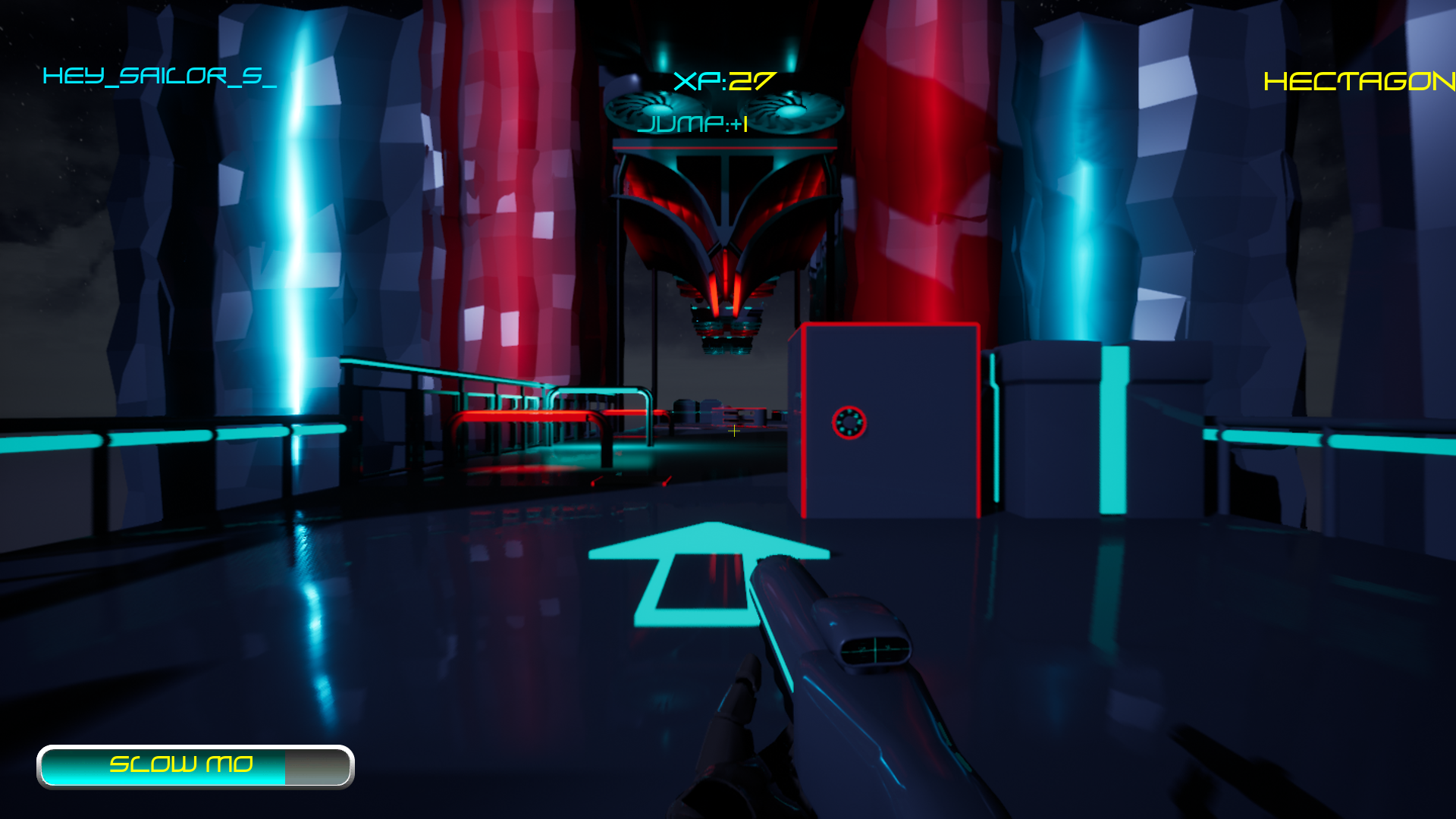 So what's included in the new Update?
Well this time the futures are more visible to the player, of course first of all the new Game Studio it includes a Lobby, two Studios and the office for the Publisher. Tried to give it a more realistic look so the reality looks different from the game part! I also reworked the main menu now it include a game Guide and a separate Credits list also the over all look is more clear. Added some more graphics option like disabling the platform and rock lighting which can give you about 30 Fps more in the game!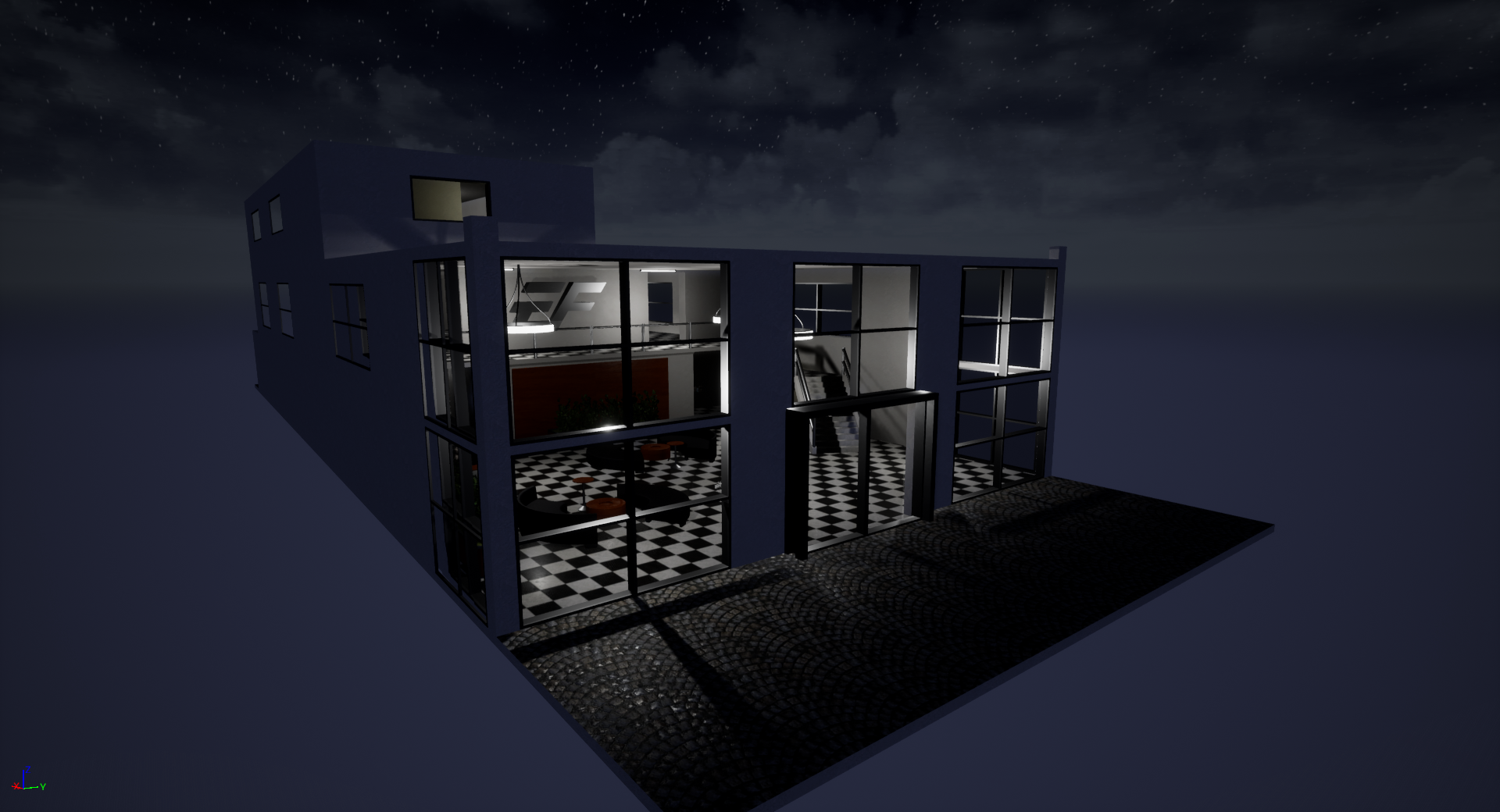 Here the Patch-Notes:
A new Studio with working lifts and Doors
Reworked HUD
Reworked Main Menu
add new cleaner Font based on Player feedback
Total rework of the Tutorial now the buttons are showing on the side and the targets have an outline.
add some more graphics option like the toggling the platform lights
separated sliding and Slow-Motion Effect
add right Ctr for Shooting
resized some hit-boxes in favour of the player
add a button for direct player feedback
fixed the button sounds in the menu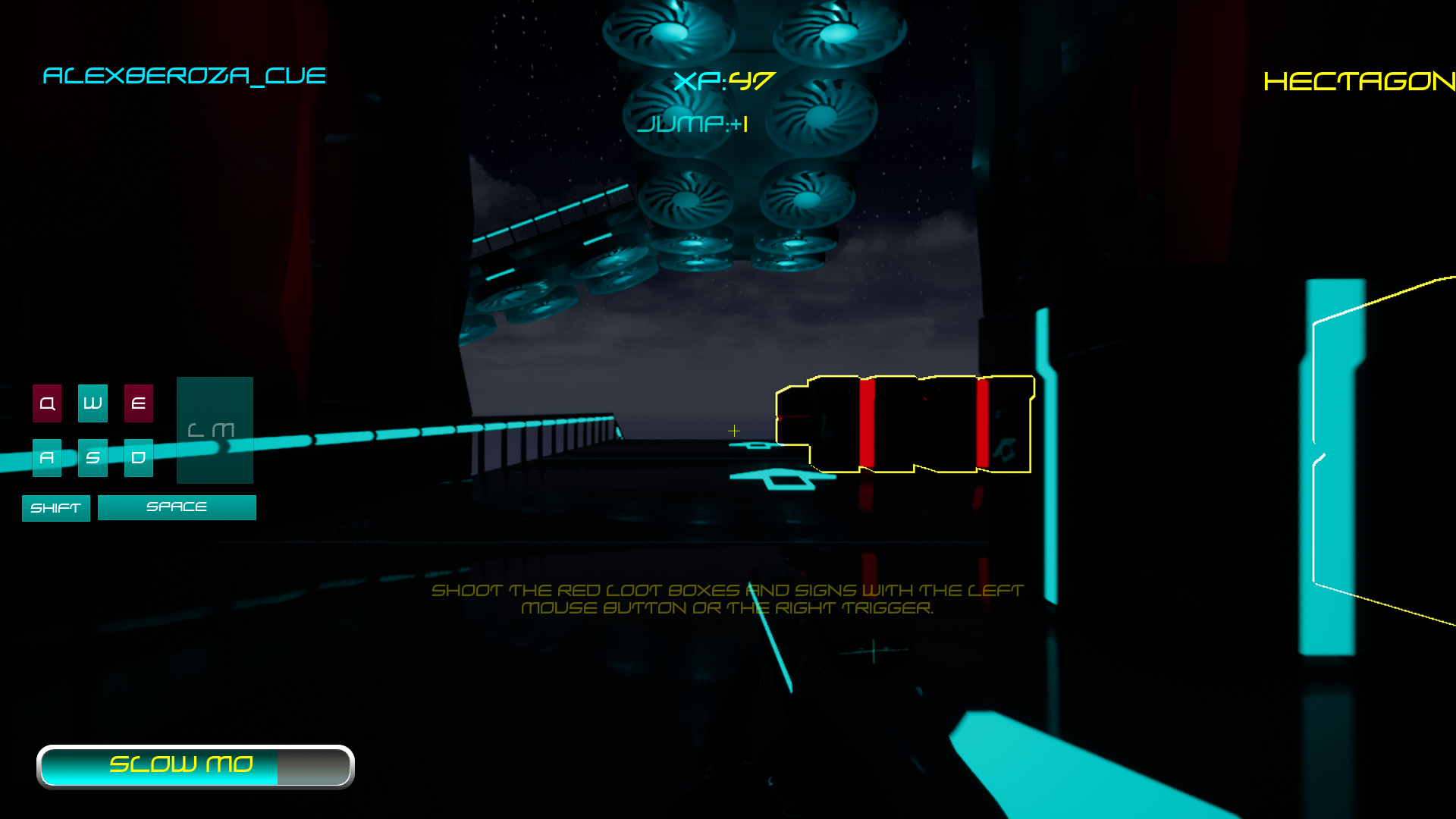 Finally one step closer to release!
Just wanted to thank the community for the great feedback and the support and remember that this was suppose to be a two week tech-Demo in the beginning and now its a full game with over 1000 Downloads so thank you!
Download: