We're thrilled to announce AIRA VR is coming to the Oculus Store on June 4th, 2020. Wishlist the game now and get your headsets ready to defend the galaxy!

AIRA VR on Oculus Store: Oculus.com


What is new? Since our initial release on Steam, we continued developing and polishing our game. We have expanded the content and added more game modes, in addition to a new map there is also an Iron Man mode for the experts. With the upcoming release on the Oculus Store, we will also bring a big Update to Steam! We achieved big performance improvements as well as polished graphics. We have added many comfort features like snap rotation, possibility to skip sequences, smooth teleport and many more. We have updated the game technically and paved the way for numerous other options...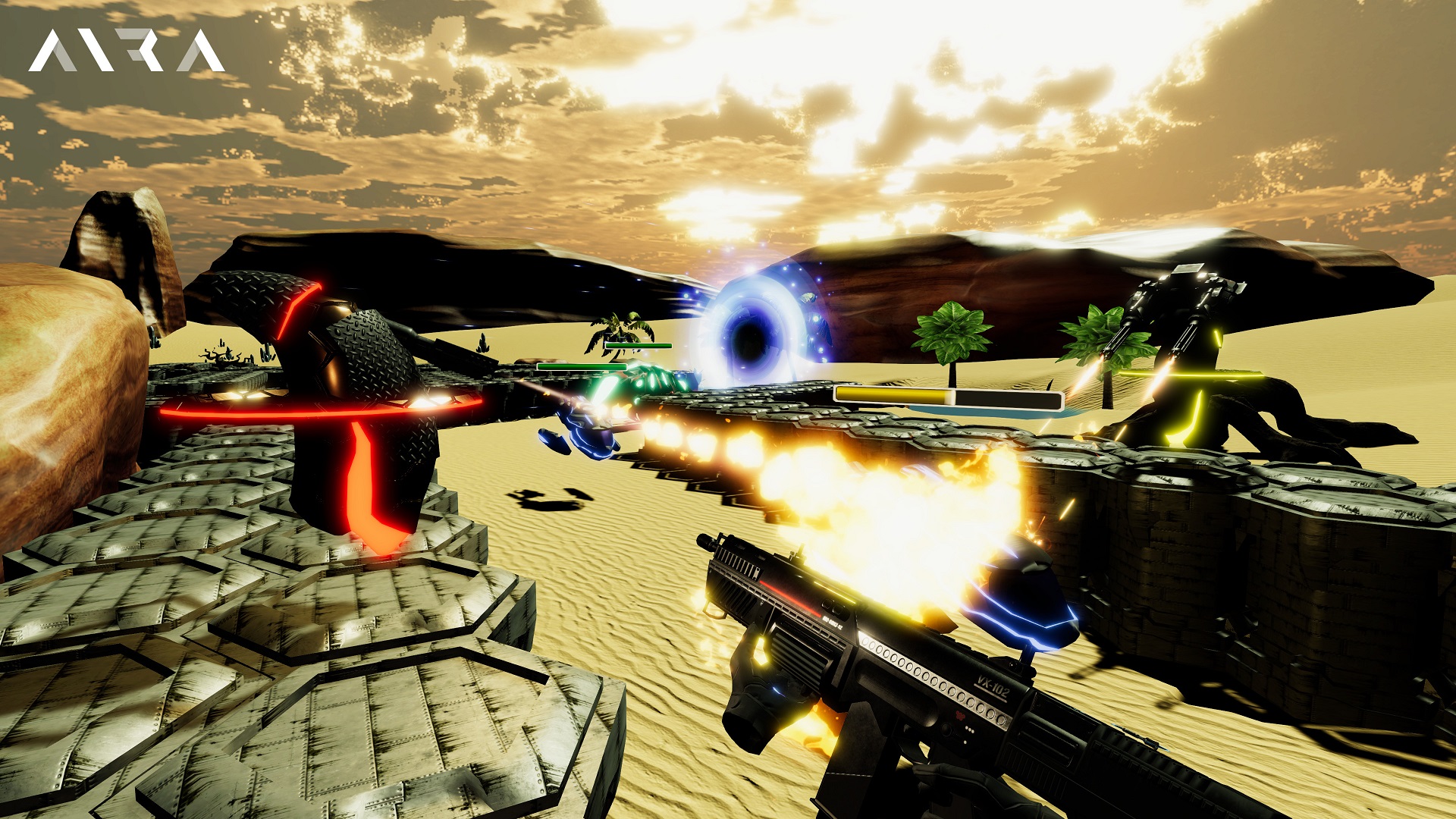 What is AIRA VR? Our game is combining the strategic elements of the tower defense genre and the thrilling action of a first person shooter in virtual reality. The game consists of two phases. The strategic phase starts in the command ship, where the player maps out a defensive strategy by building towers on the holographic tactic table. In the action phase the player will be teleported into the level itself to actively prevent the enemy spaceships from destroying our facility alongside his towers.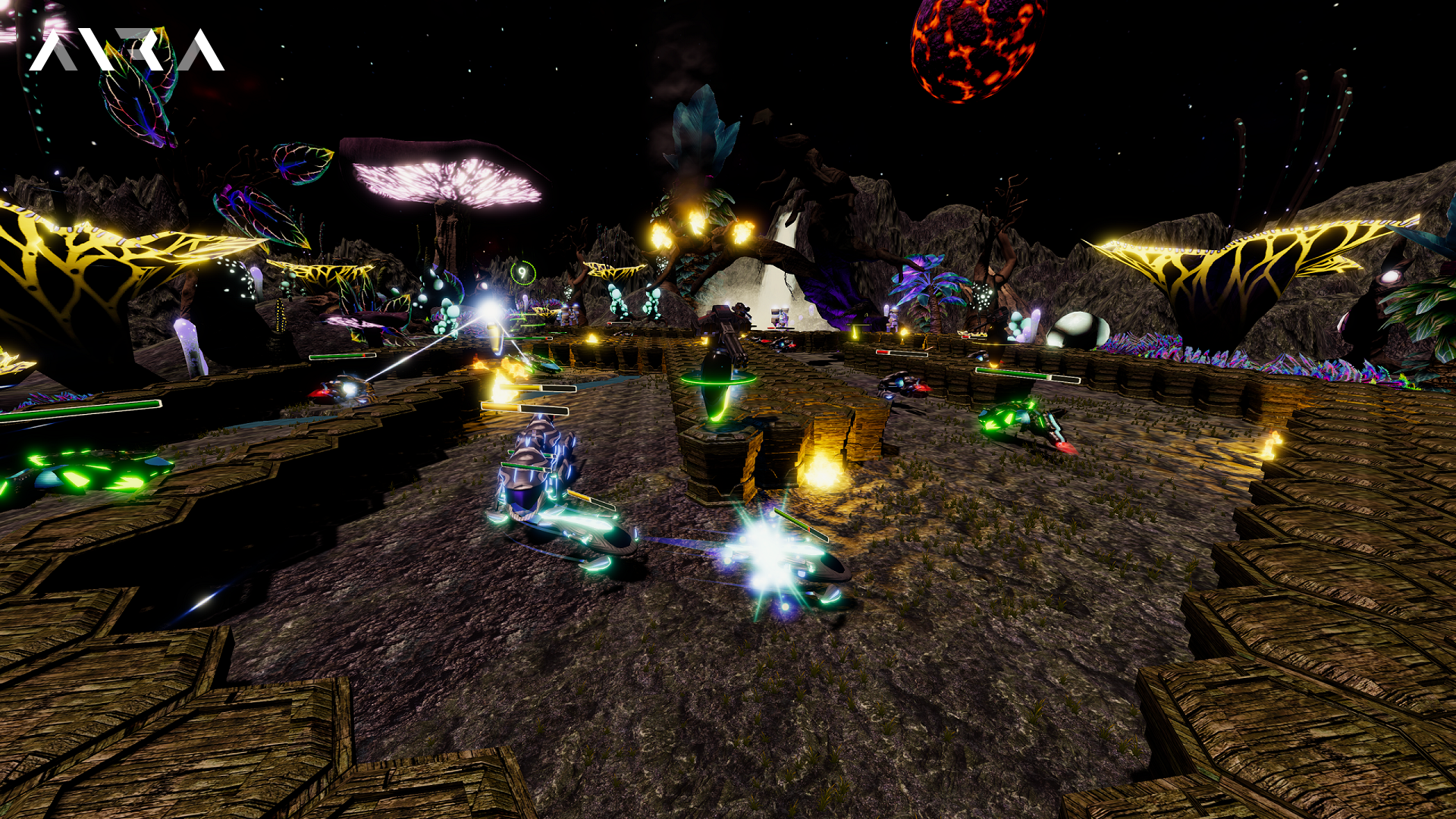 What makes AIRA VR unique? In contrast to most VR tower defense games which focus on either action or strategy, what we strived to achieve in AIRA VR is a feature deep implementation of both aspects without sacrificing any of them. The player can plan out a detailed defense with a huge collection of varied towers and also take part in the battle equiped with a large arsenal of weapons.
CLOSED BETA - Registration is open now!
To all VR enthusiasts: Your support is needed! ❤️
Take part in the pre-release Beta of AIRA VR on the Oculus platform. Limited slots available, an Oculus (Rift / Quest with Link) is a necessity. Your feedback would be very precious and helpful! The Beta is open from Thursday, May 28th to Sunday, May 31st, 2020
As a thank you, we will be giving away 3 release keys to three lucky beta testers!
Sign up for the beta now: Aira-vr.com
thank you for helping us!