What day is it again?
As you can tell, the 10th has come and gone and no new explorer version has been released. Don't worry! It is still on the way soon.
Why the delay? Well, I had hoped it would be ready to release, and it was not. How much longer will it take? Depends, but I don't want to spend much more time on it, so ideally by next week! Hey, you're lucky I still have the will to finish this thing at all! Which brings me to my next point...
You can now support the development of Explorer! on Patreon. I wasn't planning on setting up a patreon this time around, but all I had to do was reactivate it, so I figured why not? In all honesty if you really do want to see this mod continued, donating would be a great way to support my development time. This is a solo project for a game that's like, 15 years old or something. This mod is probably older than some of you reading this right now! So donate! Patreon.com
Feel free to check out the Discord server as well: Discord.gg
---
Worldmap Preview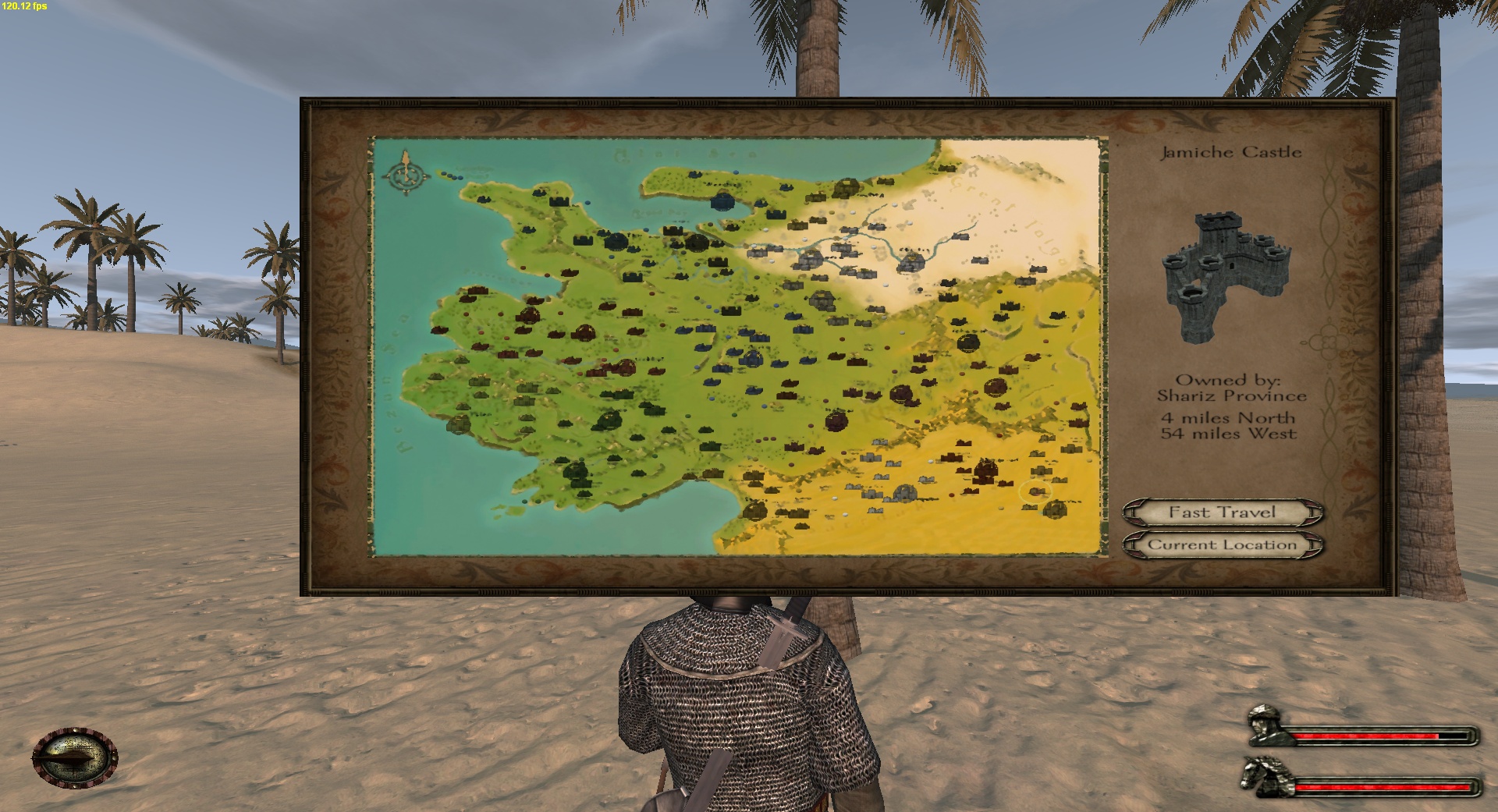 Here at last is the full, (mostly) finished iteration of the new worldmap! By clicking on any icon in the worldmap, you will get a small display on the right showing the name, faction, distance, and a little preview of the map icon (just for fun.) There is also now an option to Fast Travel, though you can't use it all the time...
Thanks for staying patient,
Ruthven